Nefyn : North Wales United Kingdom
I love this area of North Wales, thus a bit of self indulgence that I can share with you folks.
This cam sequences some views of the local area, all of which are 40 seconds in duration, apart from two views of Ynys Môn/ Anglesey which are 15 seconds in duration.
Occasionally the image may wobble a bit due to wind vibration or heat haze.
Porthdinllaen : North Wales United Kingdom
A static live camera view of the Porthdinllaen coastline.
When the weather permits, stunning sunsets can be seen.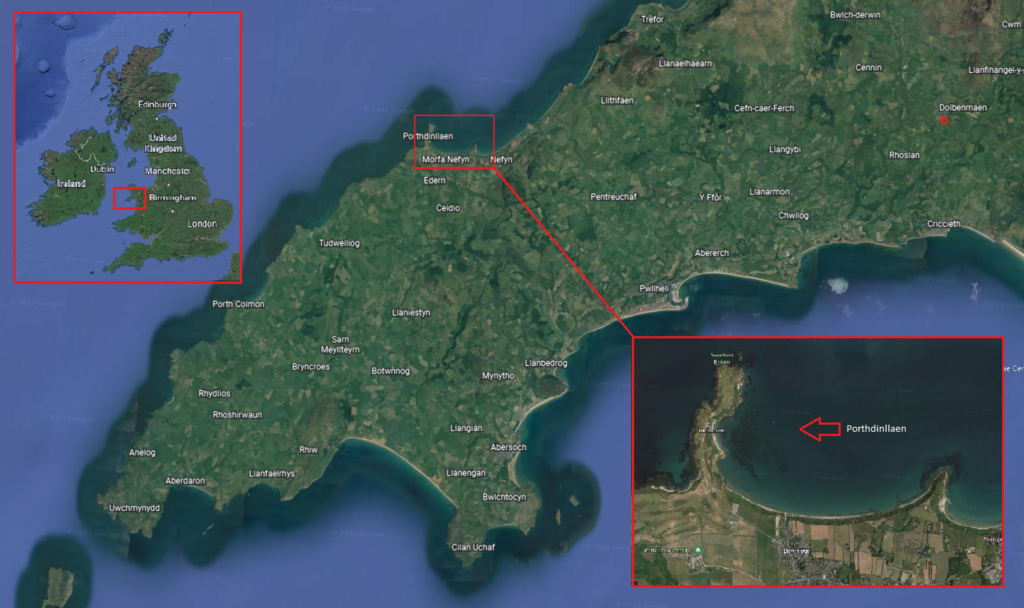 Non affiliated local websites.