23rd September 2009
2009 end of year track day.
Ian running his Rover 1S60 in an improved transport frame that he has just made.
Pauls EV Bike
Ian tootling about on his NPT301 powered Kart.
Ian running his Saphir.
Jon & Matt inspecting the WR27's starter motor.
Running the GTP70.
My bike engined kart in action.
Lee D's Epervier Drone in action.
16th September 2009
A sneak preview of Lee's NPT301 Twin Jet Super Kart.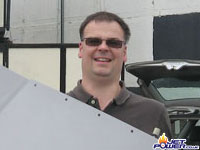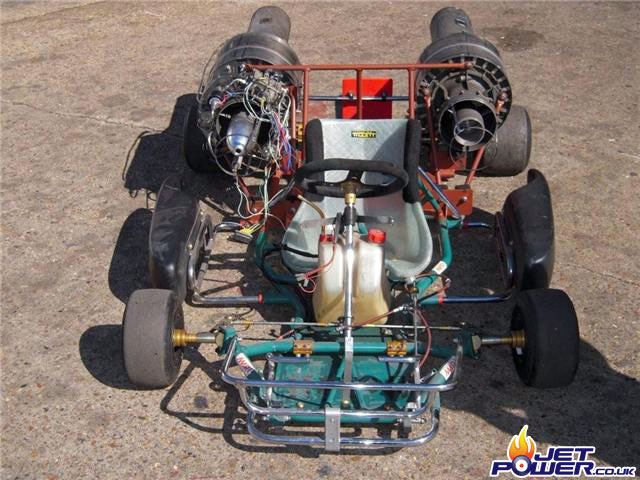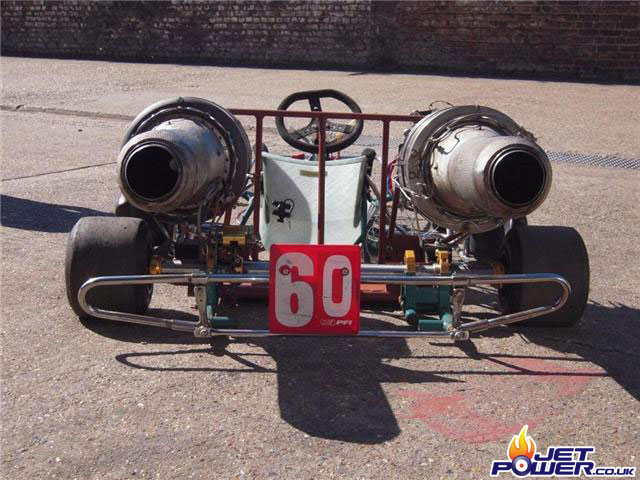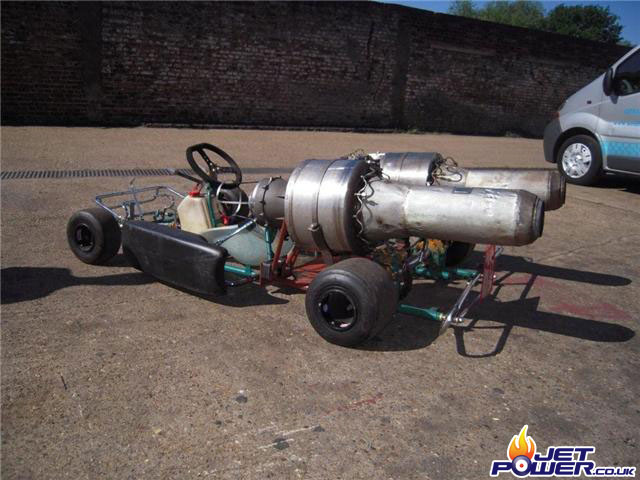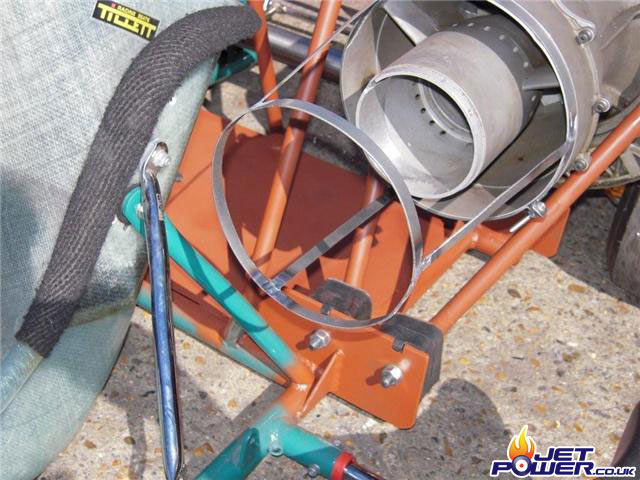 3rd April 2009
Some Photography & Image Manipulation by my brother Layton.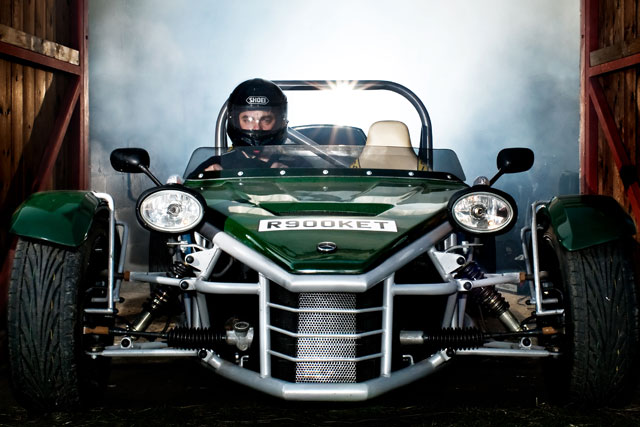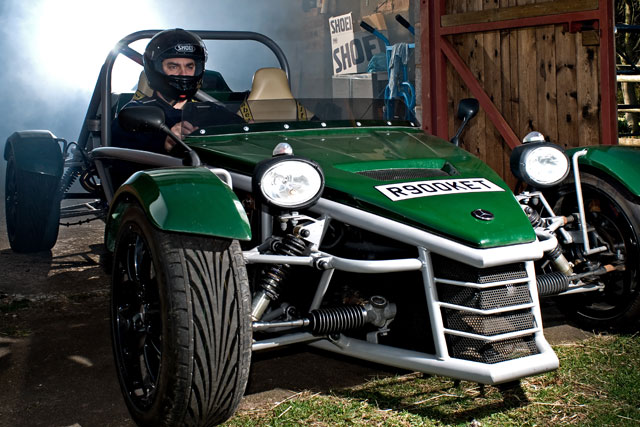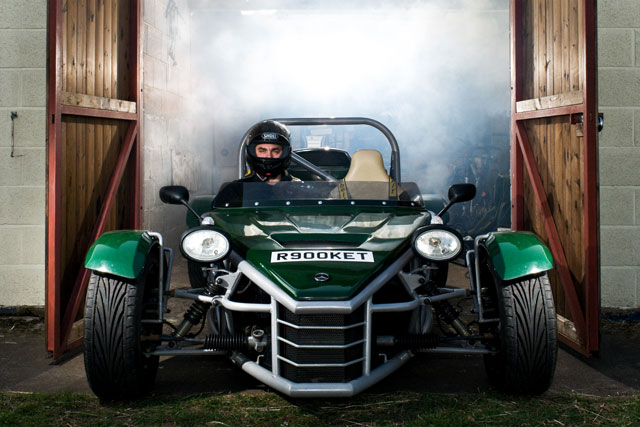 17th March 2009
Phils Cred's Mega 900cc Kart.
Phils Cred's Kart.
Stuarts MEV Electric Kart.
Lee's Epervier Drone Kart.
A time lapse video of my first proper trip out in the Rocket.
Dragracing MEV's new Sonic7.