There's nothing quite like removing your new engine directly from the aircraft in which they were used!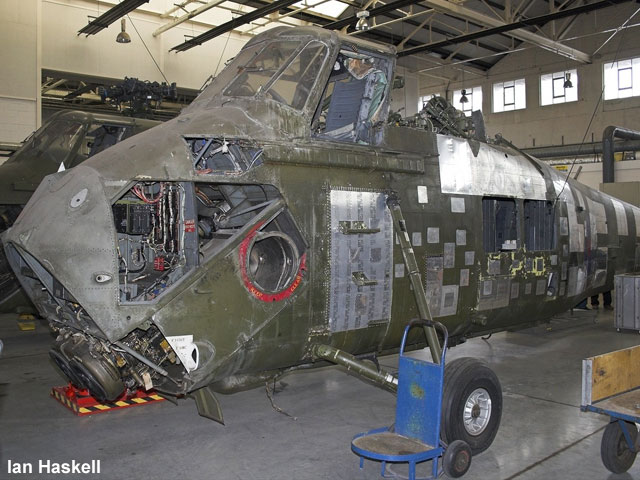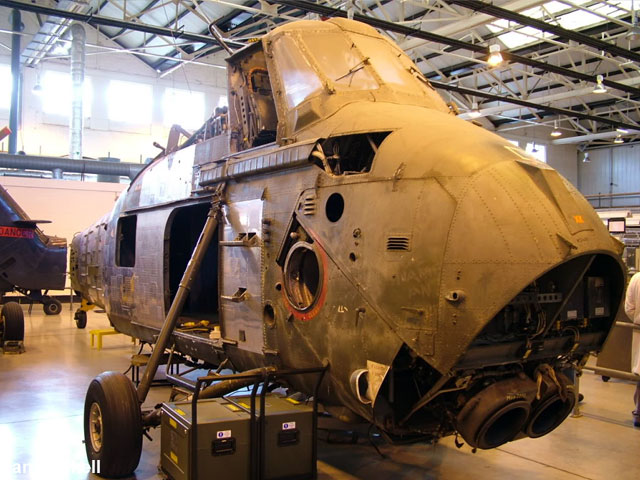 I have been told that this Westland Wessex is an ex Falklands War Vet and this very same Wessex can be seen in a video capture hovering over the 'RFA Sir Galahad' which had just been hit with Argentine aircraft missiles.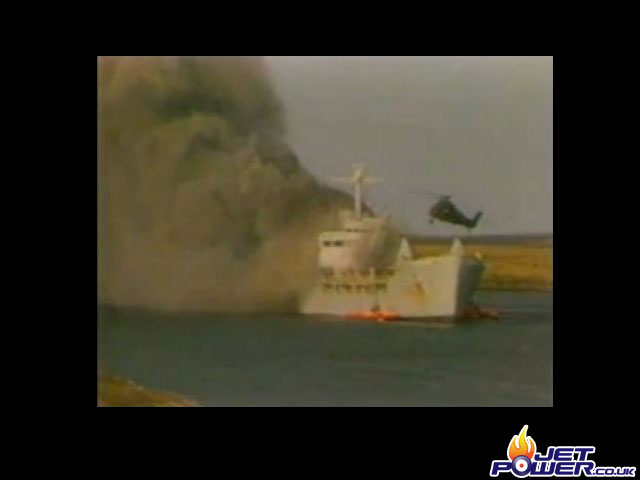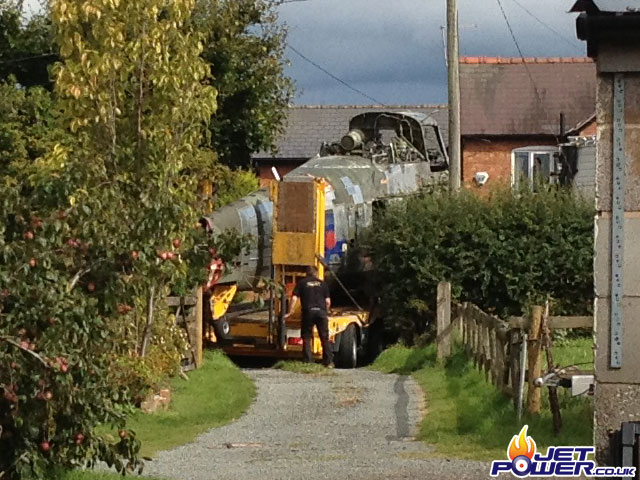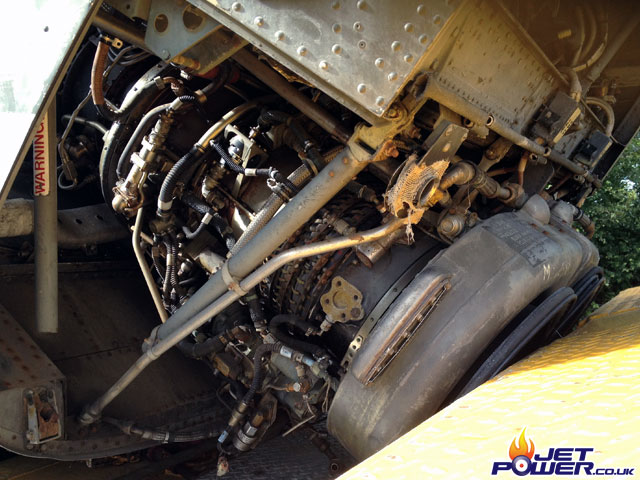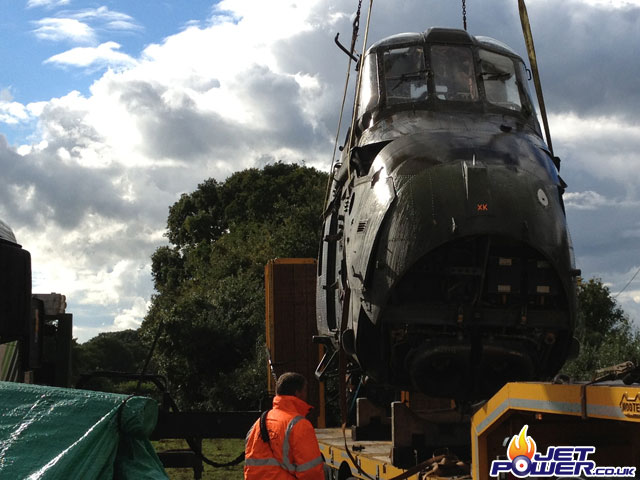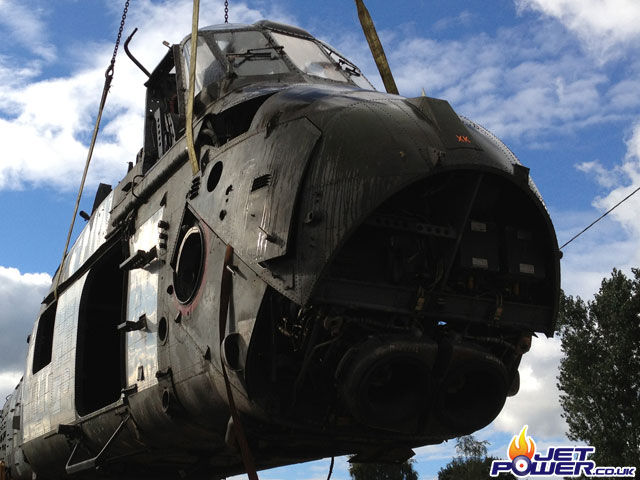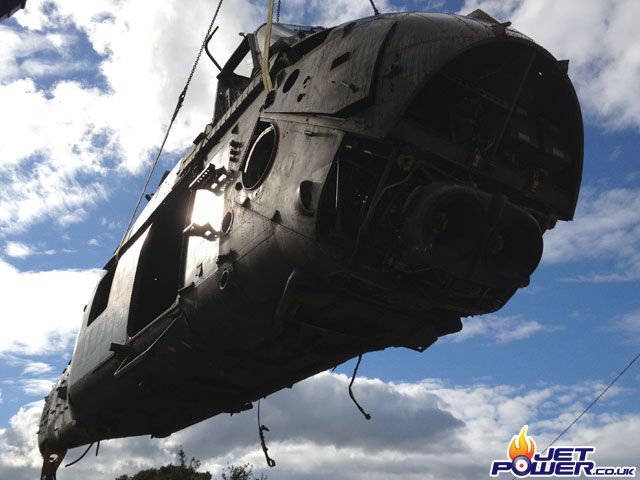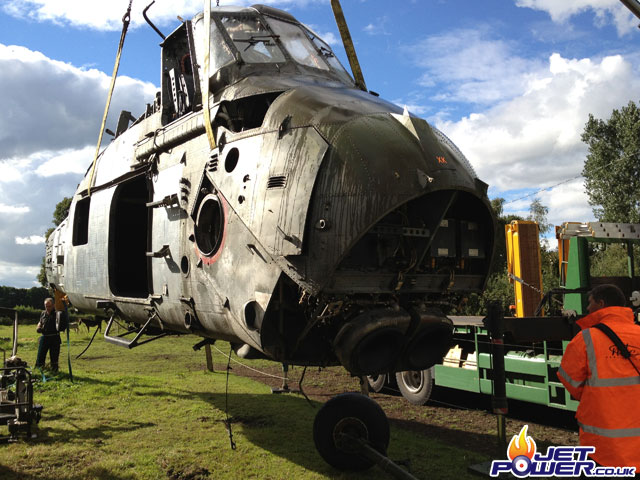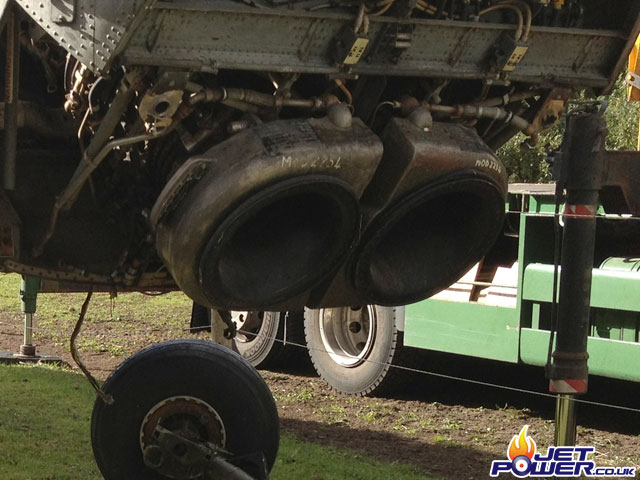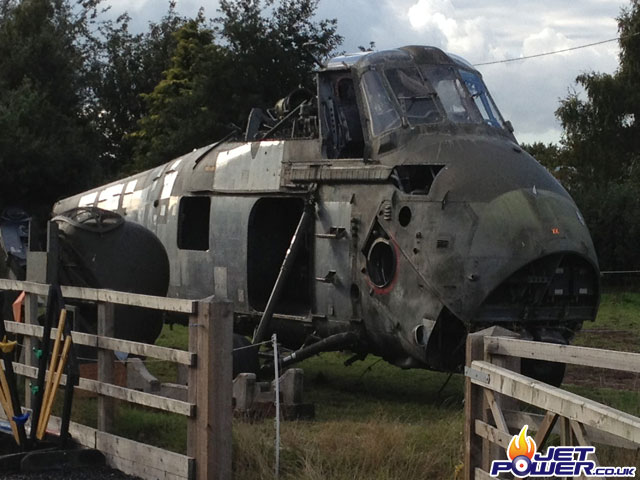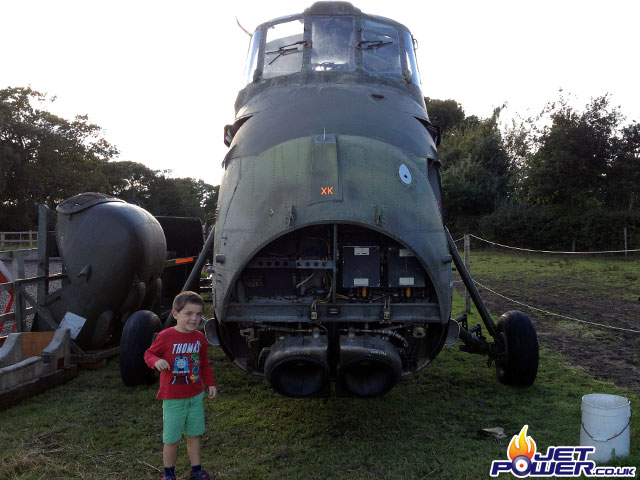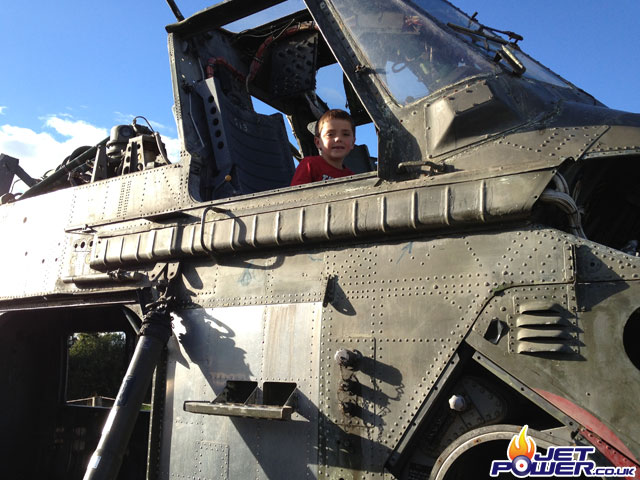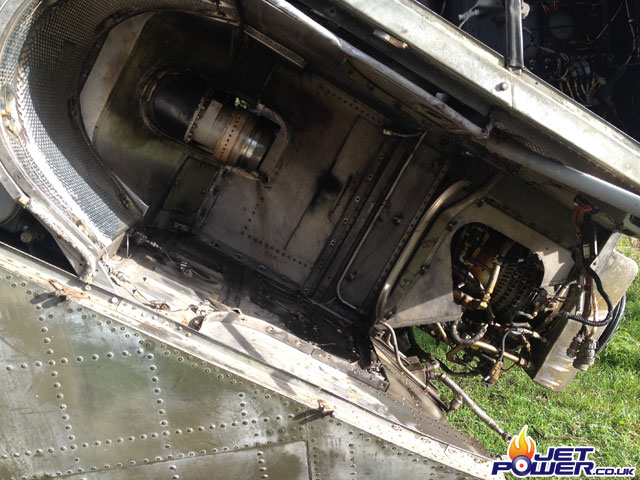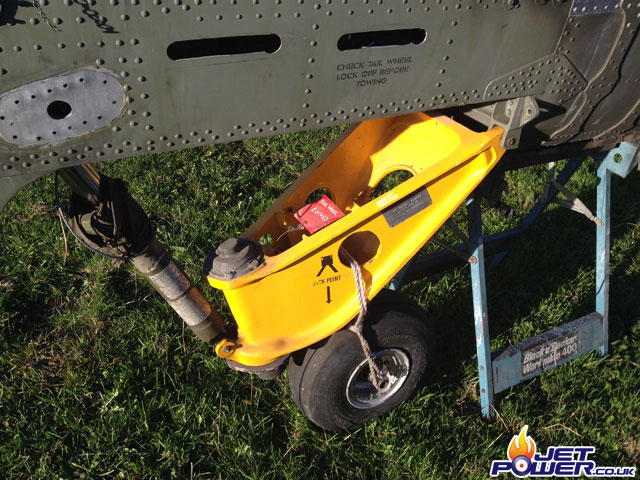 Lee Dennick (Funny Jet Car – Regin of Fire) came over to help with the removal of the Gnomes from the Wessex.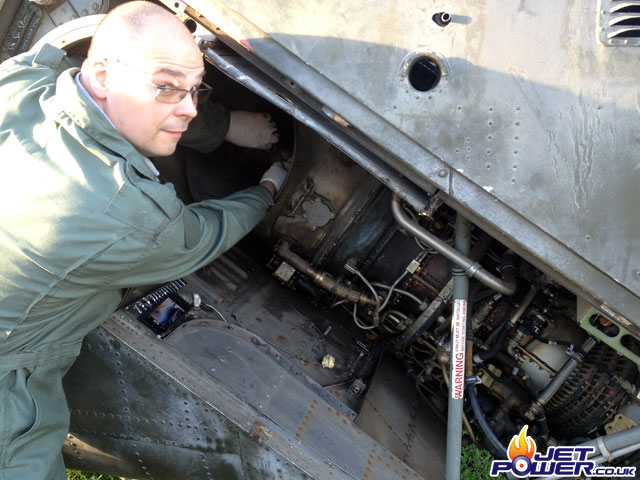 I think I was shouting about something, who knows?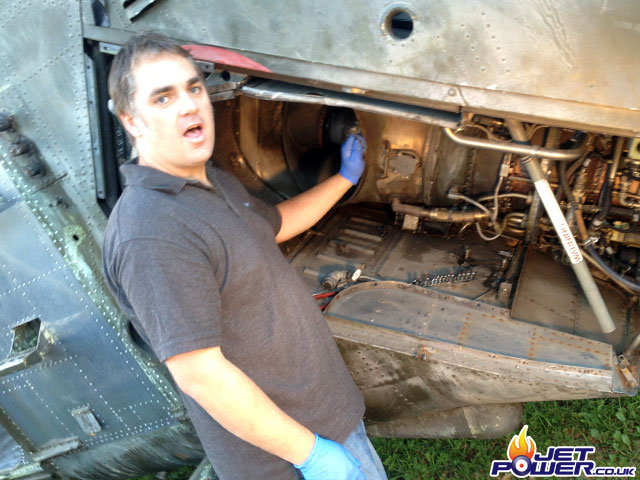 We started late afternoon Saturday evening and it soon became dark, within two hours the starboard engine was removed.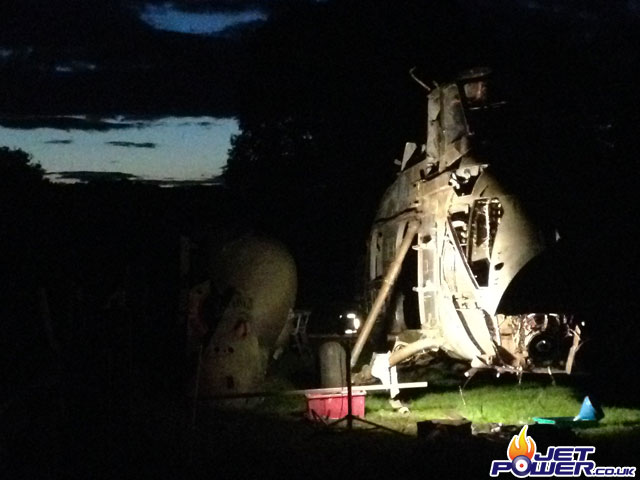 Day two – Engine / Gearbox coupling unscrewed, Gnome nearly ready to slide out.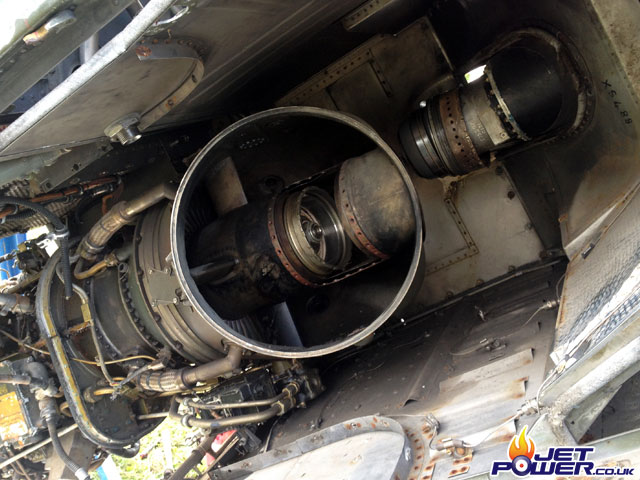 Progress is good.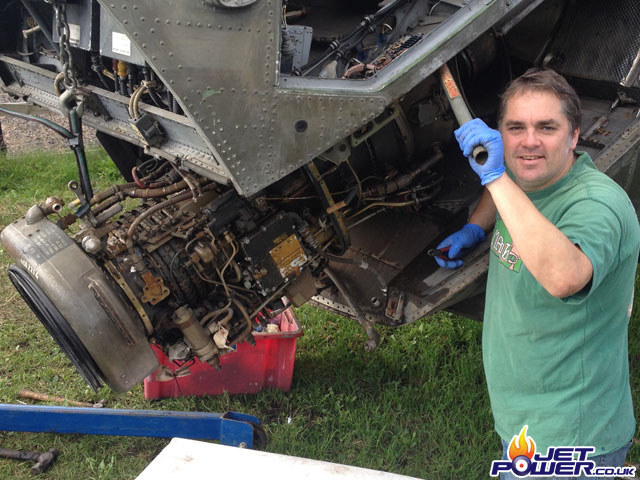 The space where the Starboard engine used to beA picture of the Wessex's gearbox coupling spline.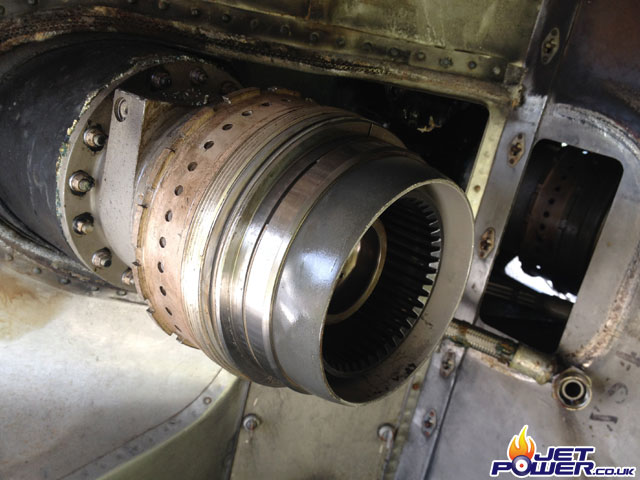 The space where the Starboard engine used to be.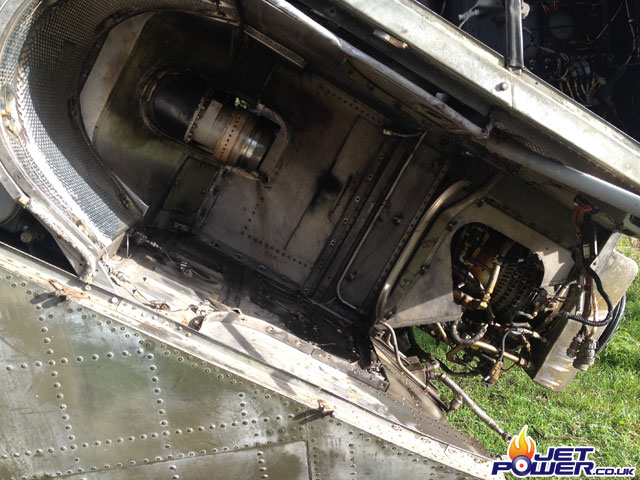 Final check before removal.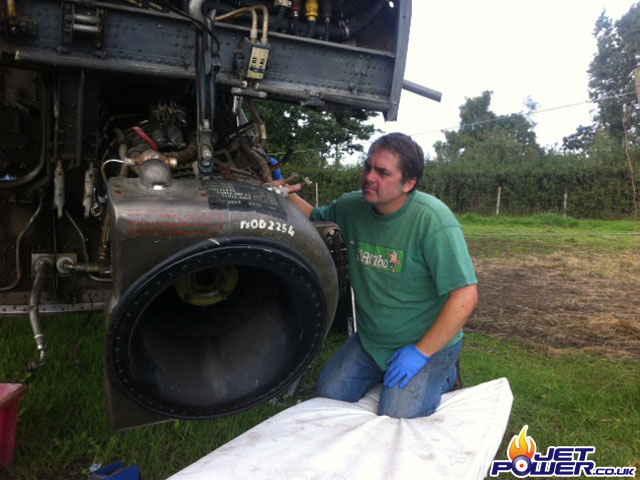 Job well done, if I don't mind saying so myself.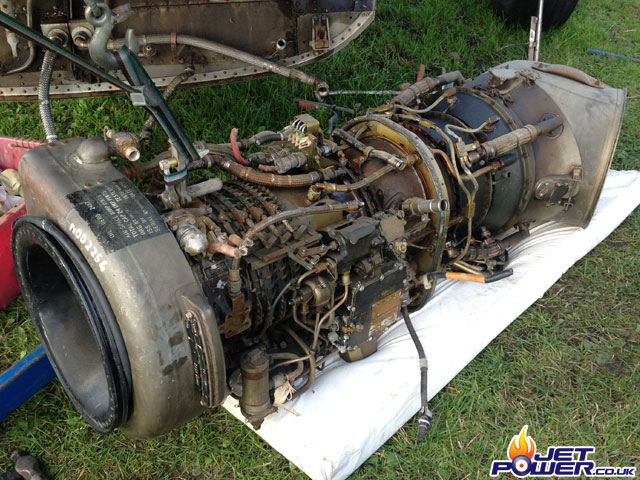 Both engines now out, time for a cup of tea.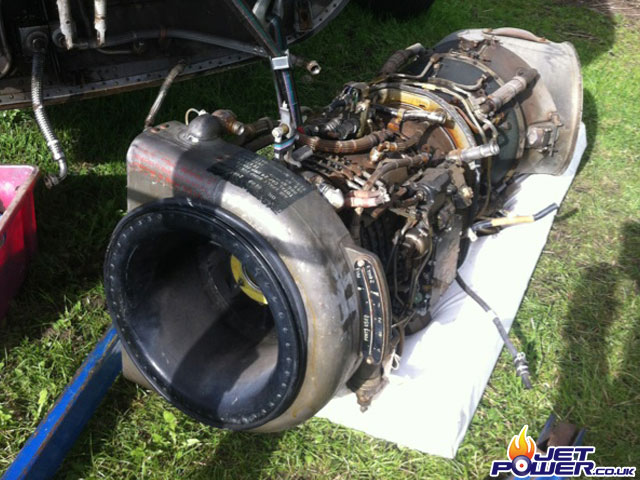 Another photo opportunity with Emilia.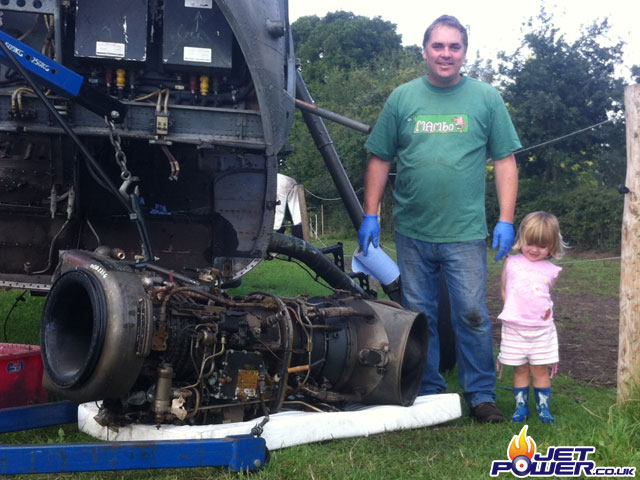 The starboard engine had it's oil tank removed to help with the removal from the airframe, not really required for the port engine, to be fair not really required for this engine either, but we were worried about denting the tank so it's always better to be safe than sorry.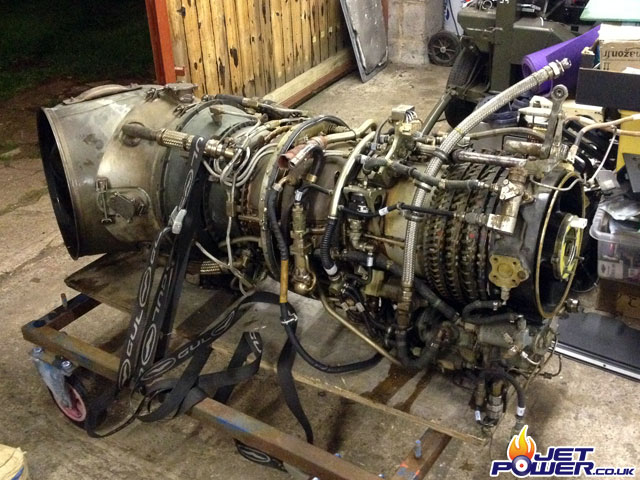 Put back together, minus it's engines.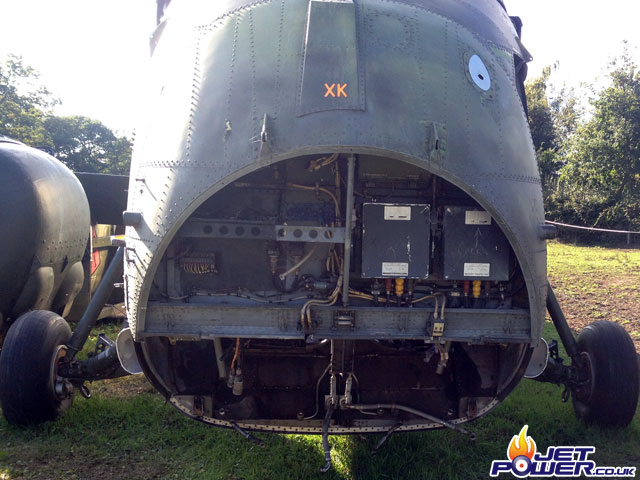 With Nose Section Attached.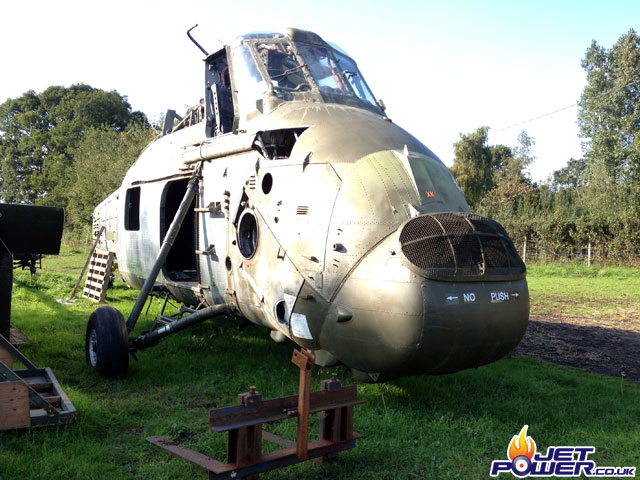 I counter her in and I counted her mostly out.
Bye Bye Wessex XS488.