I was part of an episode for the TV series Engine Addict for Discovery Channel/Quest.
What fun it was to!
You can see the episode here, Rolls Royce Viper Turbojet Engine-
https://www.amazon.co.uk/Engine-Addict-With-Jimmy-Deville/dp/B0154X813U


Jimmy, Myself & Tod.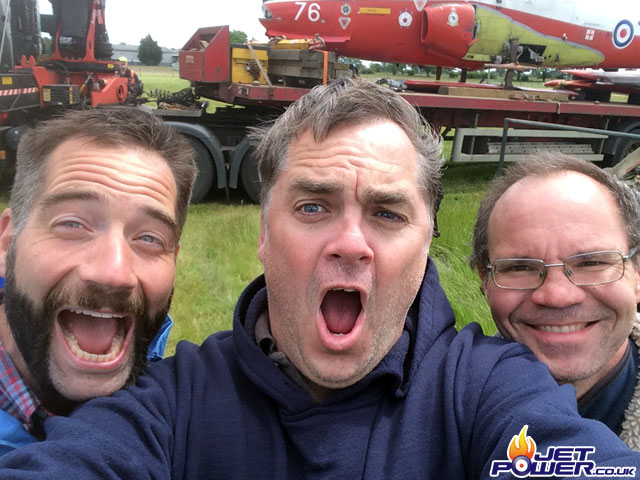 James Gurden – Camera/ Director & Jimmy.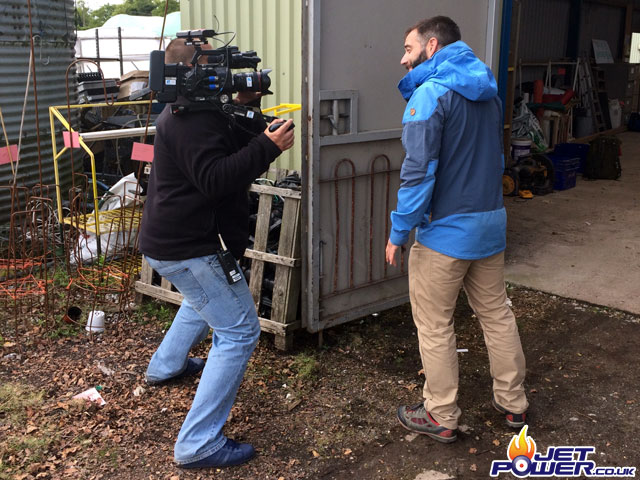 Boat and a Jet Plane.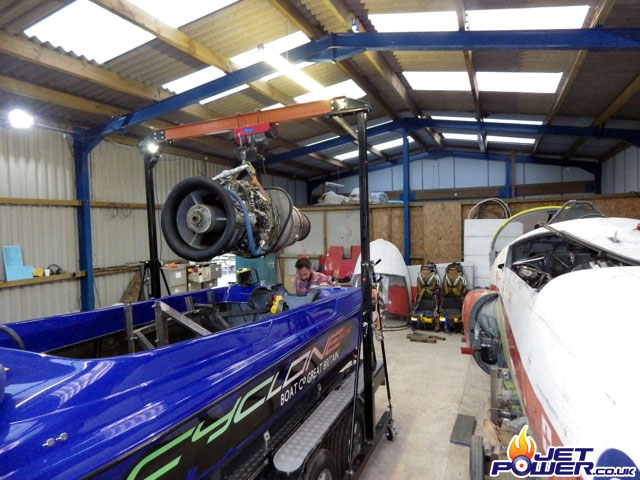 A Viper Jet Engine and very nice it is to.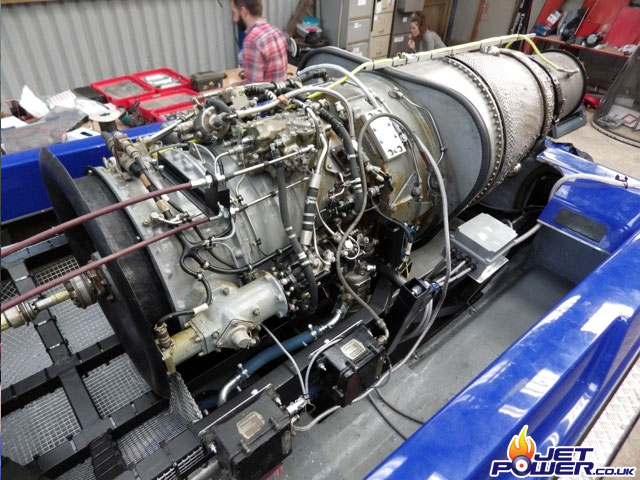 Late night filming.
Arjun – Camera/ Fitness Guru.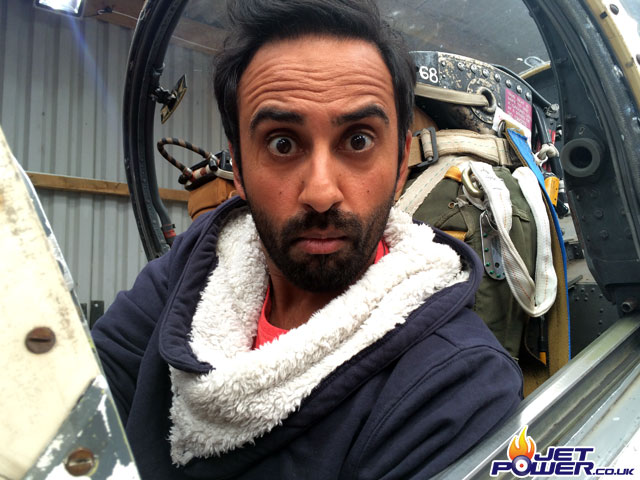 Plane and Jet Boat.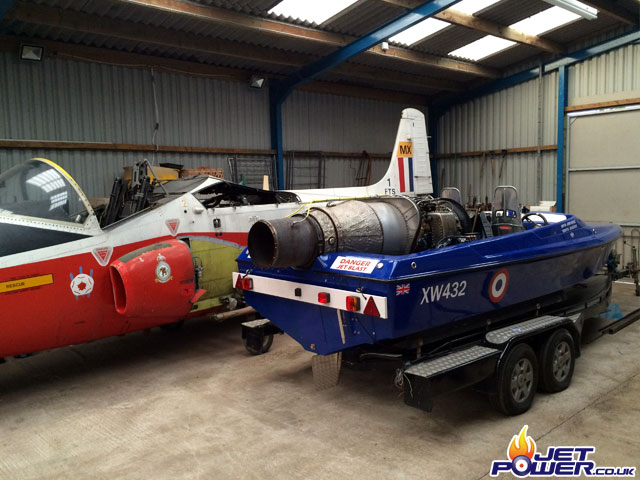 Plane and Jet Boat.
Even Directors clean up!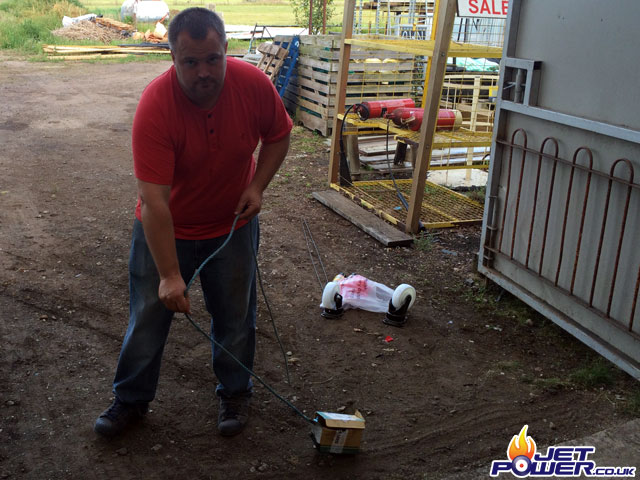 Some of the Production Crew.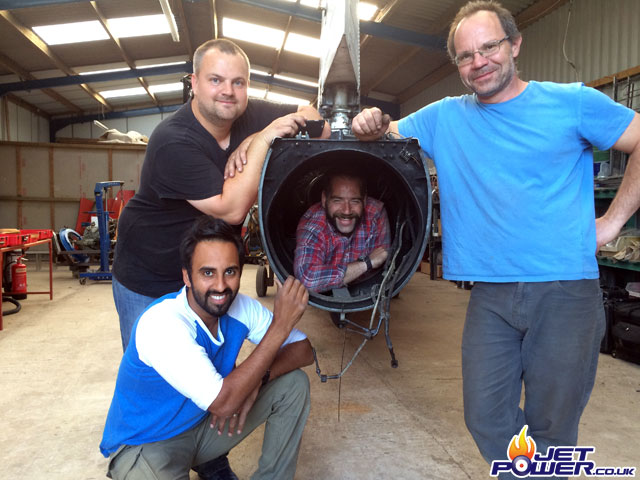 Not sure what's with the cheesy grins?
Build complete, now to Loch Ness.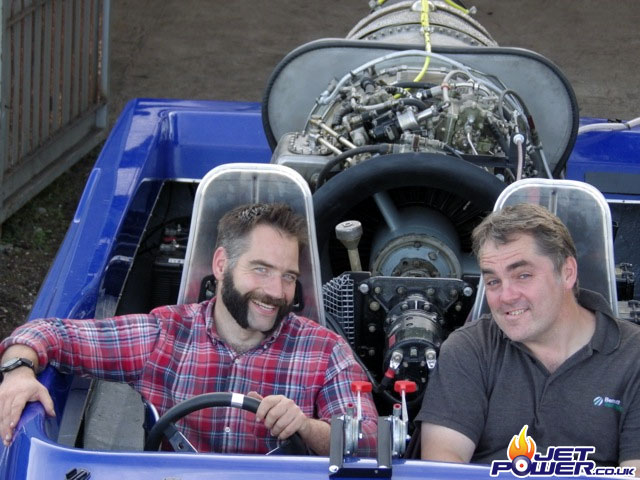 Loch Ness RNLI Lifeboat Station.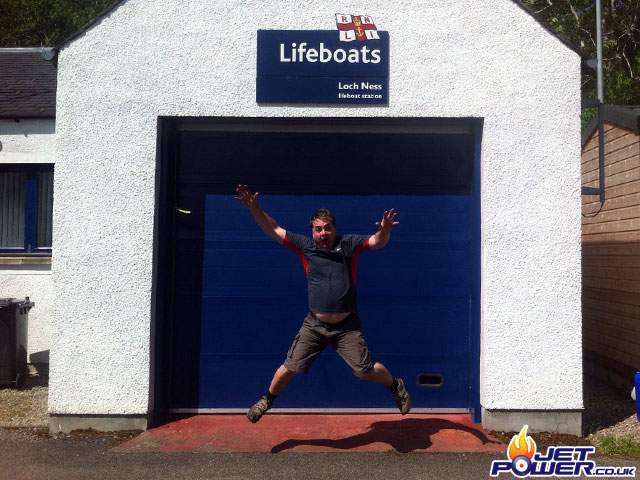 It was sunny honest, no really it was!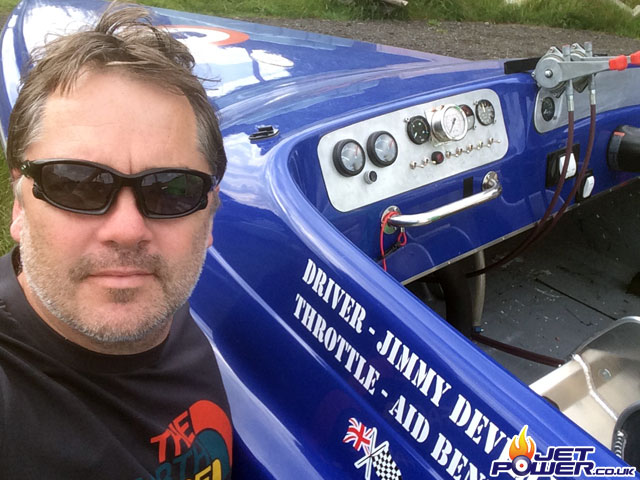 Jon & Jimmy.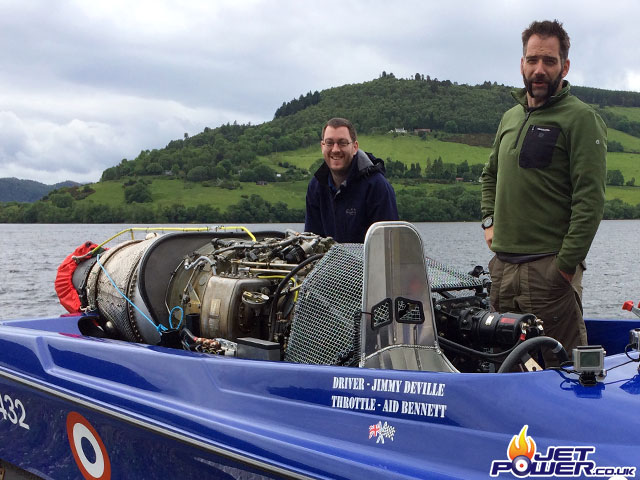 Testing Radio Gear.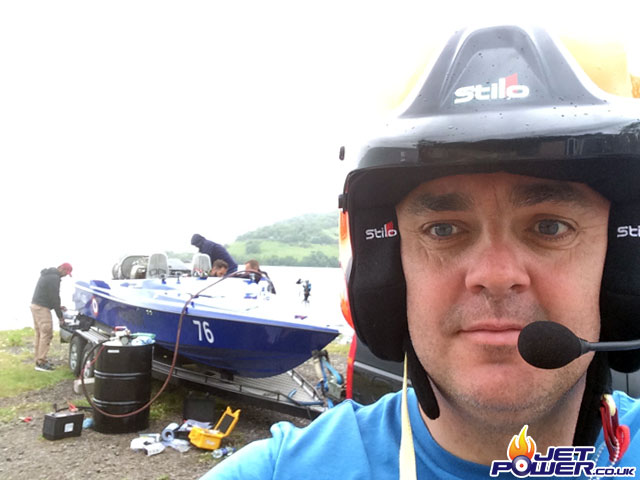 First run of the Jet Boat.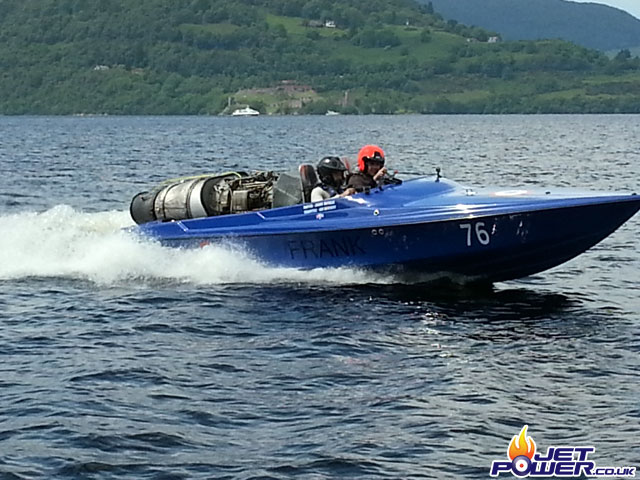 Getting used to the boats characteristics.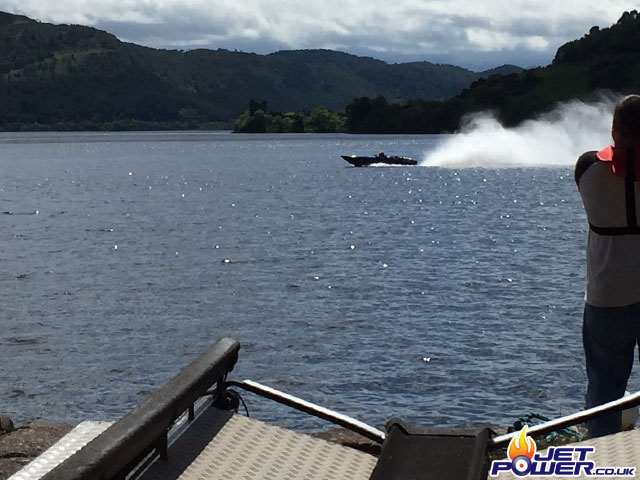 Gratuitous photo.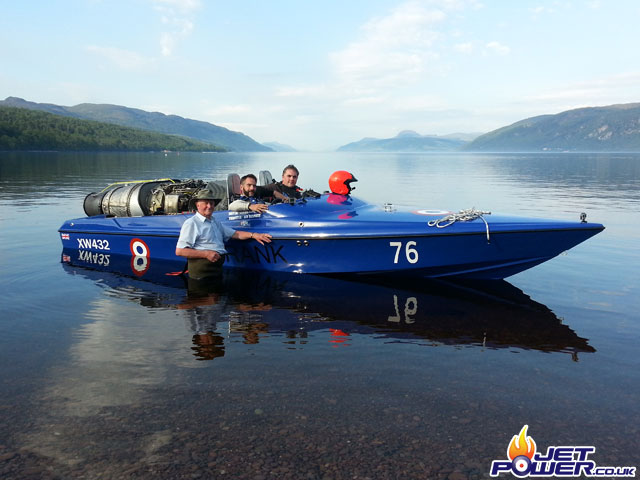 End of shoot, jobs a goodun.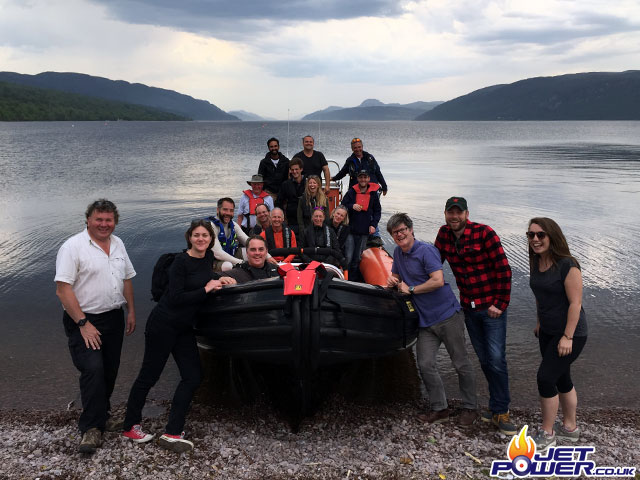 A bit of promotion at the BBC One Show.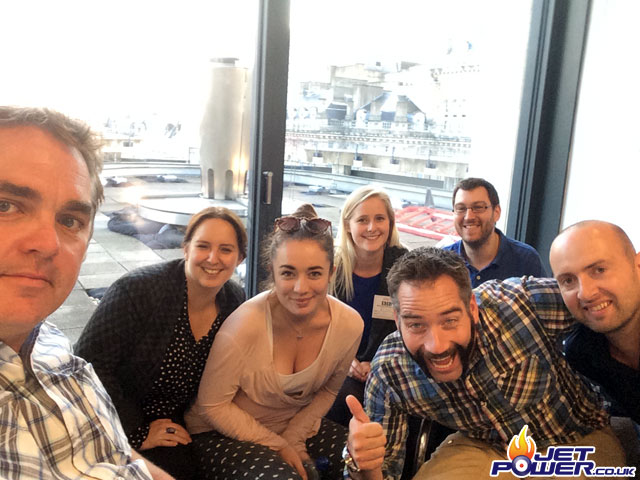 Presenter, Presenter and Presenter.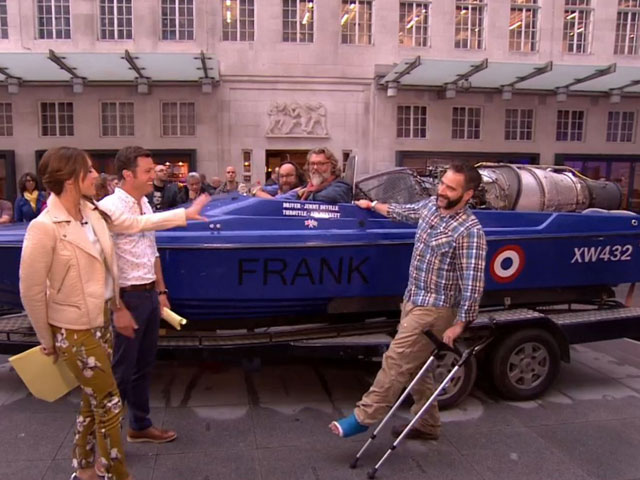 Two Hairy Bikers.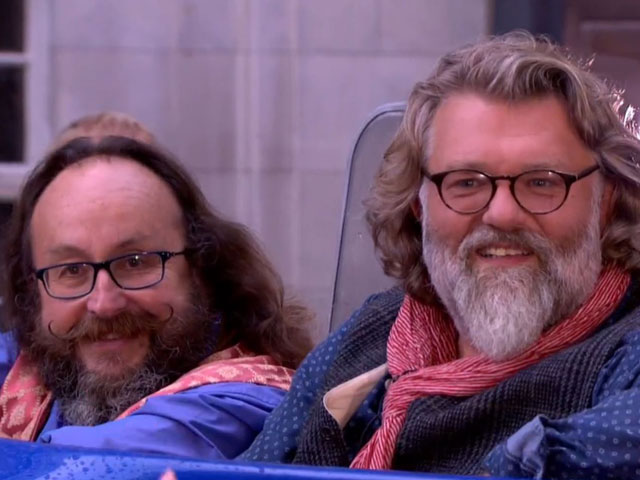 Two Hairy Bikers sat in a Jet Boat.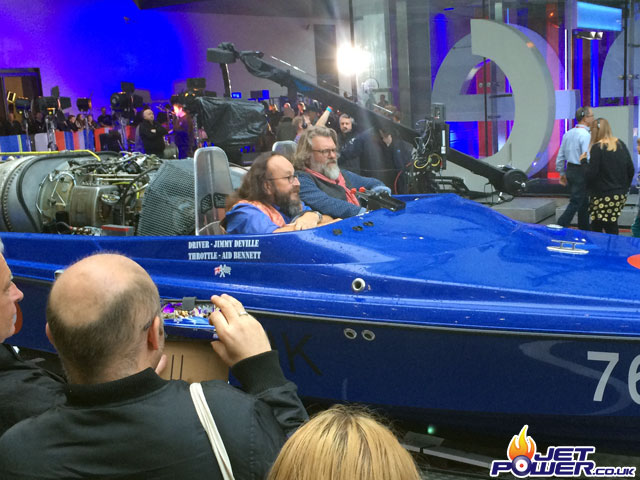 Jobs a goodun.