3rd December 2012
Last Flight of Boeing 747 VP-BGX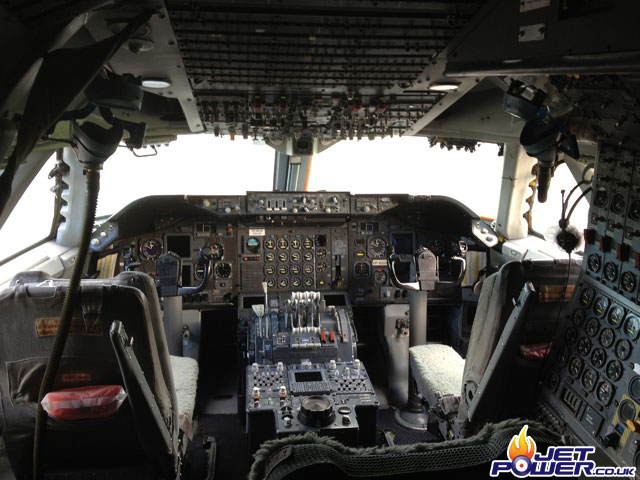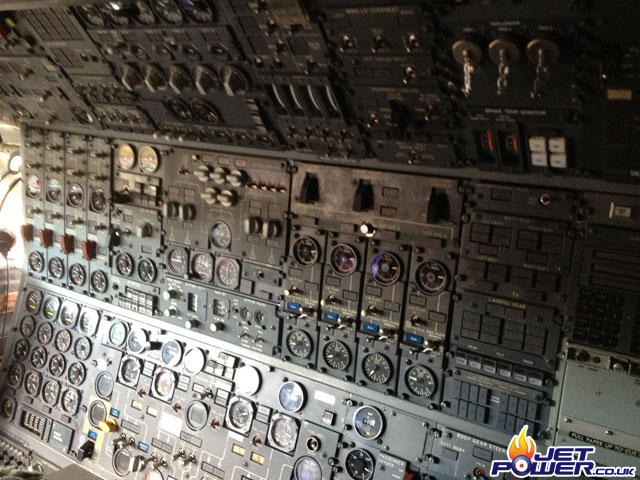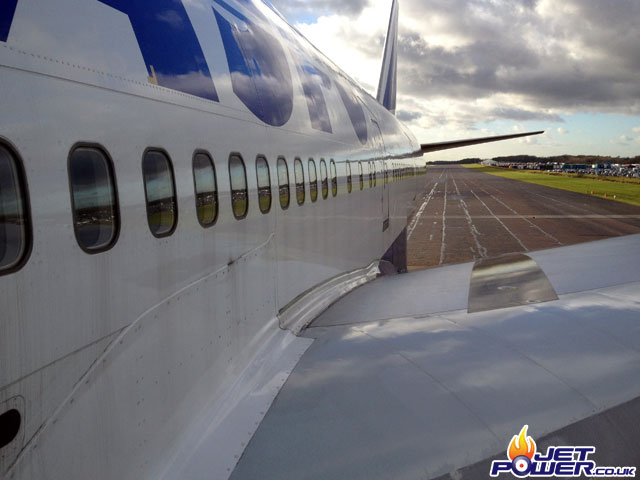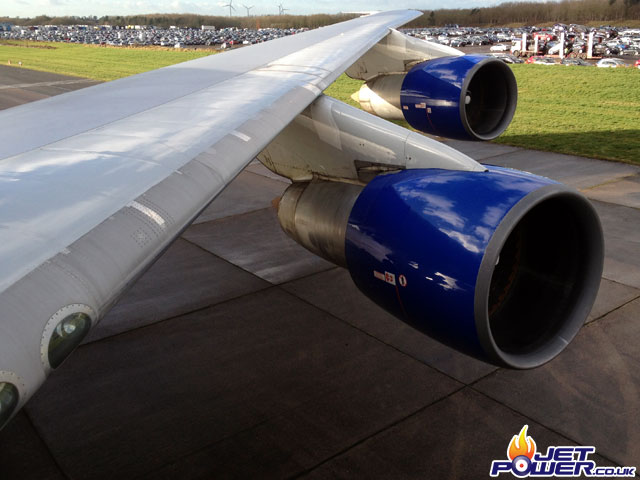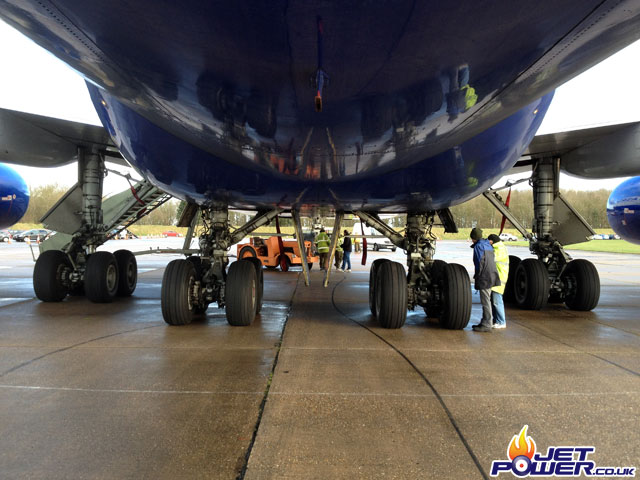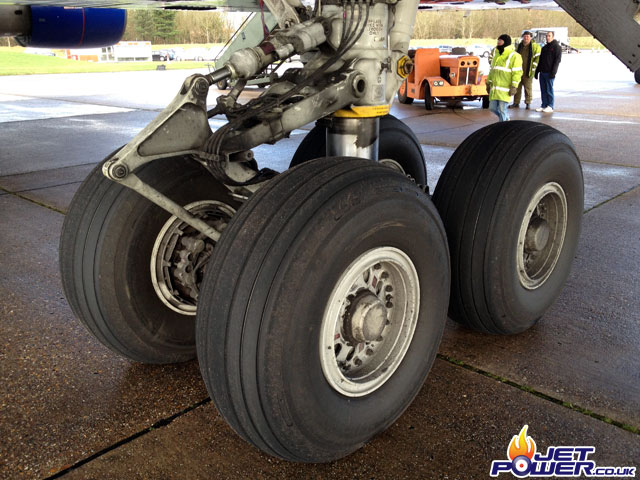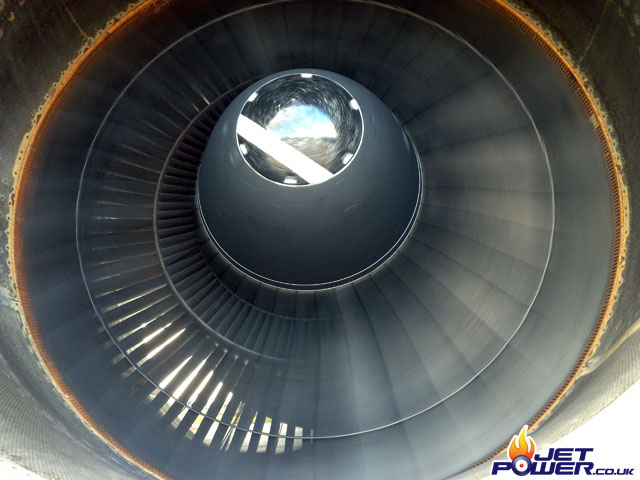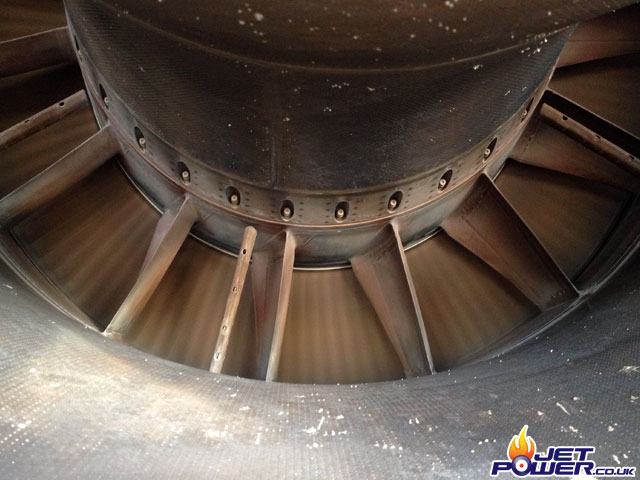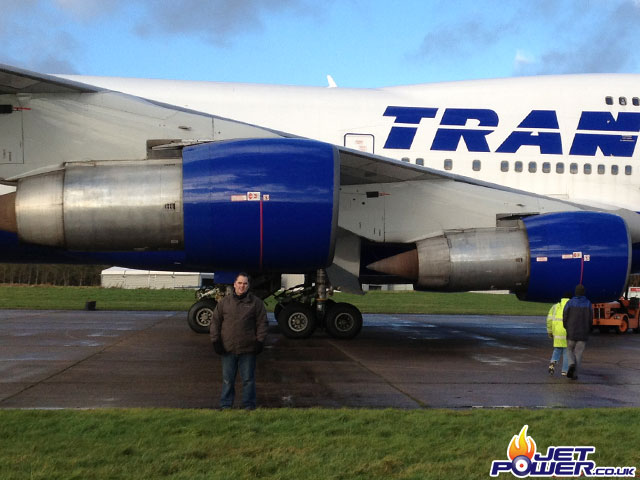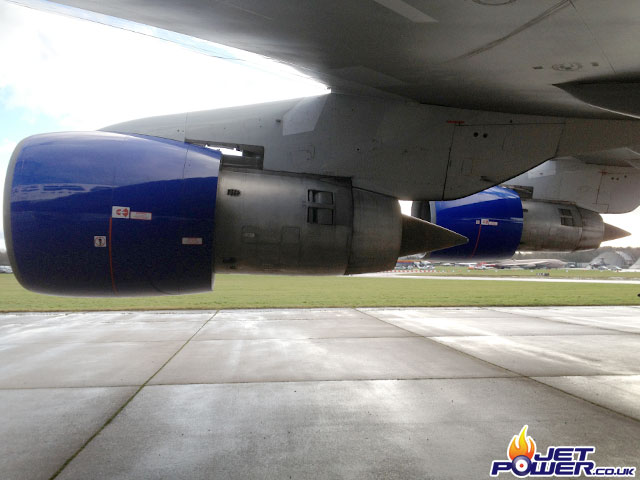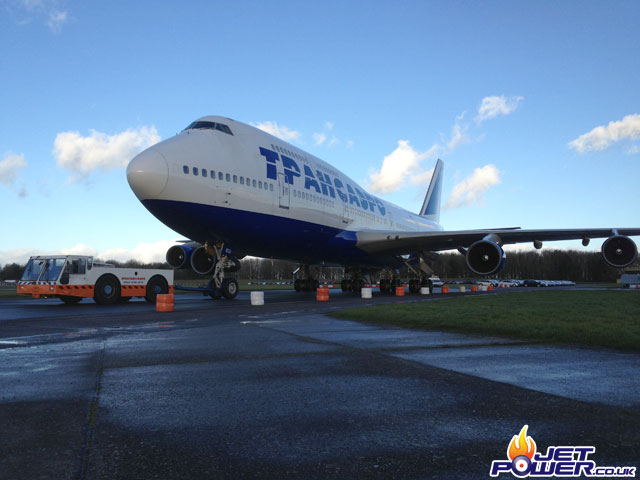 8th November 2012
Playing with XX900 at Bruntingthorpe.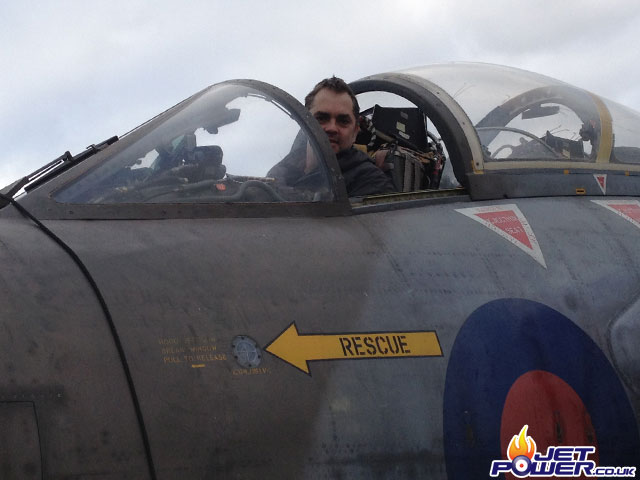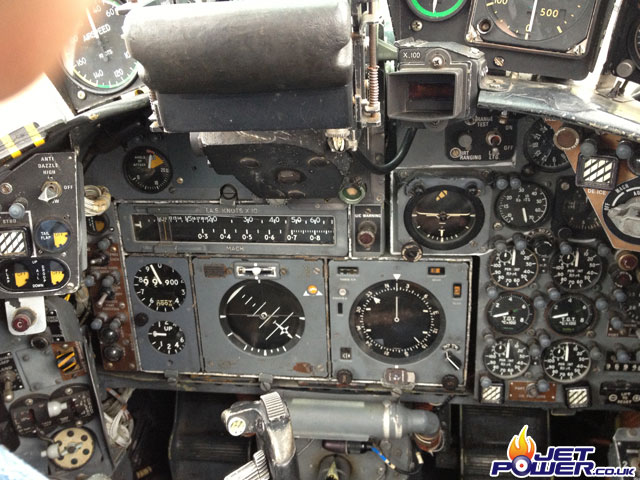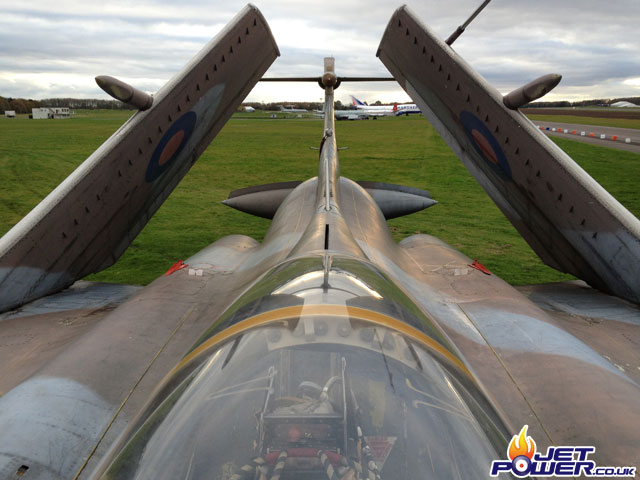 8th October 2012
A trip to Bruntingthorpe Airfield.

Nimrod XV226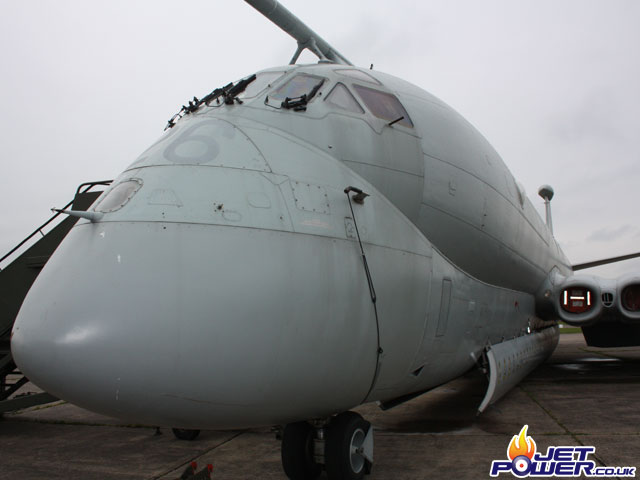 Nimrod XV226 – Cockpit from the entry door.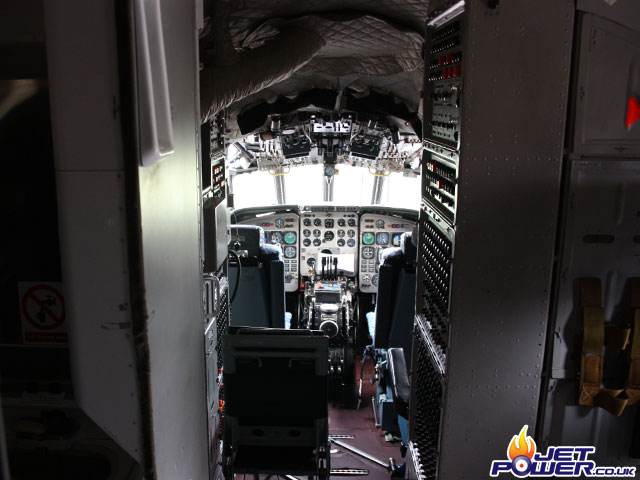 Nimrod XV226 – I can't tell you how happy I was to be sitting in the cockpit of a Nimrod!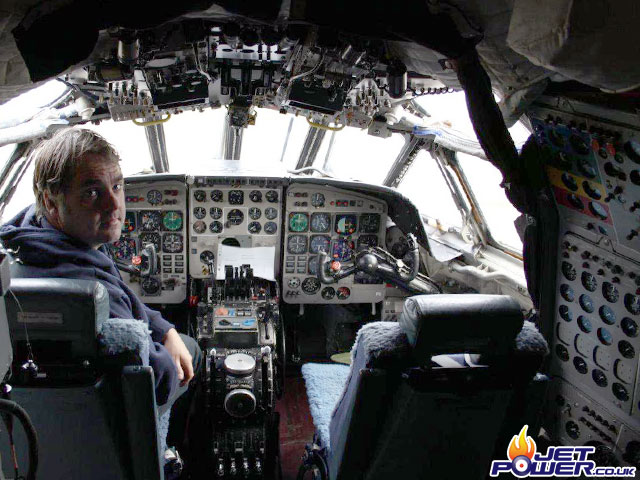 XS235 de Havilland Comet 4c
I have added this photo so that you can compare the Comet Cockpit to the Nimrod Cockpit.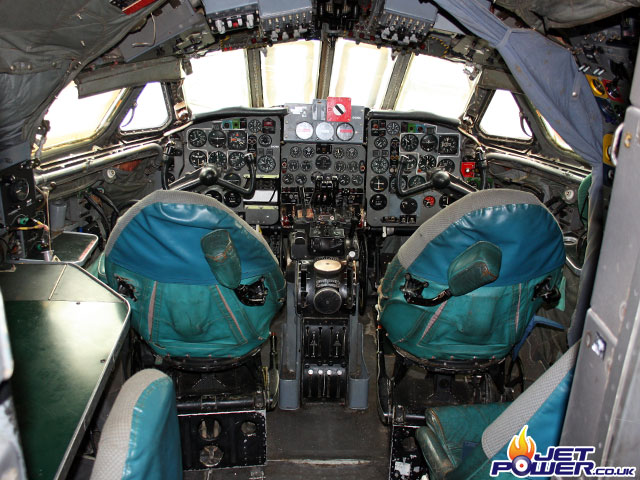 Nimrod XV226 – Top Secret Stuff – Probably.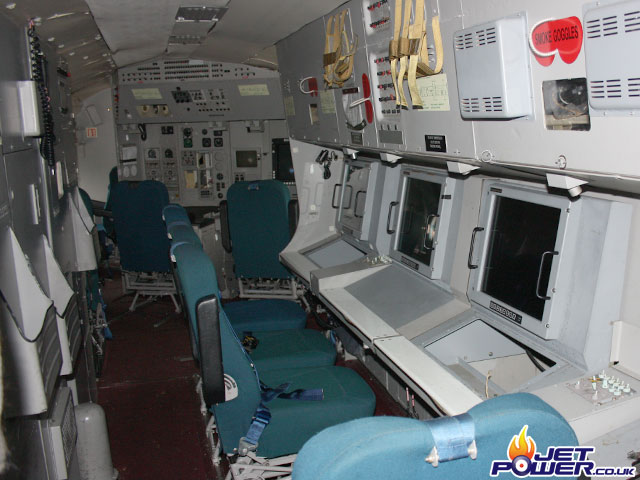 Nimrod XV226 – More secret stuff.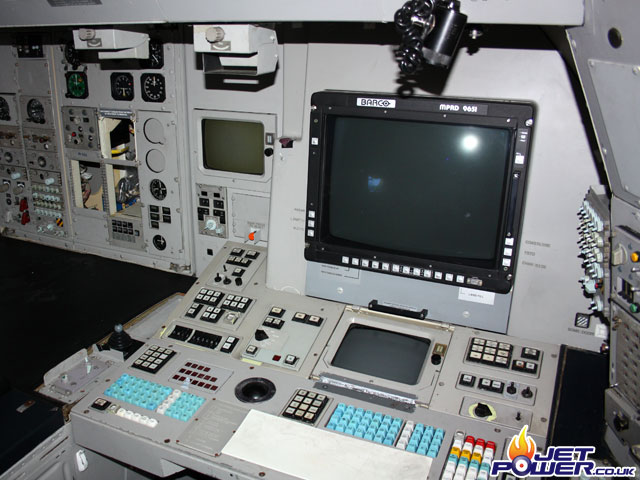 Nimrod XV226 – Where the Spey 250 engines live.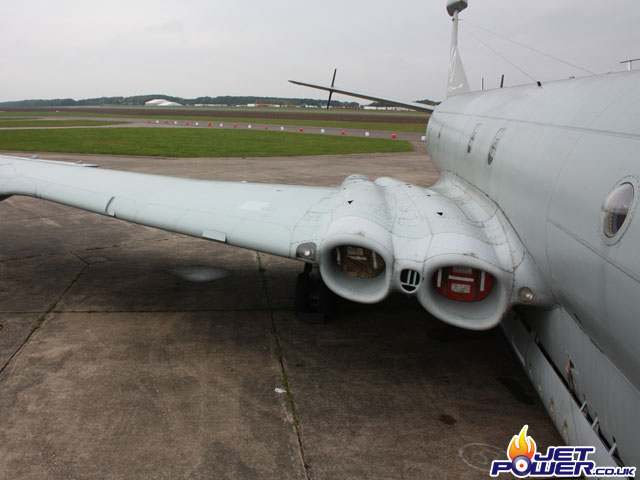 Nimrod XV226 – Oil cooler location of the CSD & Alternator.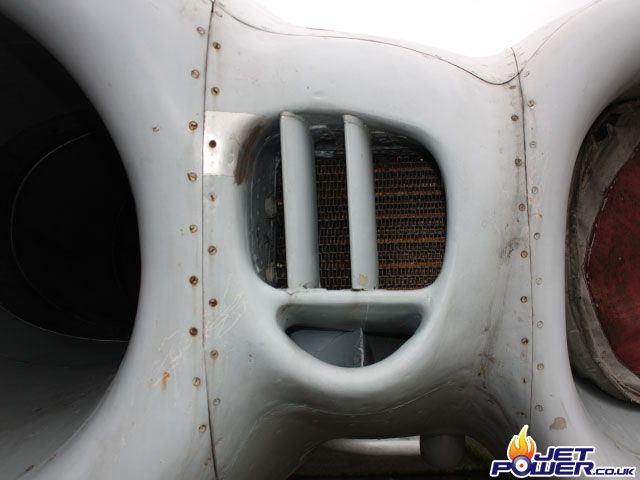 Nimrod XV226 – Spey 250 engine though the intake.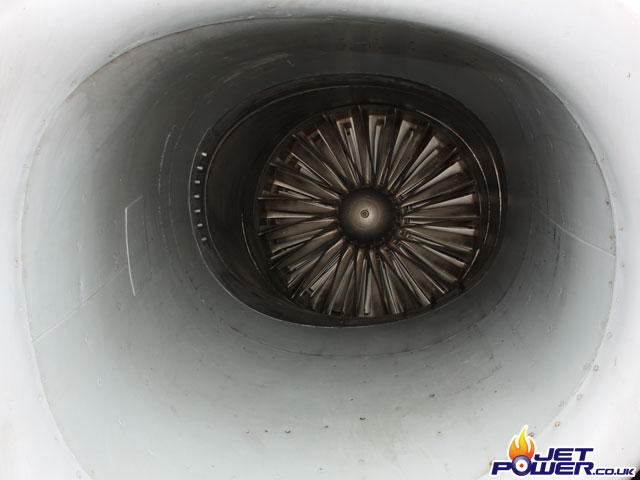 Nimrod XV226 – From the top, APU exhaust, left is the air producer inlet, fire vent and a plate covering the APU compressor inlet.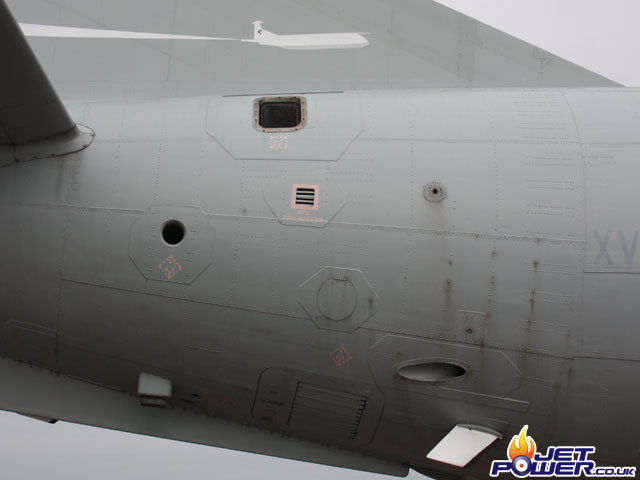 Nimrod XV226 – Trying to look cool and smug at the same time.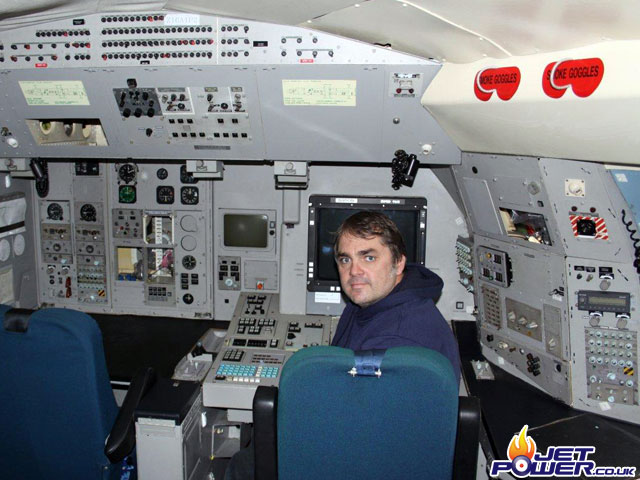 Nimrod XV226 – Failing to look cool and smug.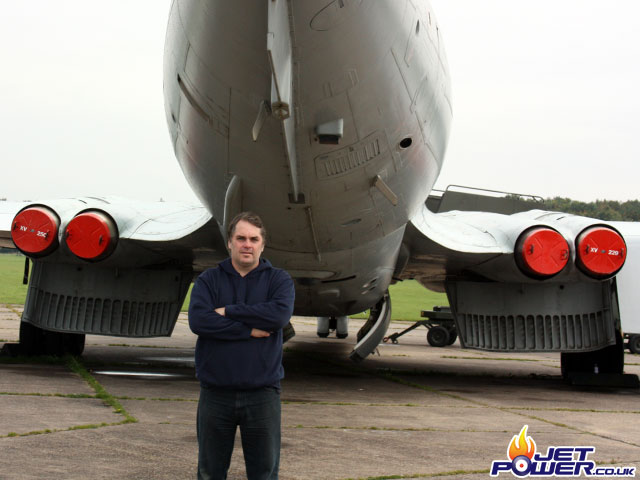 Nimrod XV226 – Inside the bomb bay.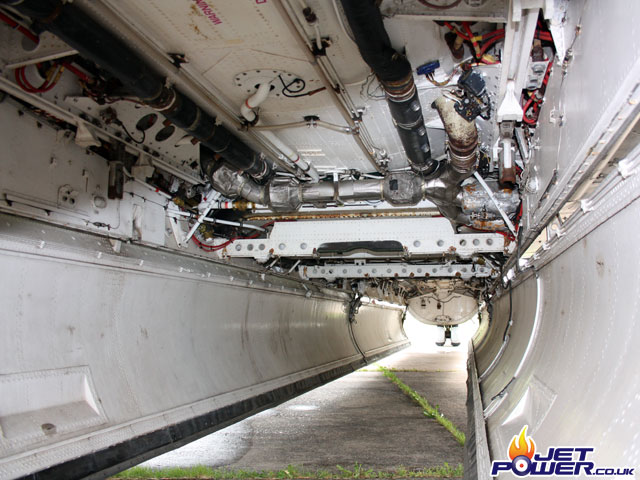 Nimrod XV226 – Large Flaps!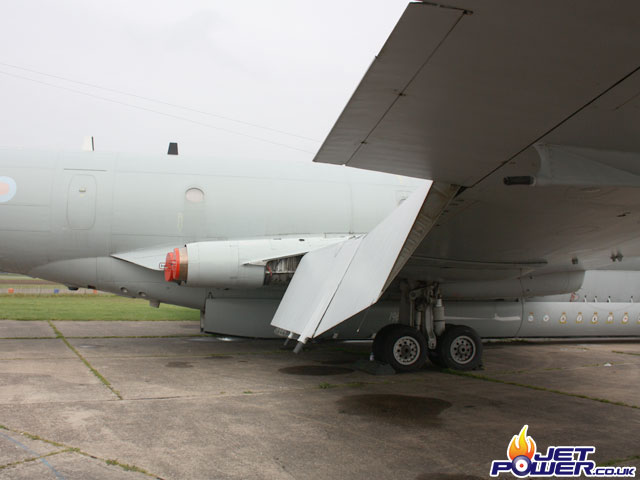 Nimrod XV226 – Rear View.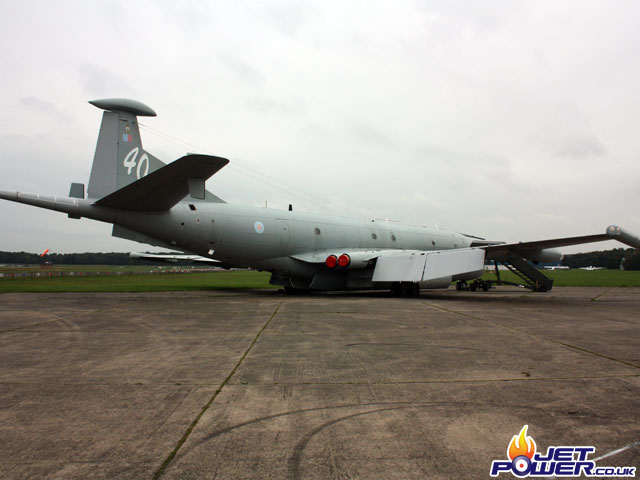 XM715 Handley Page Victor K.2
This is the Victor that recently went for a fly.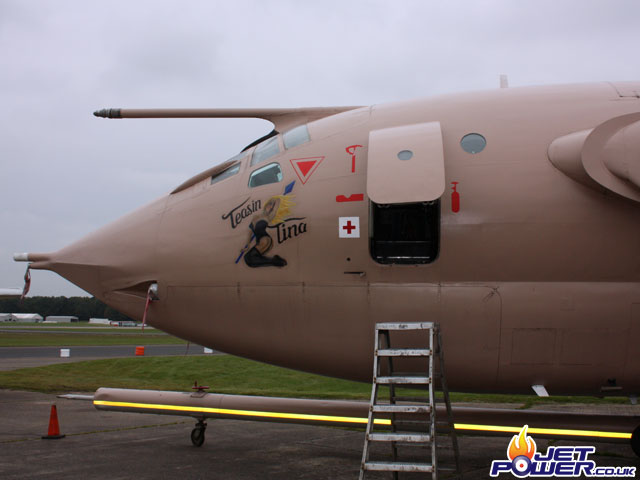 XM715 Handley Page Victor K.2 – Invisible step!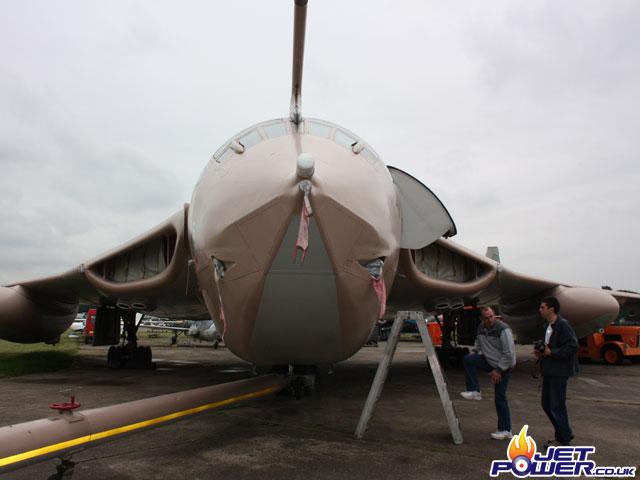 The business end.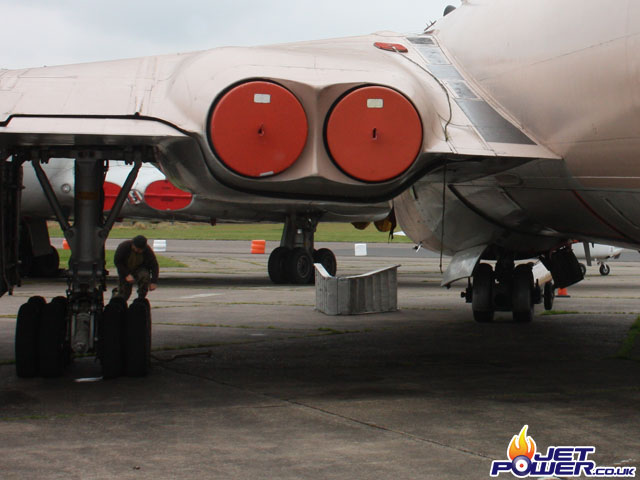 XM715 Handley Page Victor K.2
Another exited moment, trying to be photogenic and I'm really not that grey haired!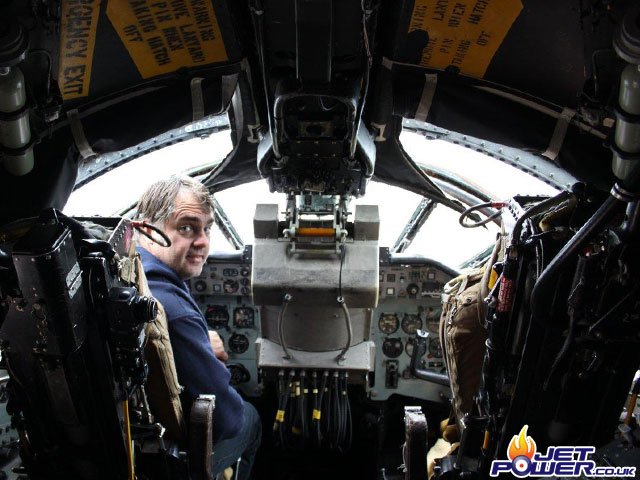 XM715 Handley Page Victor K.2
Nic Storey having a go at being the pilot.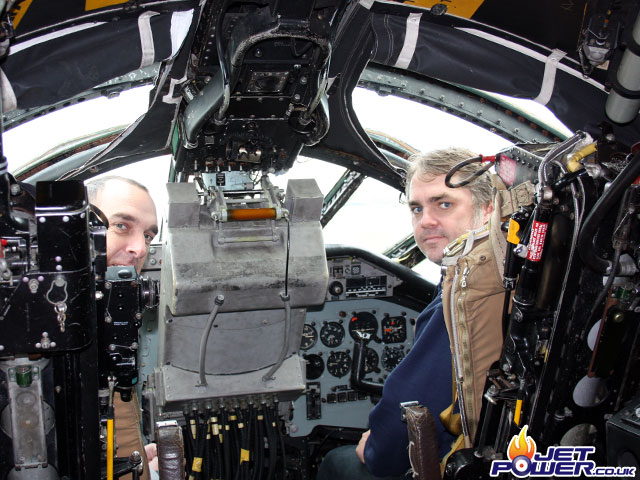 XM715 Handley Page Victor K.2
I presume this is the navigation and refueling station.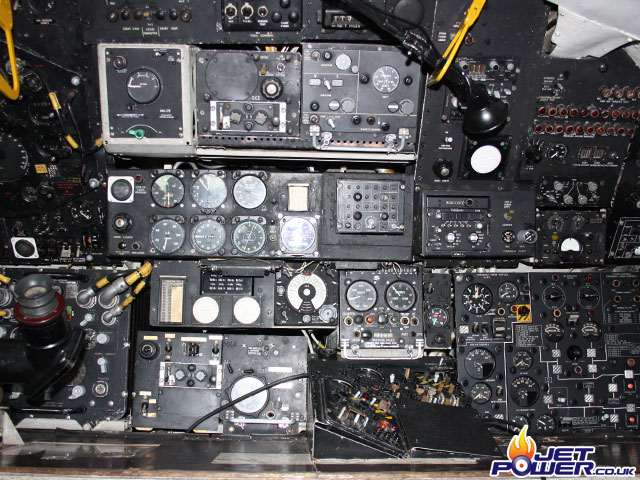 F-BTGV – Aerospatiale Super Guppy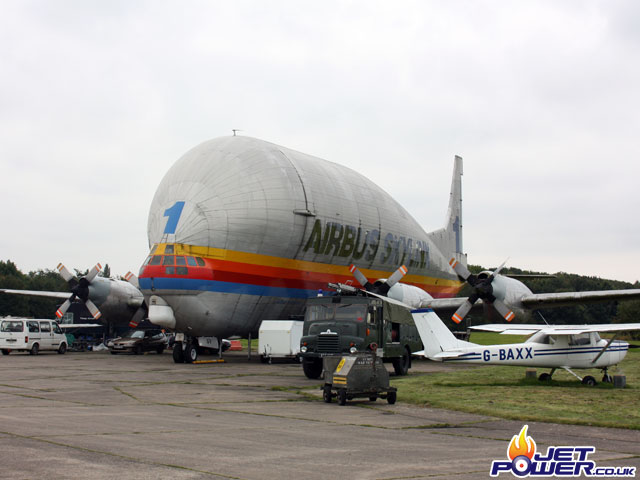 F-BTGV – Aerospatiale Super Guppy
The picture shows me at the small end.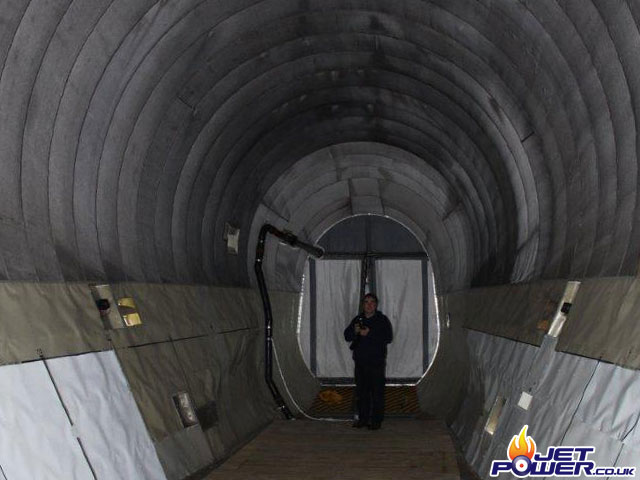 F-BTGV – Aerospatiale Super Guppy
And this image shows Nic at the big end!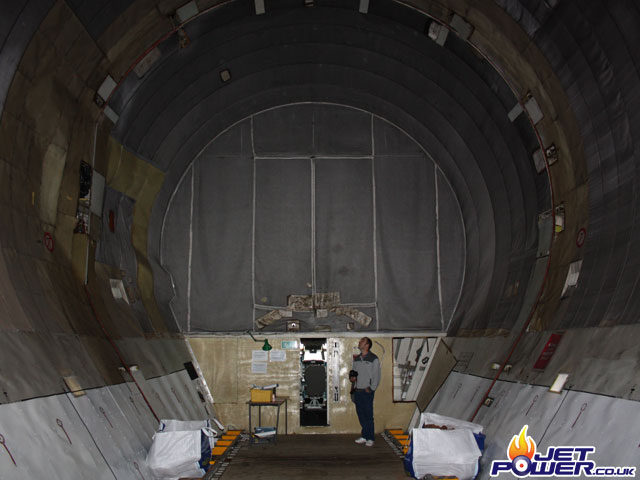 F-BTGV – Aerospatiale Super Guppy
Cockpit.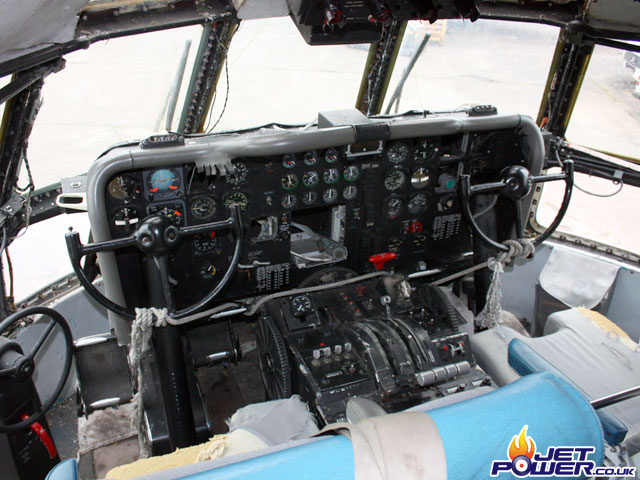 F-BTGV – Aerospatiale Super Guppy
Lots of flashy lights, this is what a control panel should look like!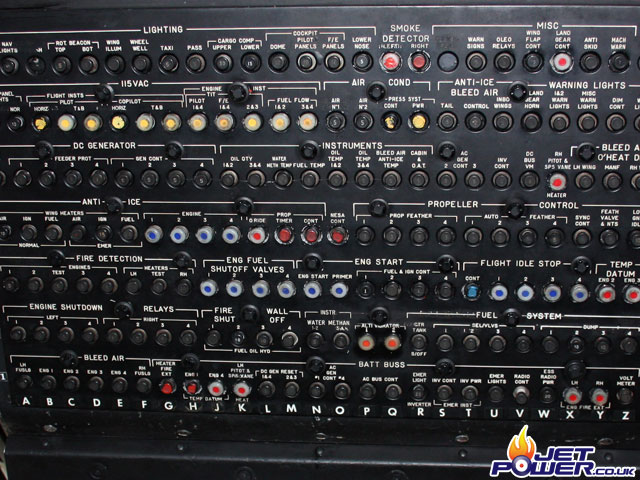 VC-10
I believe this is soon to be scrapped, a real shame.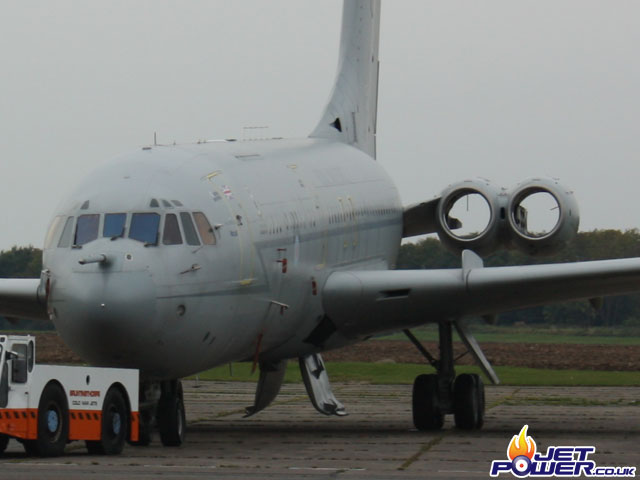 XM715 Handley Page Victor K.2 – Whooops!
Nimrod XV226, Last flight in to Bruntingthorpe.
Nimrod XV226, Last flight in to Bruntingthorpe. Onboard camera!
25th September 2012
Jet Meet at SCR.
Mike brought his Bristol Siddley Hercules radial engine to the track to play with.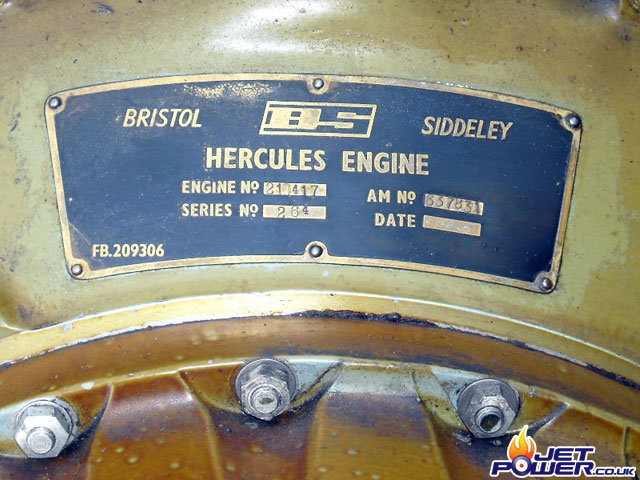 Pictured is the starter motor, apparently it only draws about 200 amps at 30 volts.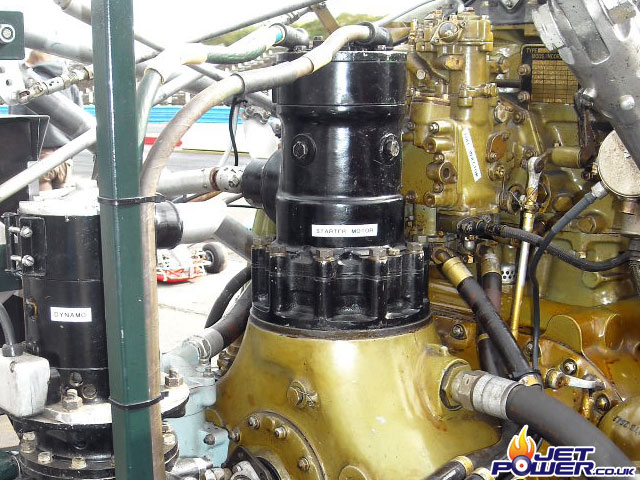 Air cooled, no radiators here.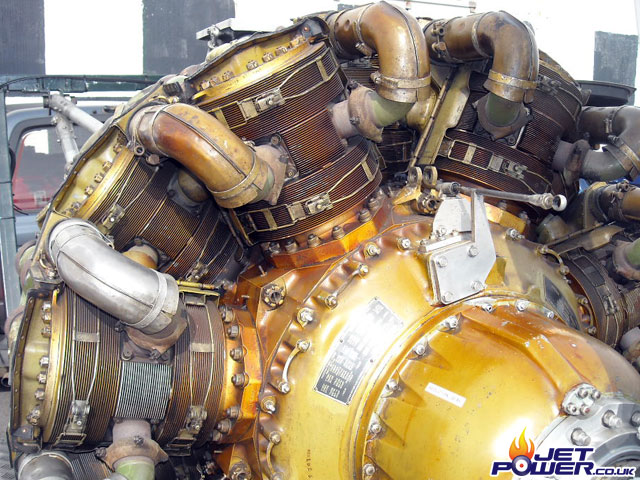 A good old fashioned control panel with large handles, straight from Dr Frankenstein.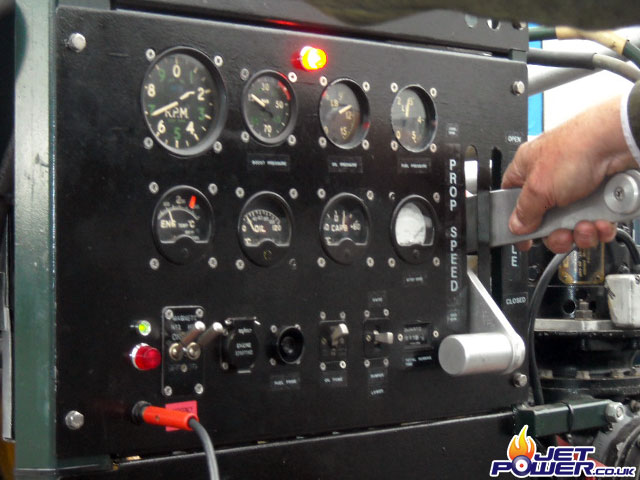 Engine in motion.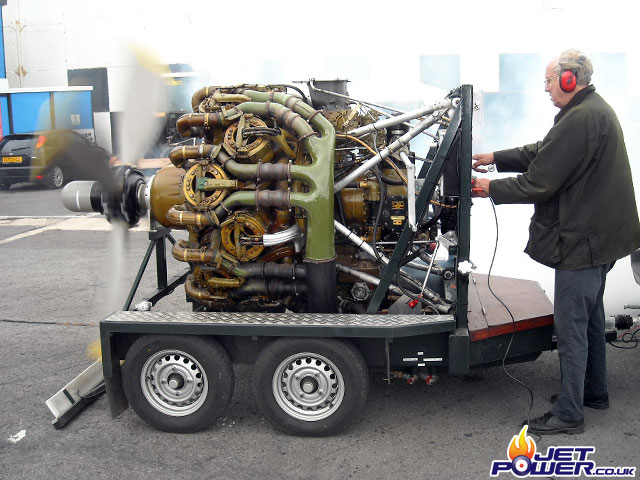 Paul took this front view whilst the engine was running, brave man!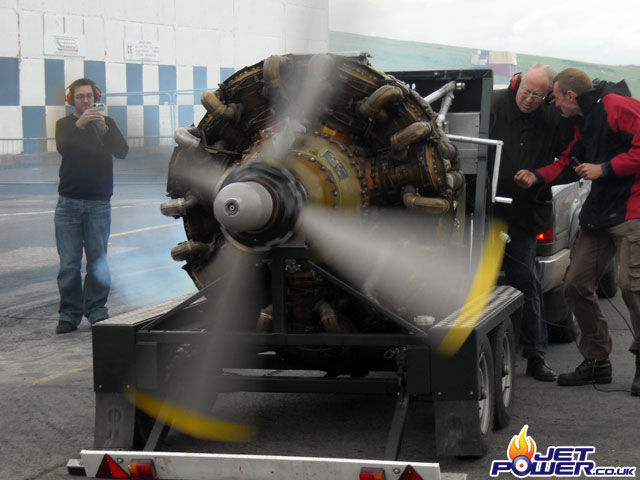 He's getting even braver now!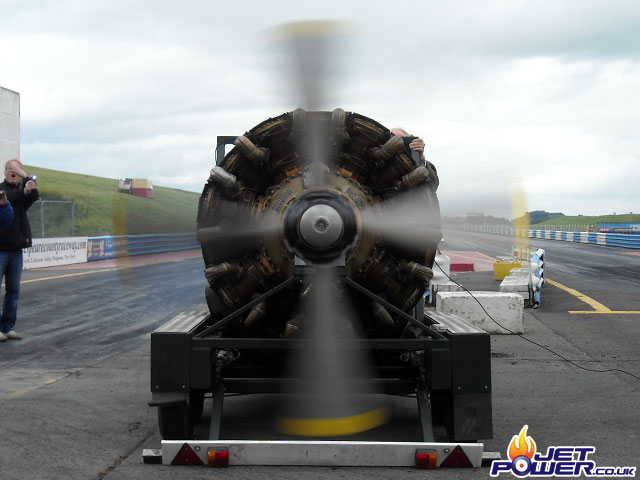 Then it rained, the first time since we started using the track, so I suppose in the words of Mark & Lard – Mustn't Grumble.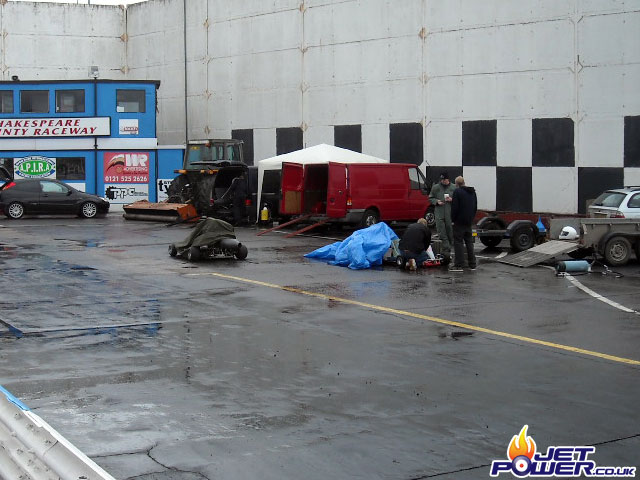 The rain only lasted an hour or so and the track started to dry out, bring on the kart's!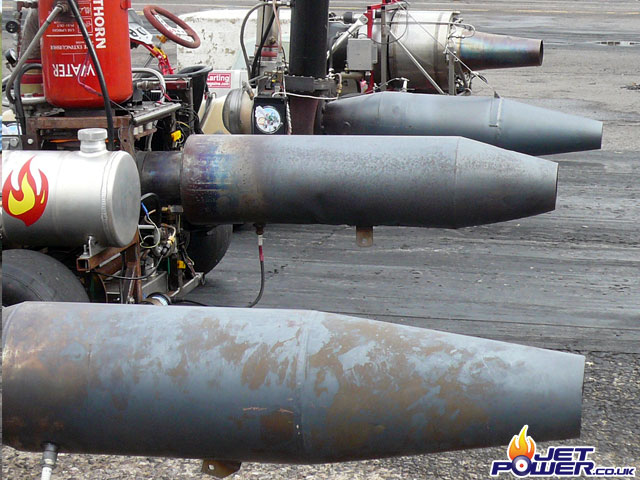 Lets start of with some static thrust tests, pictured is Richard pulling about 126lbs thrust.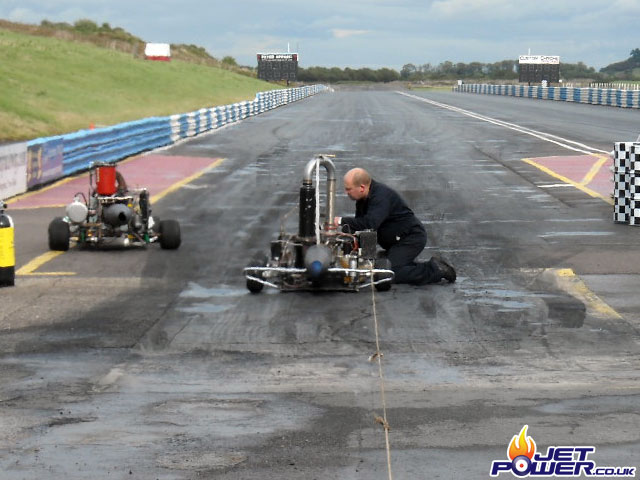 Then Andy had a go and pulled around 124lbs of static thrust.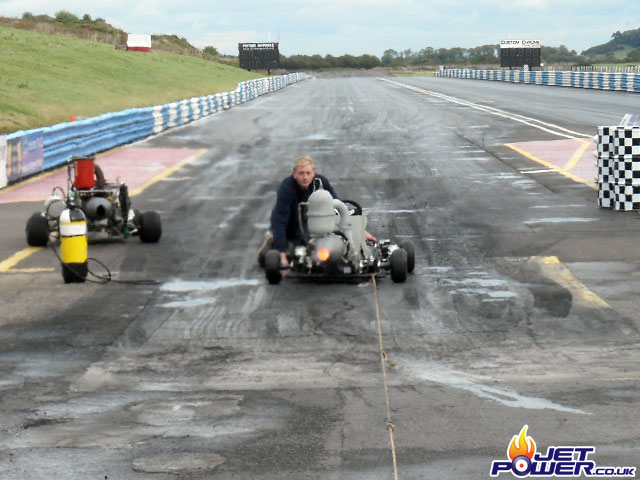 Then Ian with his Noel Penny 301, this took the scales over the limit.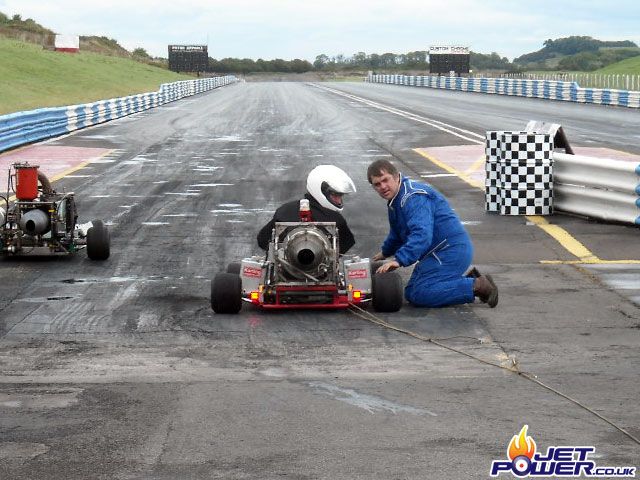 And finally I had a go, lets just say I'm embarrassed at the thrust produced, i'll just get my coat. Bugger!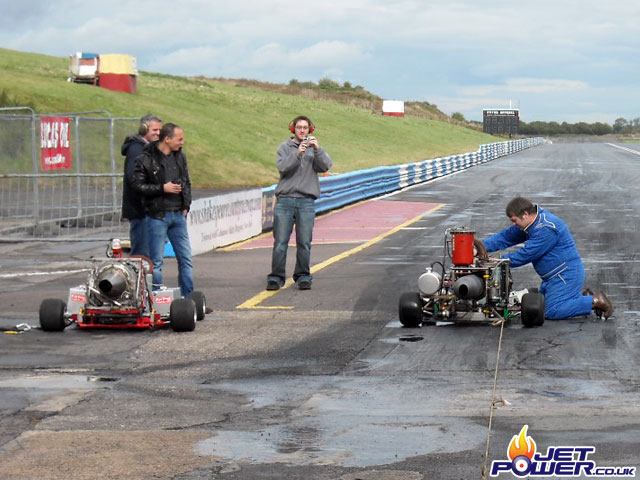 Kart's lined up.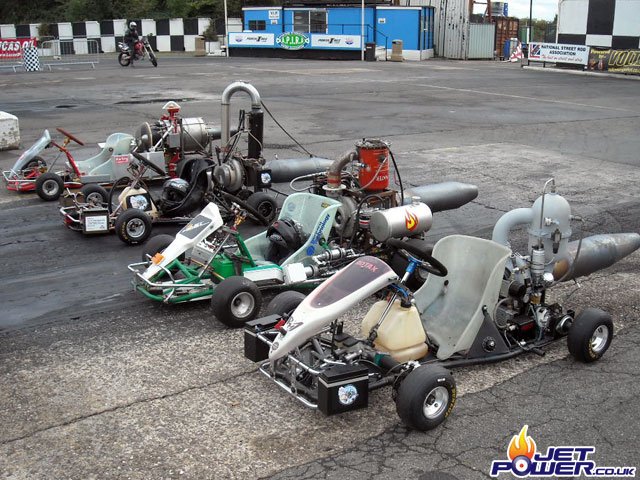 Cant beat a rear view!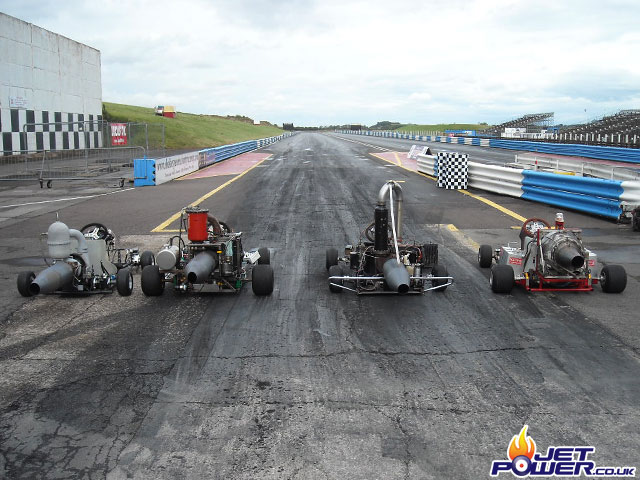 Side view of the kart's.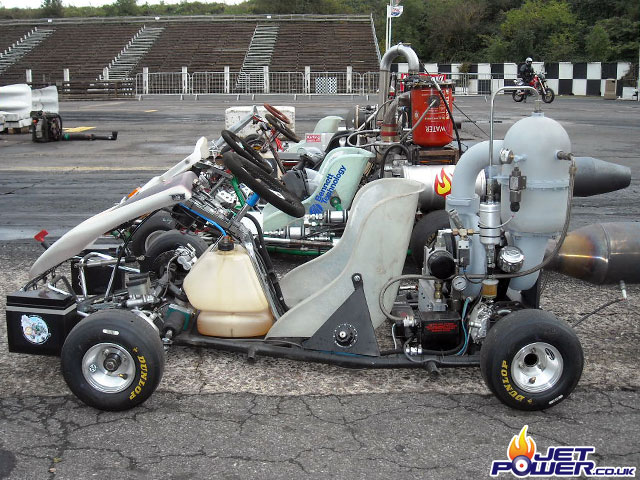 Generally a happy bunch, special guests Mark and Christos.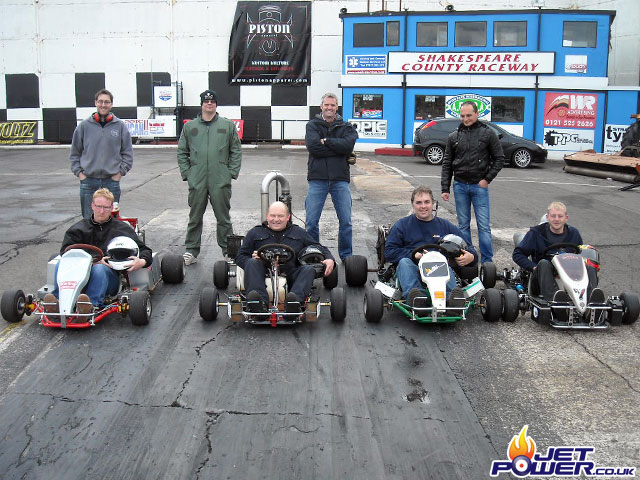 Time to go for a ride with Chris & Jon, helping with the starting.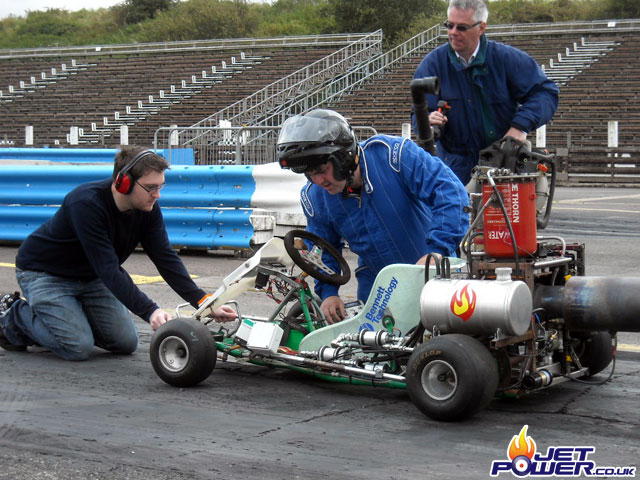 13th September 2012
A trip around the hangers at RAF Shawbury.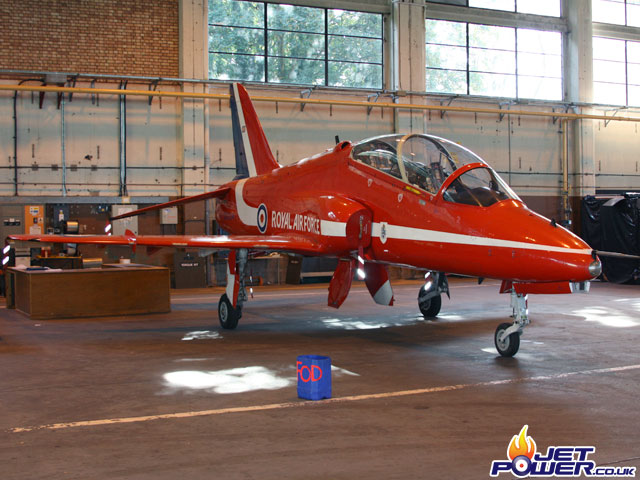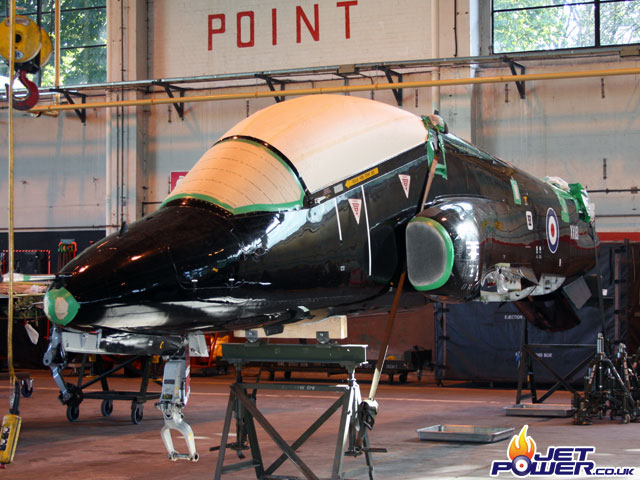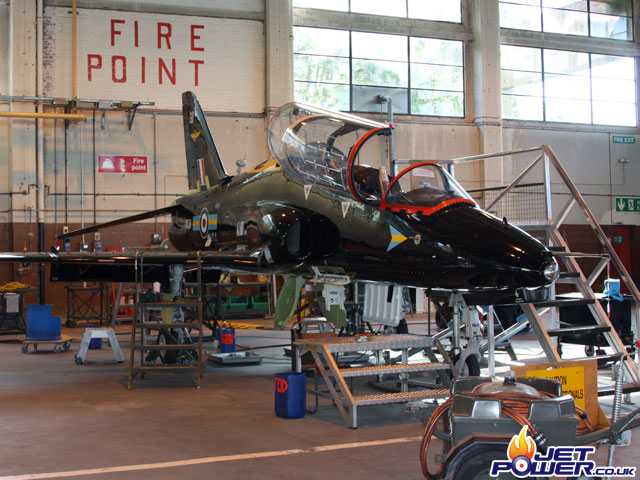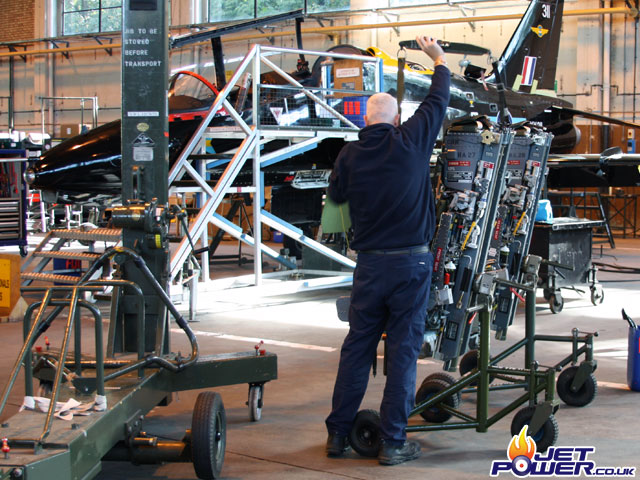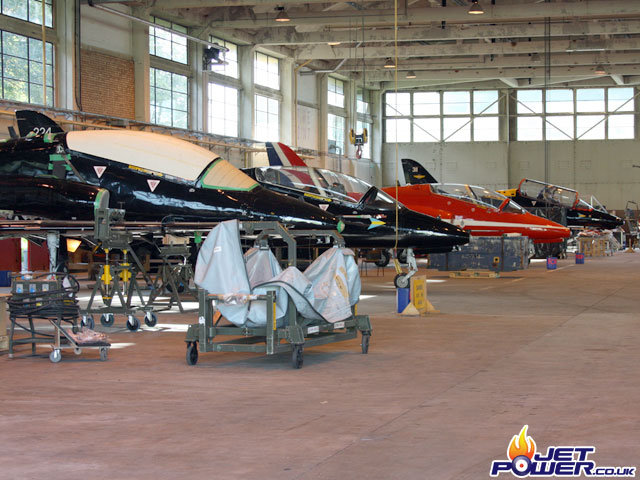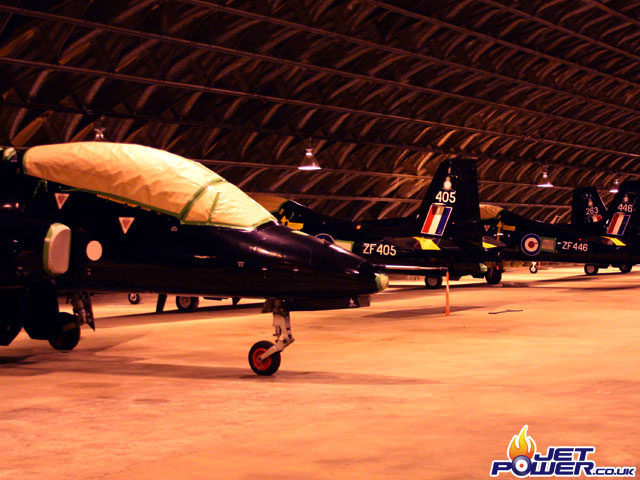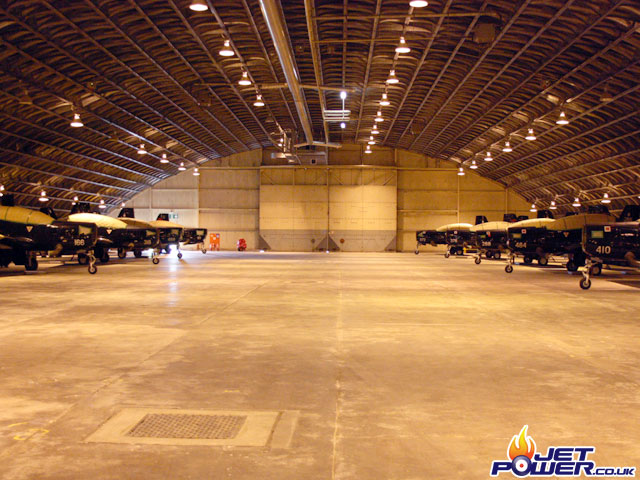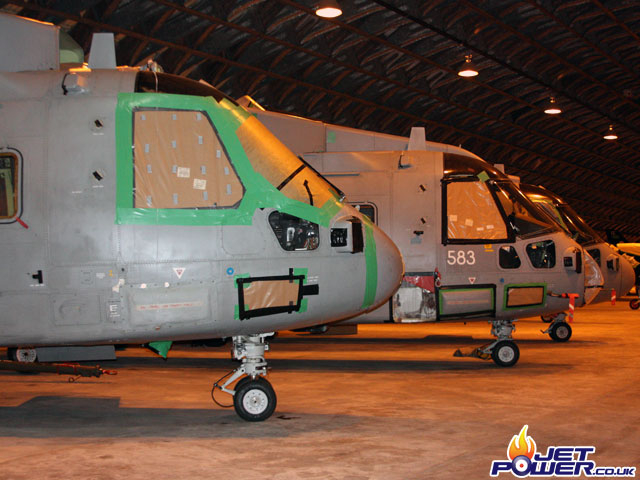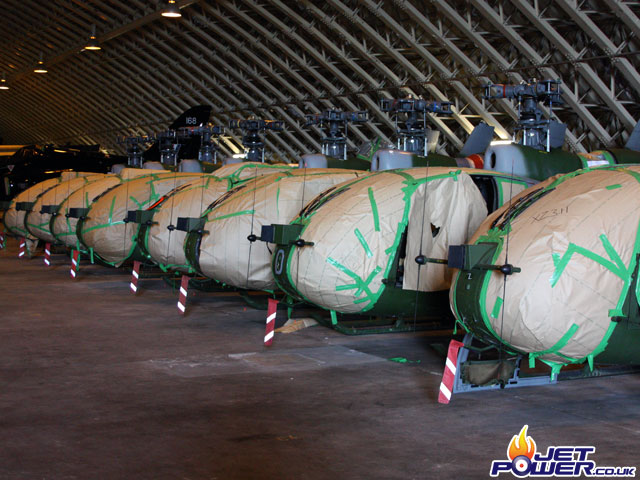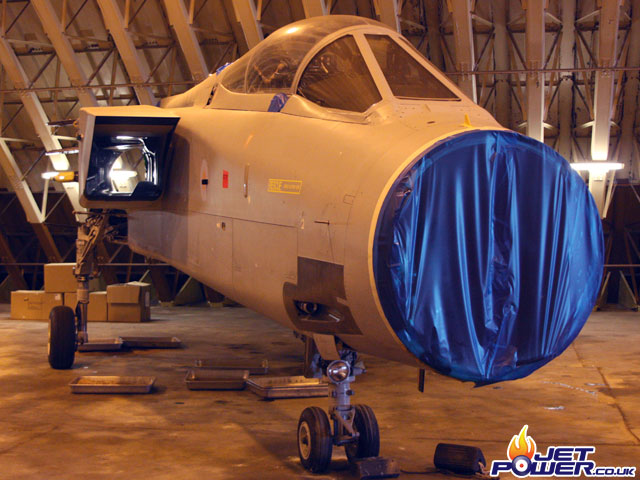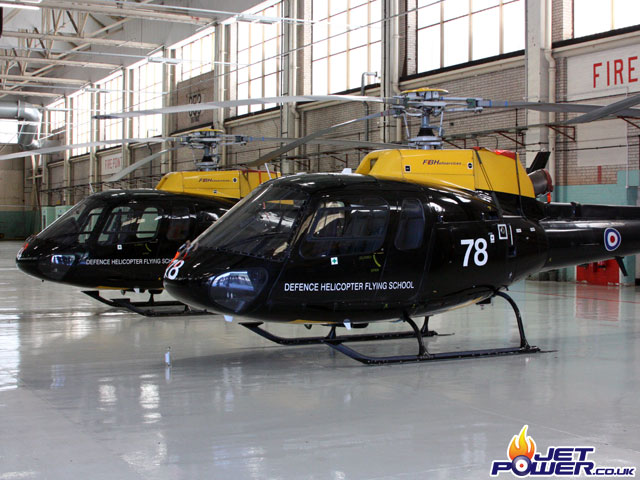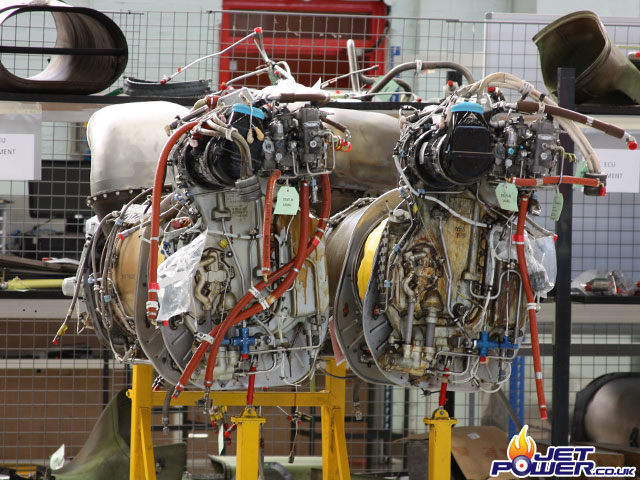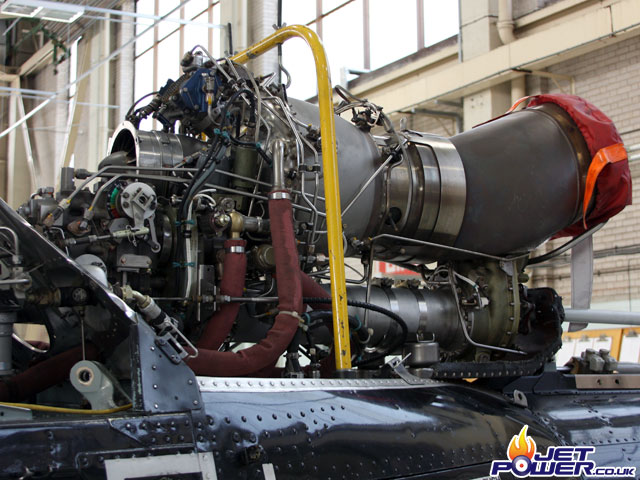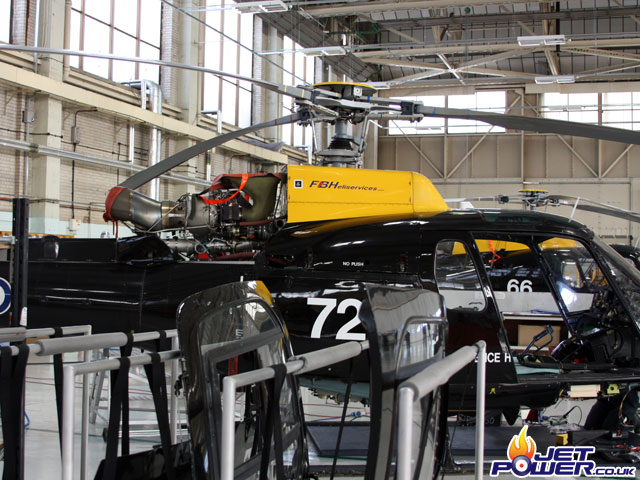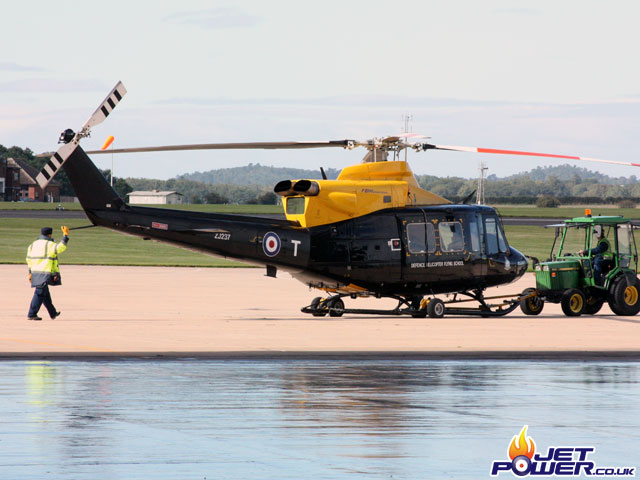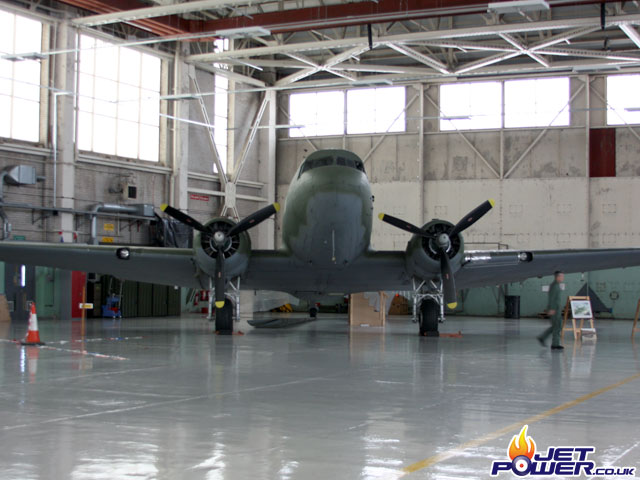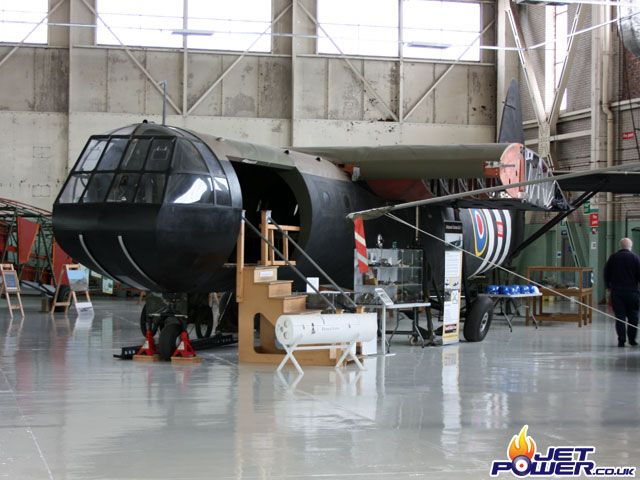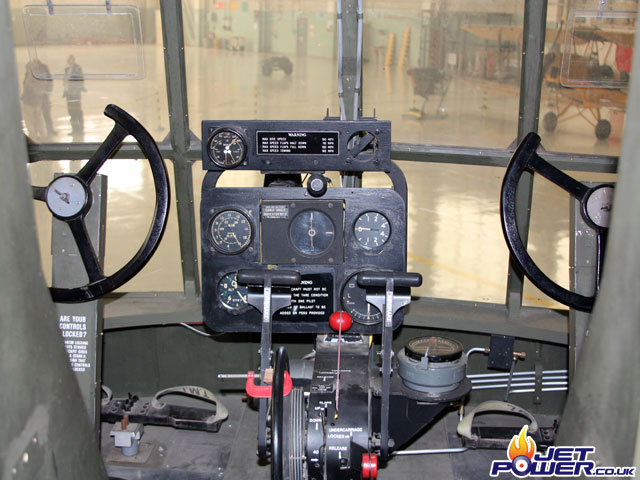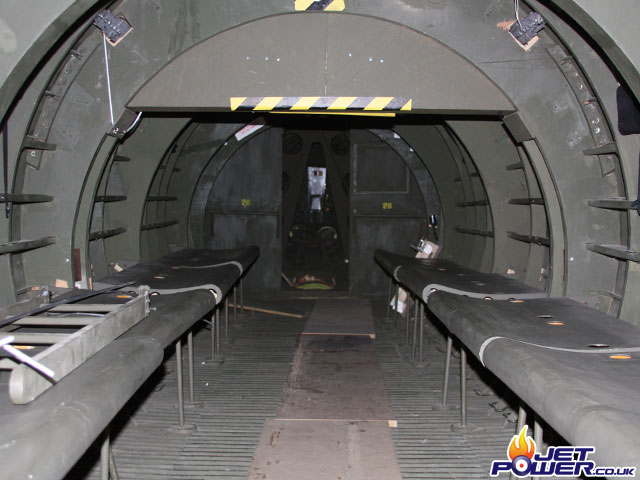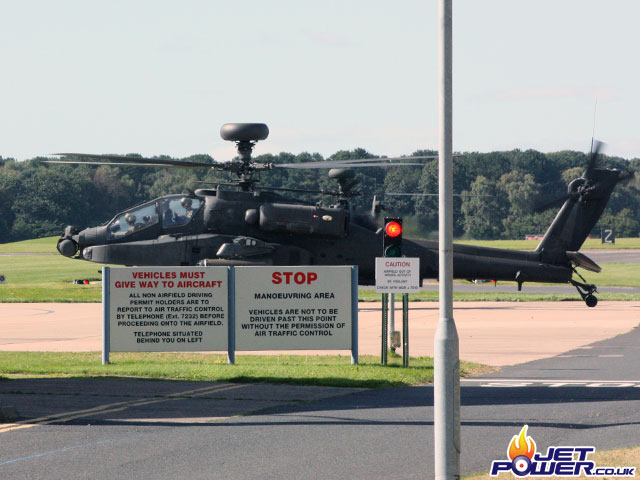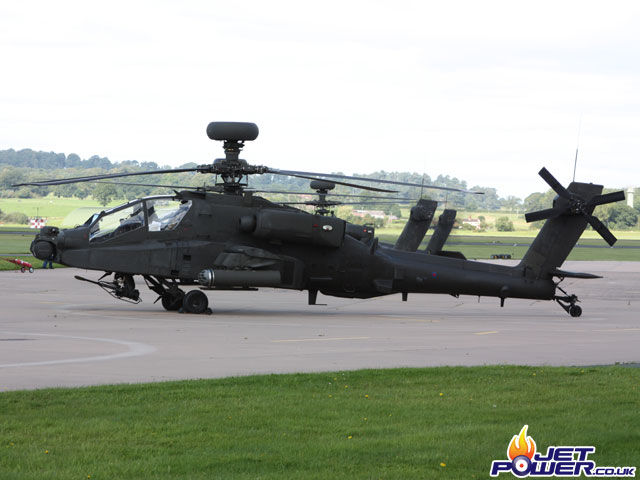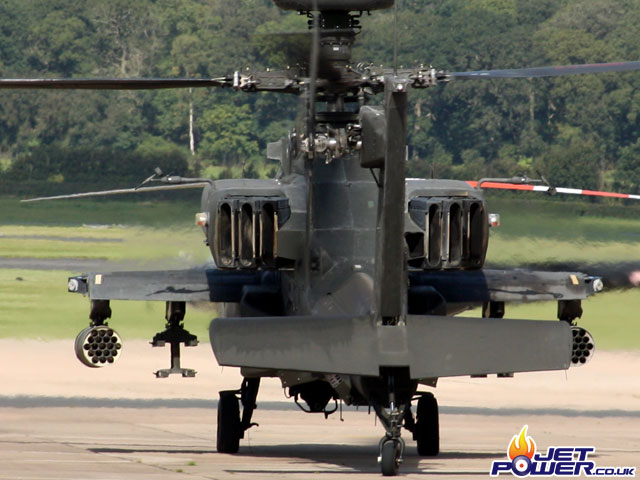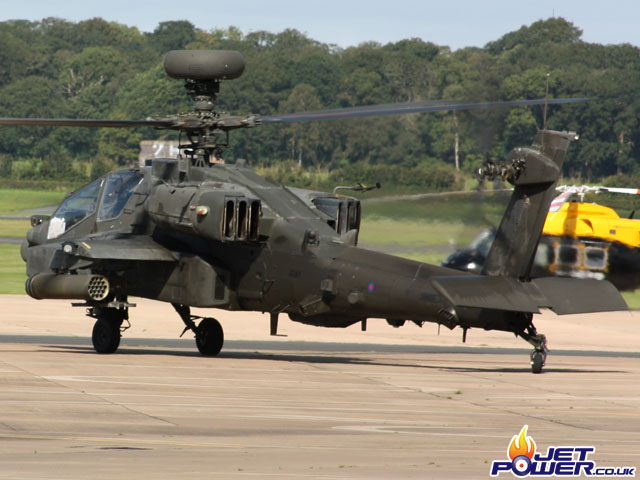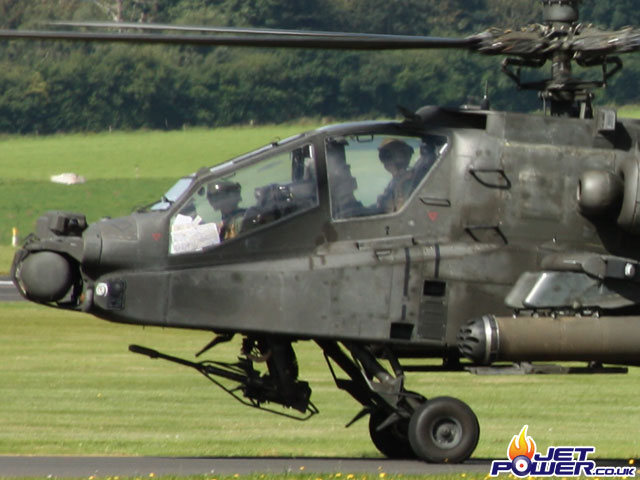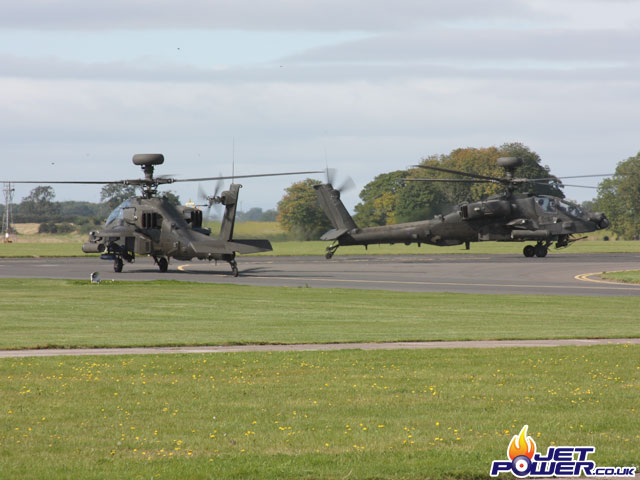 16th August 2012
Gas Turbine Symposium at Cranfield University.

A group photo of the students, guest's and lecturers.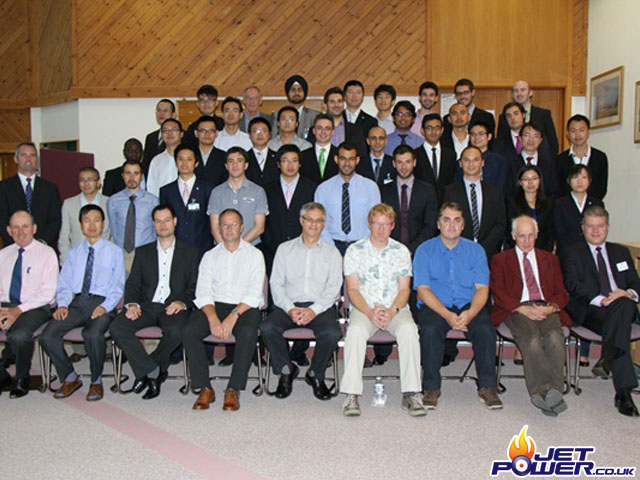 Breathing in whilst having my photo taken. Neil Armstrong himself has had his picture taken in front of this very Pegasus. Being a hero of mine I considered this a worth while photo opportunity.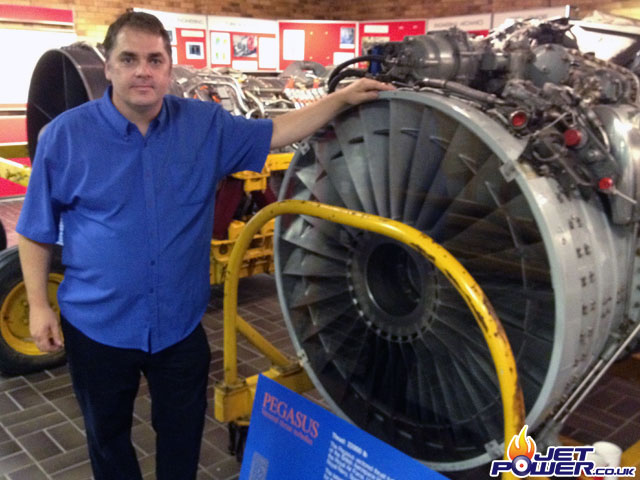 Ian striking a pose in front of Cranfield University's RB211 display engine.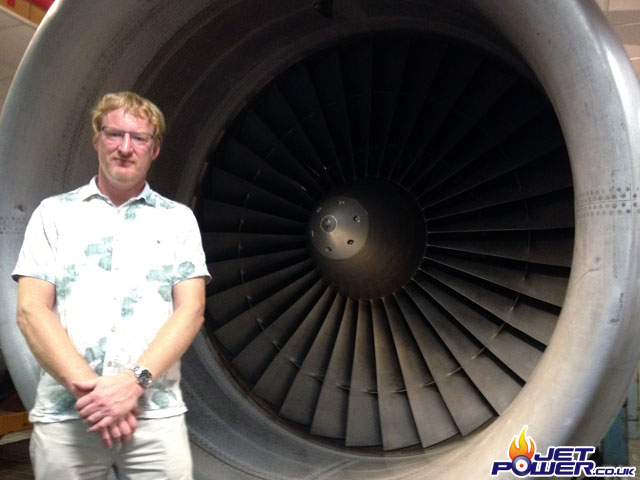 One of the first production Jet Engines that were ever made. Designed by Frank Whittle, the Power Jets W2/700.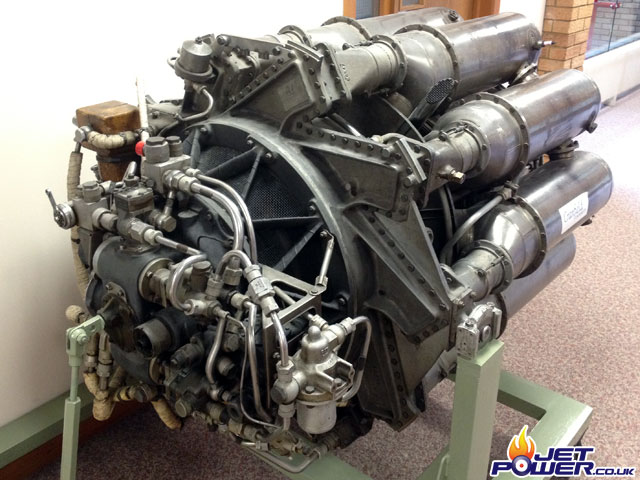 Rear Corner.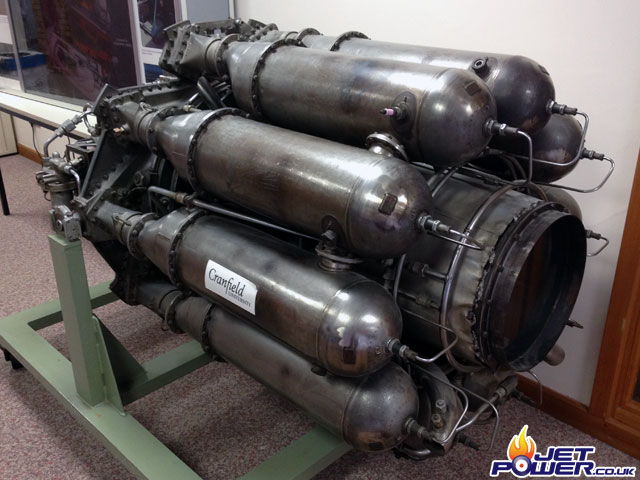 Exhaust view.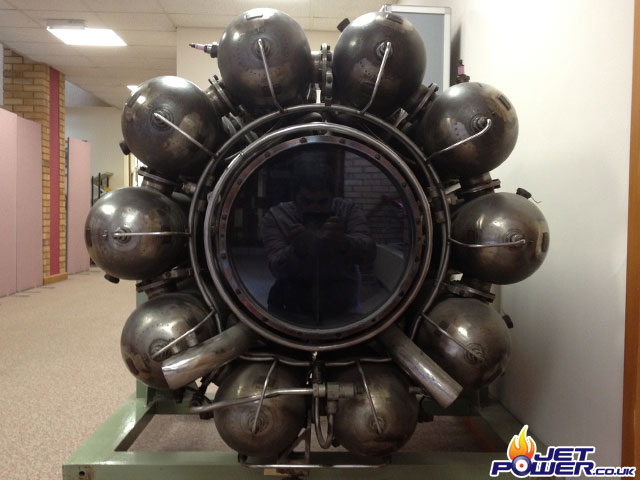 Upper rear view.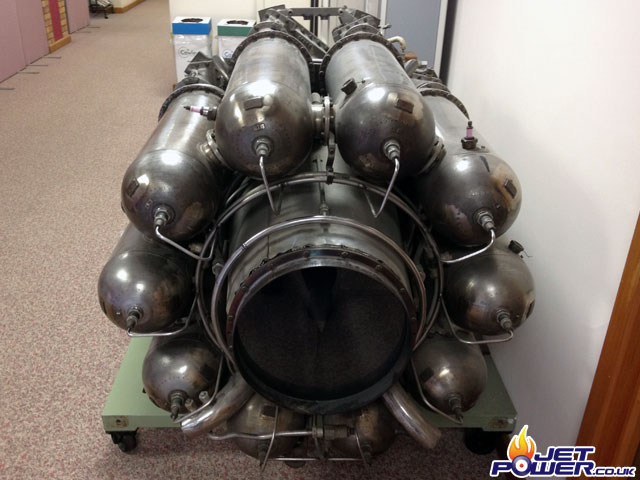 The front of the engine.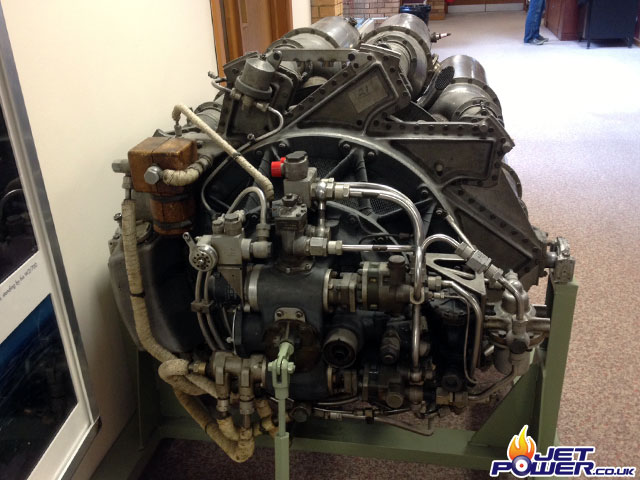 A brief chat about the Go-Kart I took along.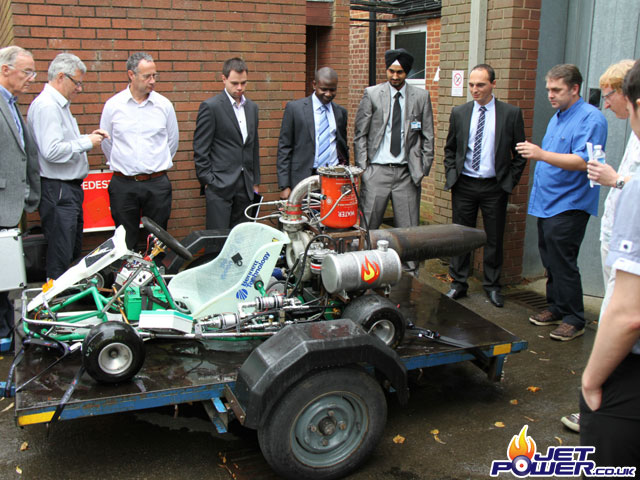 Why oh why do things go wrong when people are watching?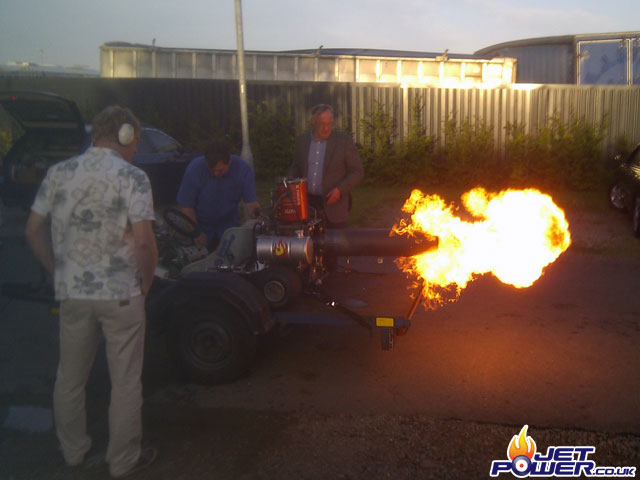 The kart being rebuilt after my demonstration of it's capabilities to some staff and guests at Cranfield University.
1: Will not start.
2: Afterburner pump failure.
3: Circuit breaker failure.
4: Turbo bearing failure.
As I always state:
The probability of failure is directly proportional to the amount of people watching…
4th June 2012
Justin's House, is the place you want to play!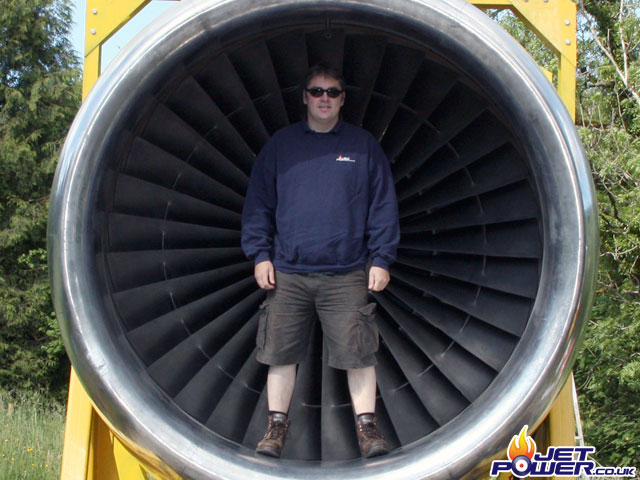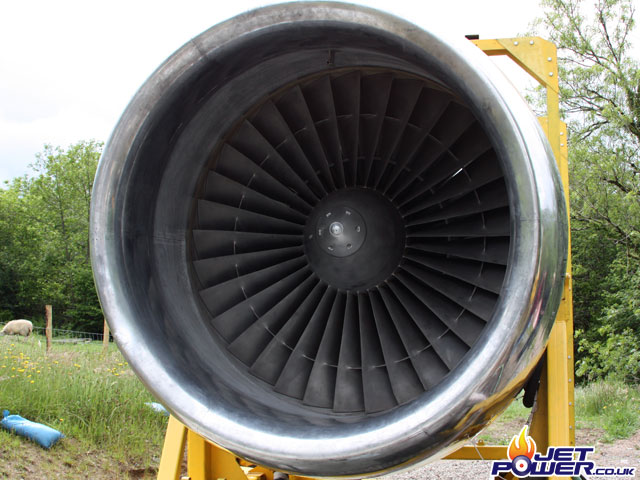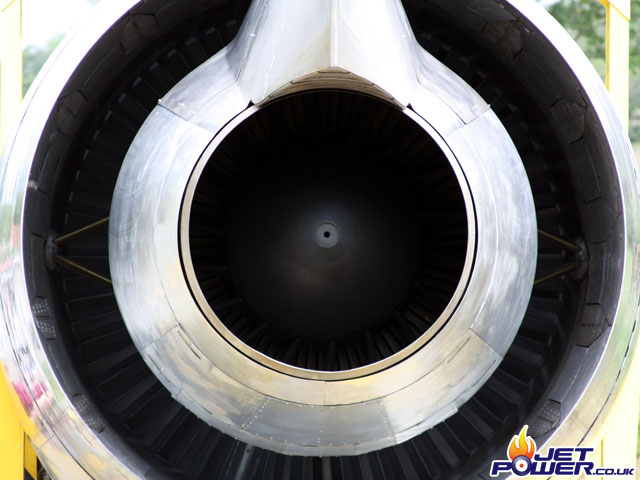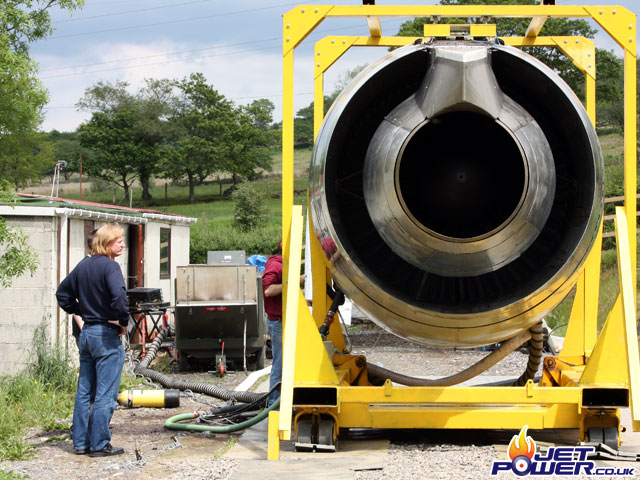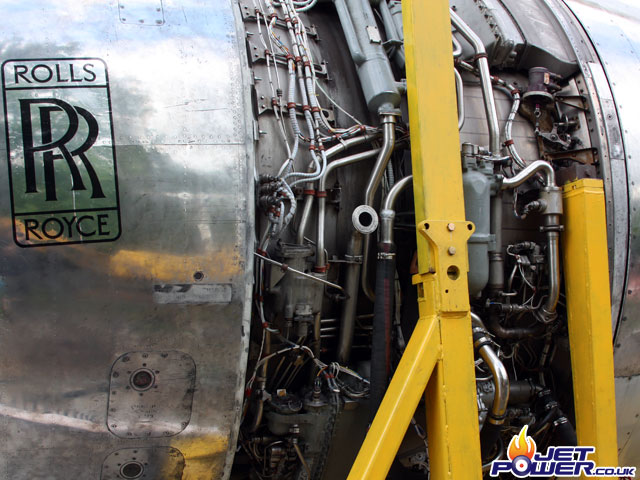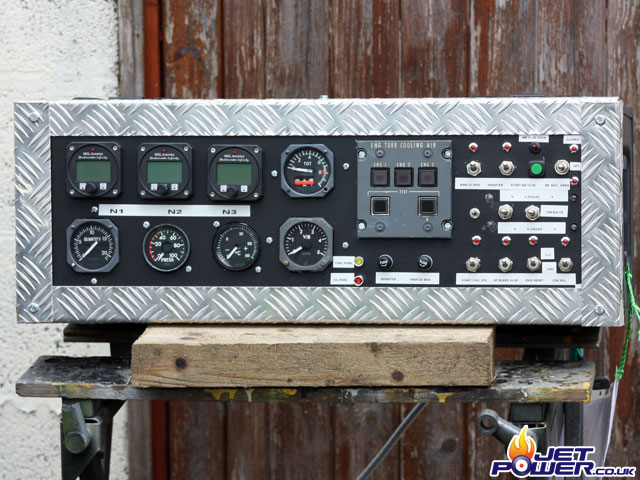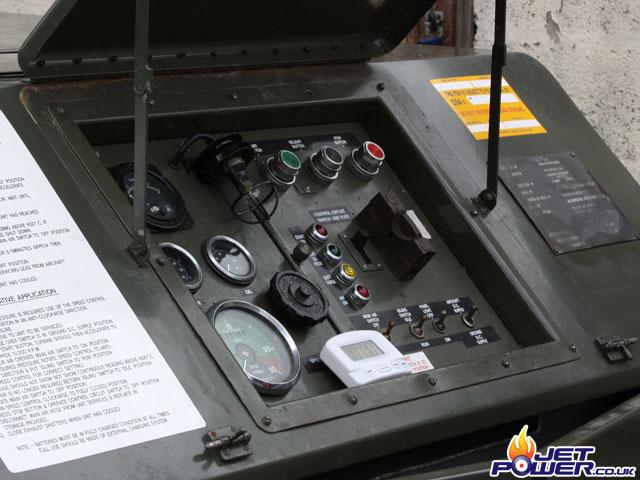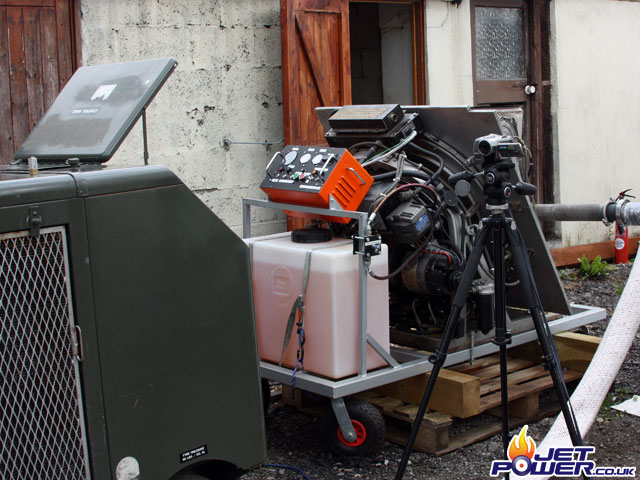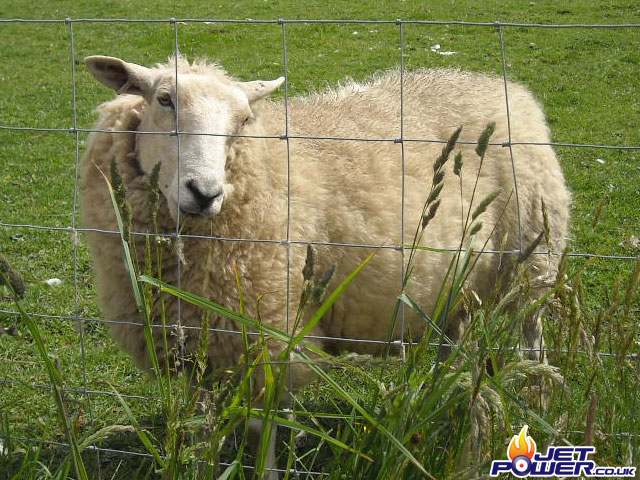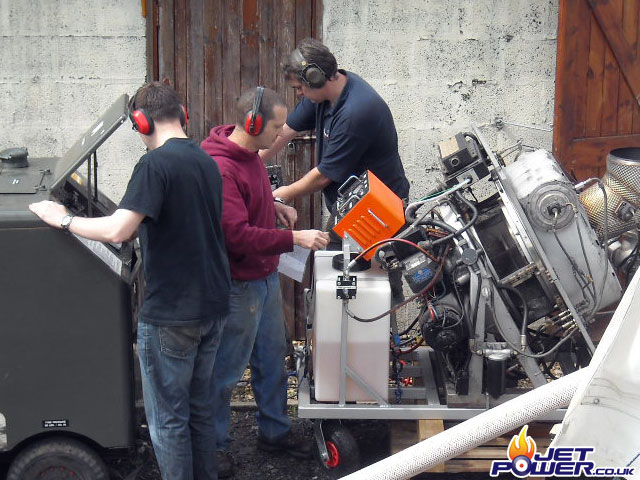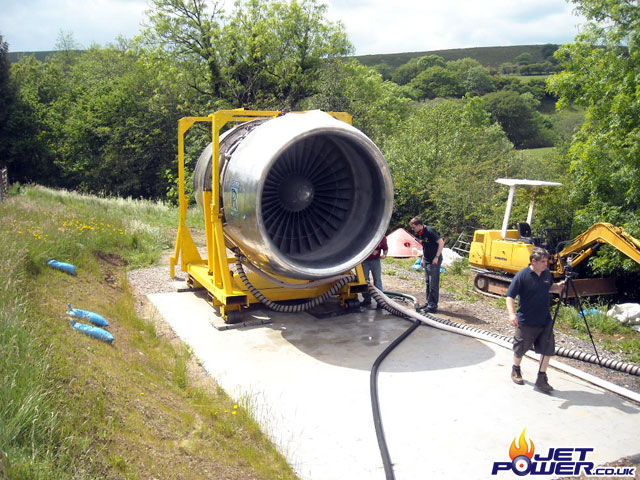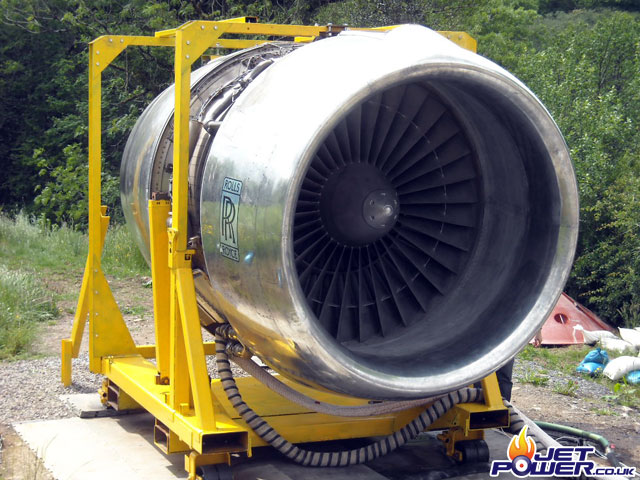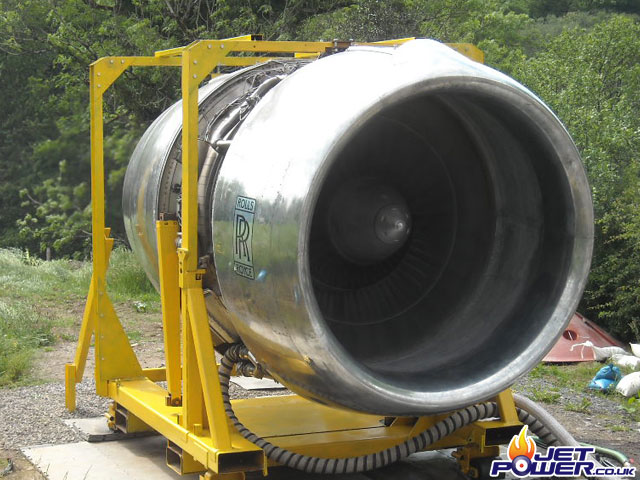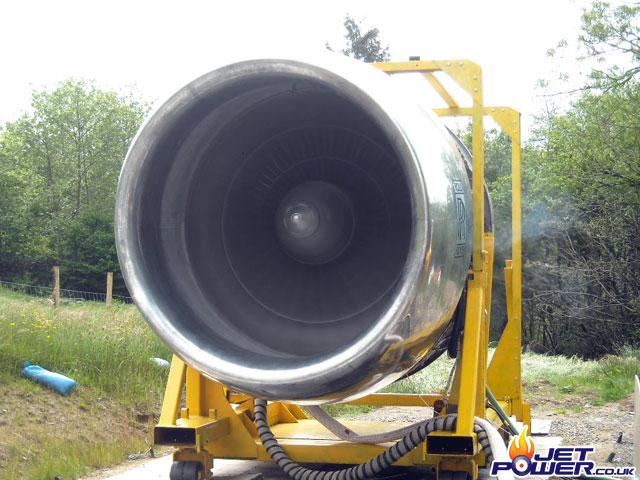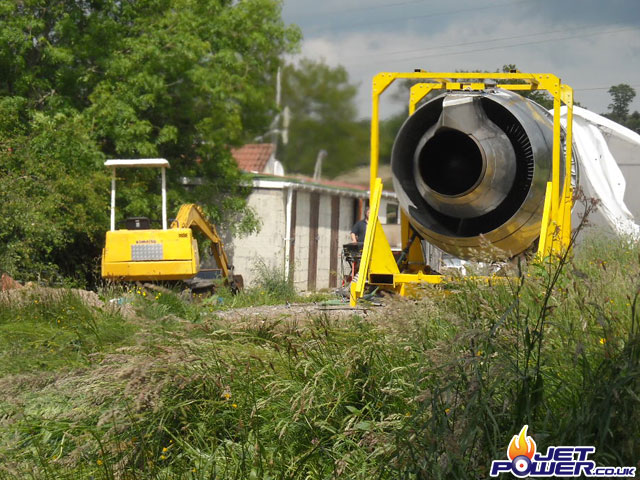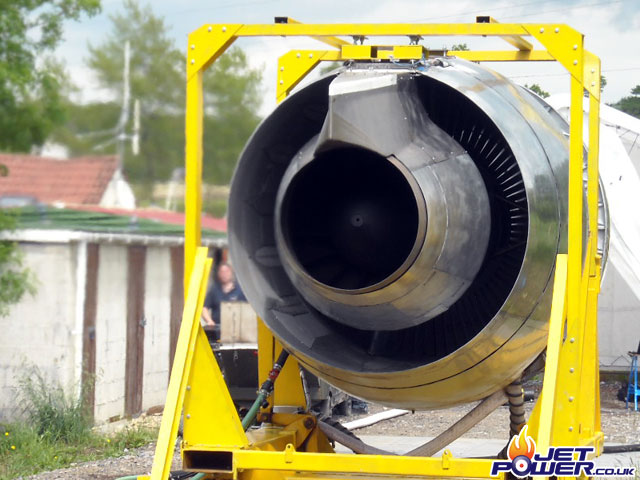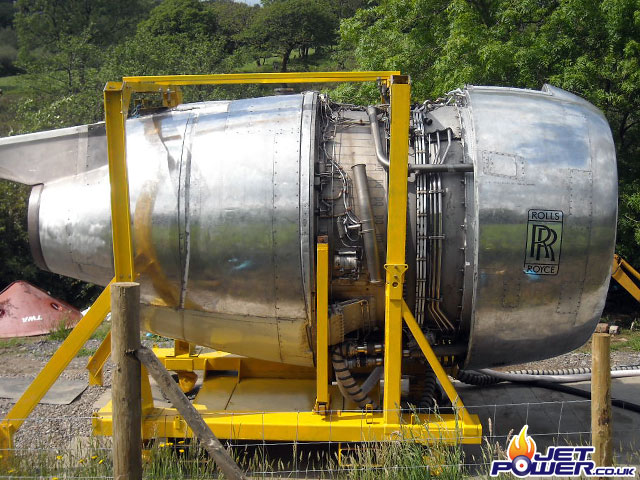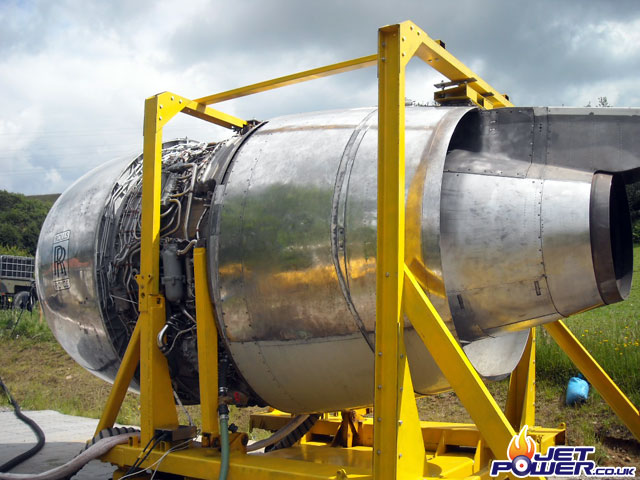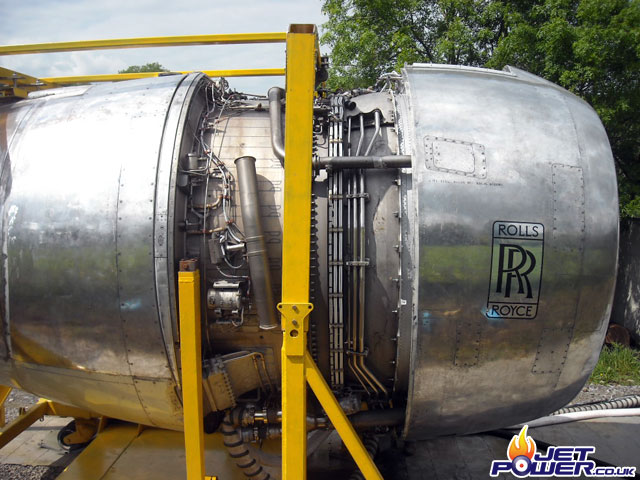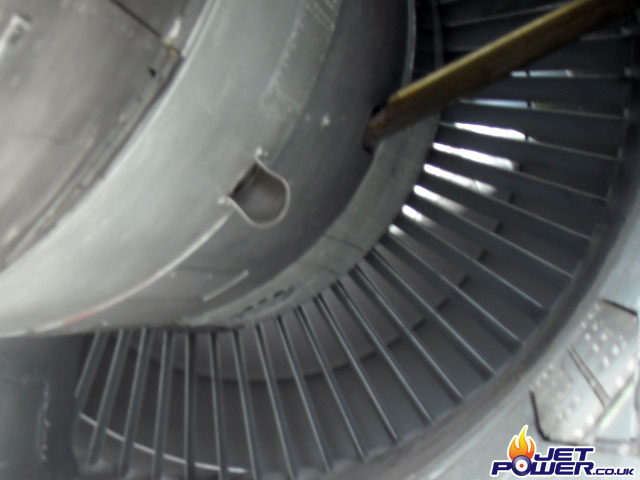 Dry run of Justin's RB211-22B, it requires two Stad 250 engines to turn it over. Never suck a mint whilst being filmed!
Congratulations to Justin, The RB211 -22B has had it's first run in probably 20 years!
I was trying to sneak past the Efflux of the engine and guess what, I was caught, only at ground idle as well! (apparently)
10th October 2012
Spring trip to SCR.

Andrew & Ian pondering over something very interesting.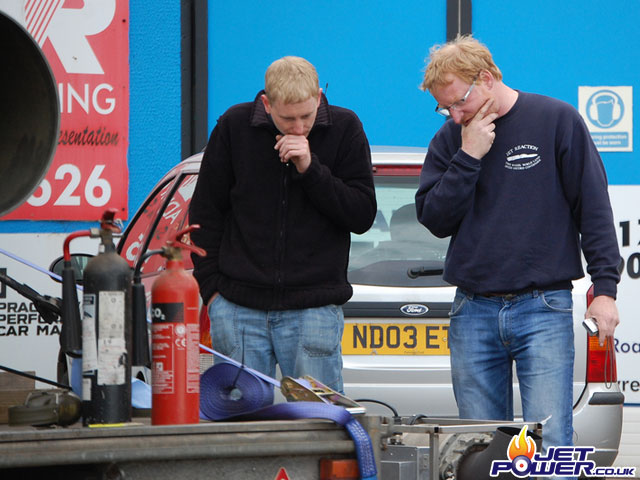 Roger & Paul, with the AI-25TL control panel in the foreground.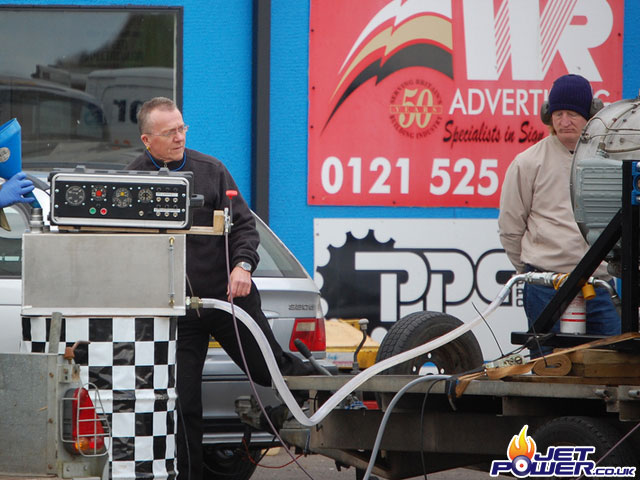 AI-25 engine running.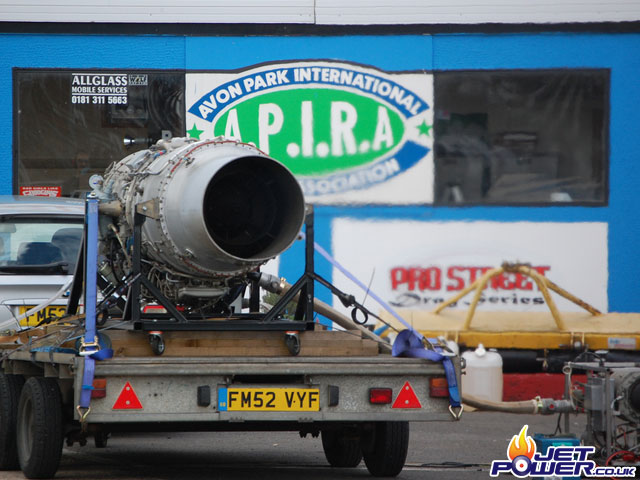 Ian & Andy Thompson feel the power of the AI-25.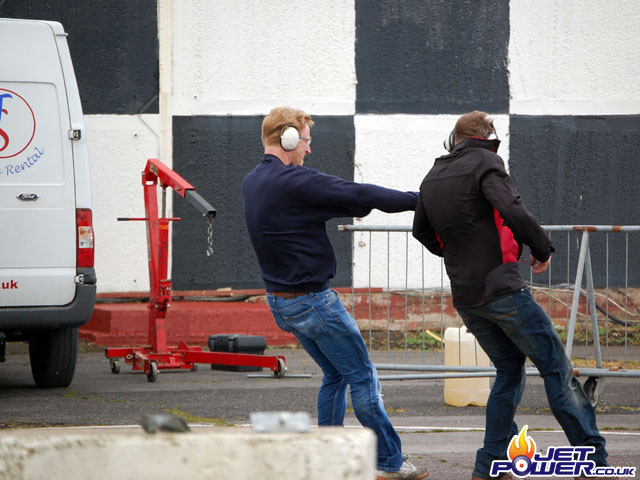 A gathering around Harry's Rover APU.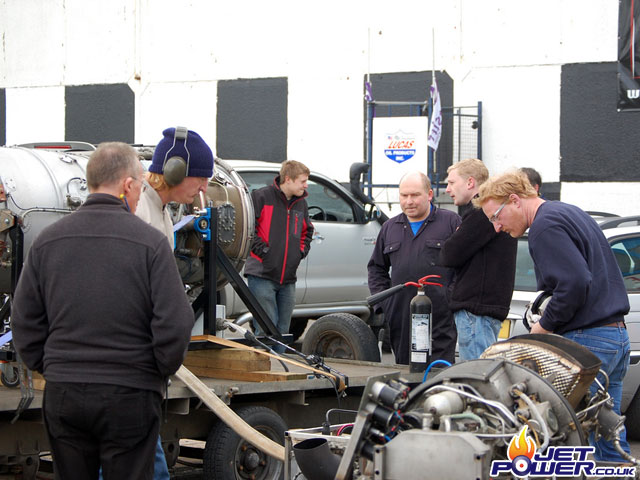 Justin taking in all these very small engines.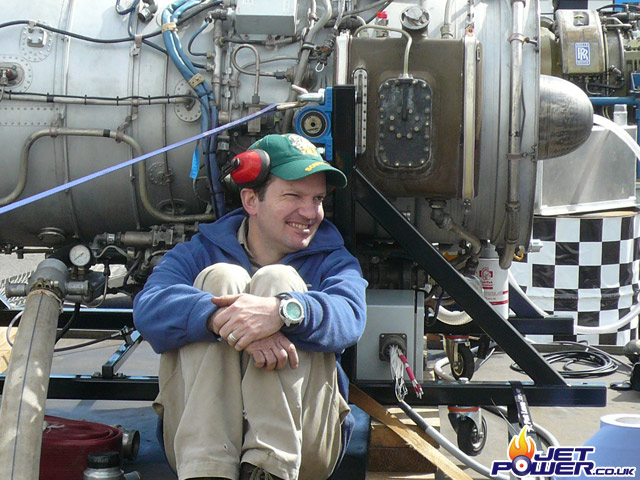 Rogers GTP30.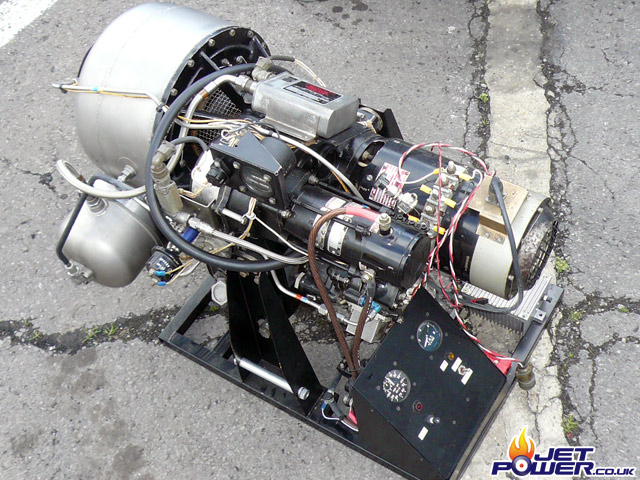 Jon & Paul checking out the GTD350.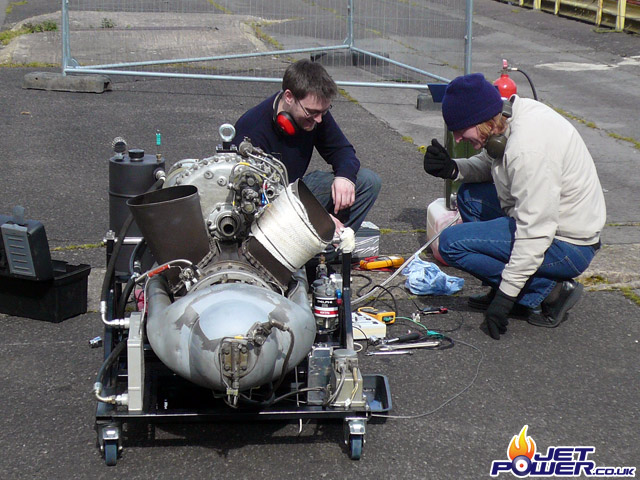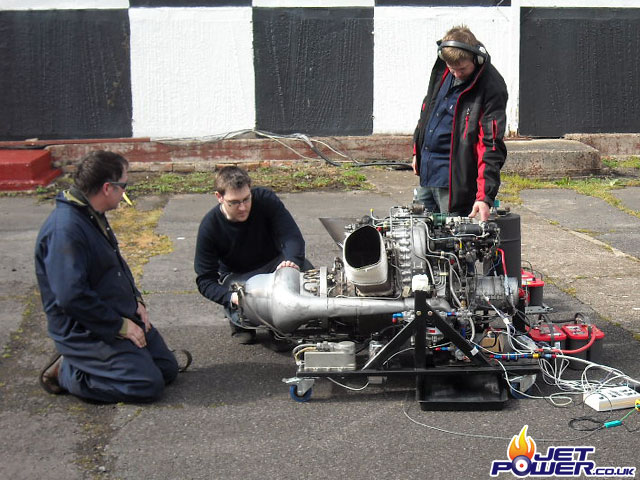 Ex Justin's, now Perry's Rolls Royce Viper 535.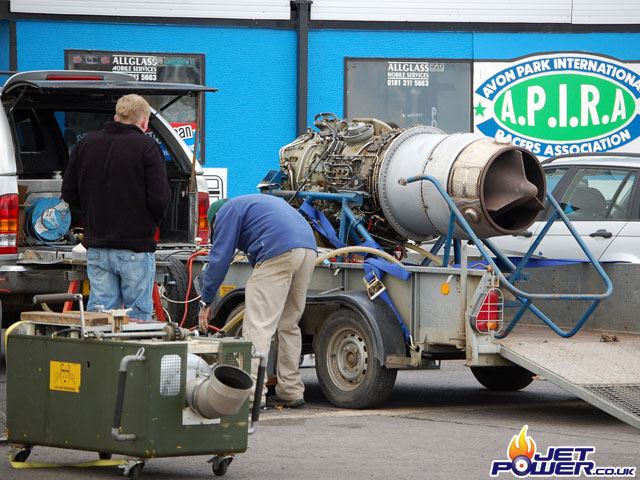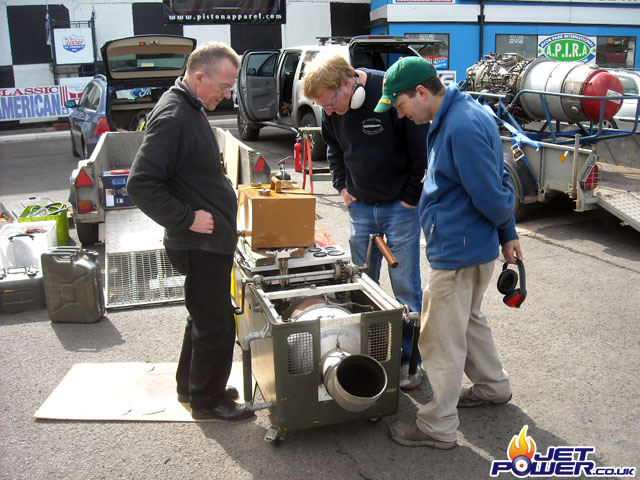 Richard checking he still has all fingers, that's what you get when you play with up and downers.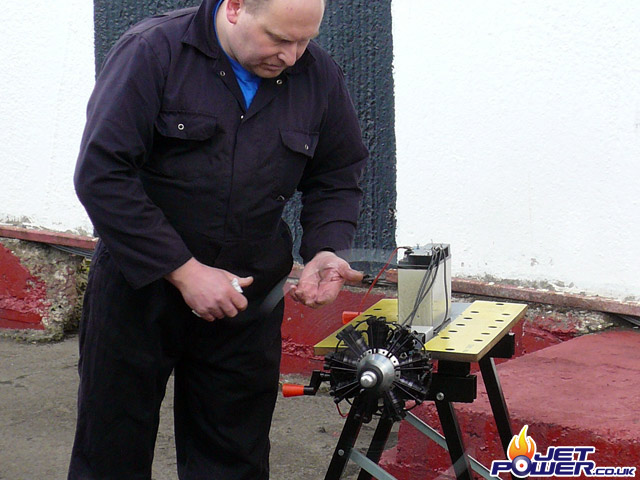 Richard air starting his DIYGT.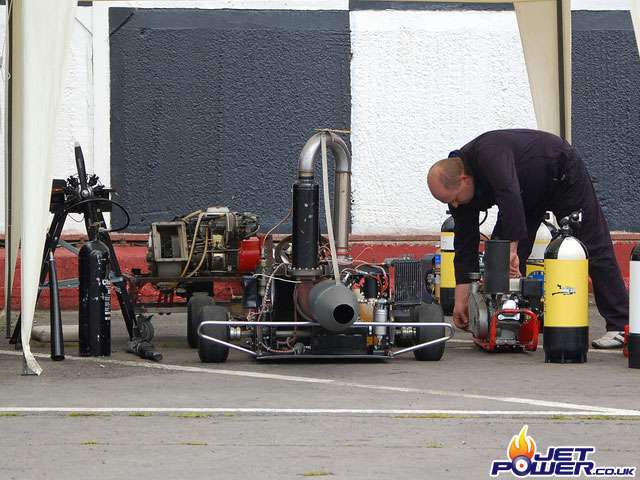 Andy starting his DIYGT kart with the help of Rich.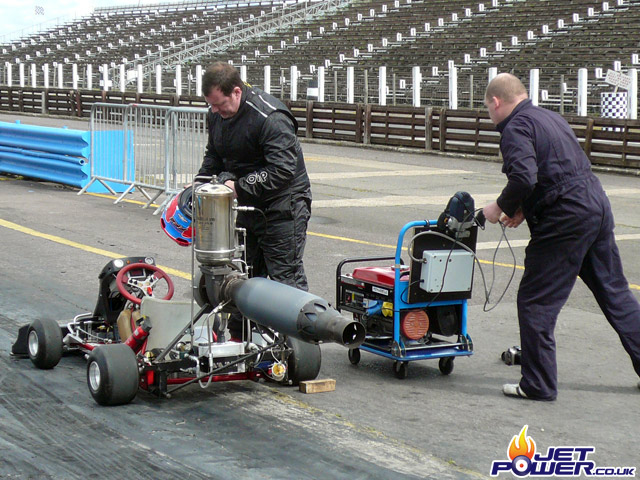 Andy's new funky Augmenter.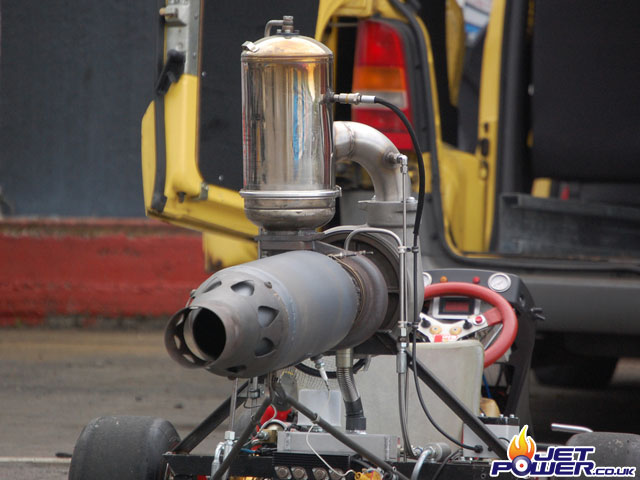 Andy's kart in action.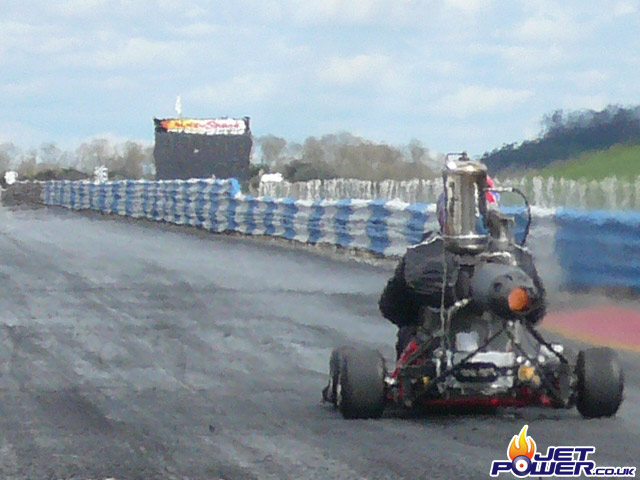 Richard blasting up the track.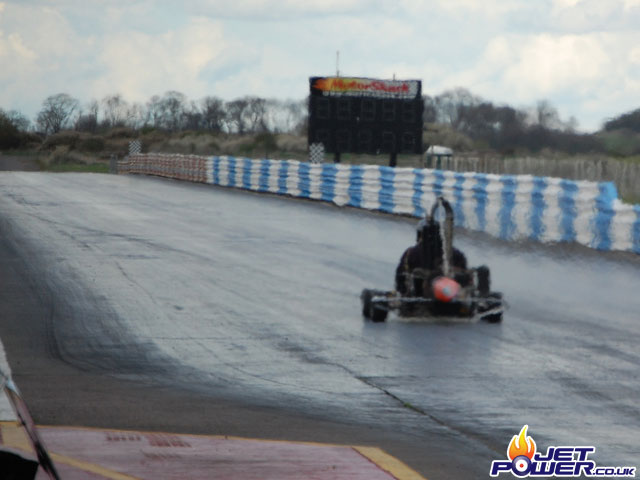 Ivchenko AI-25TL being started by a Microturbo Saphir.
Red/ Cyan 3D Anaglyph Video.
2nd Run of the AI-25 at SCR.