Purchased, 1 x mint condition used Kart.
Now to add a jet engine to it…

Katie the Dog, Nuff said..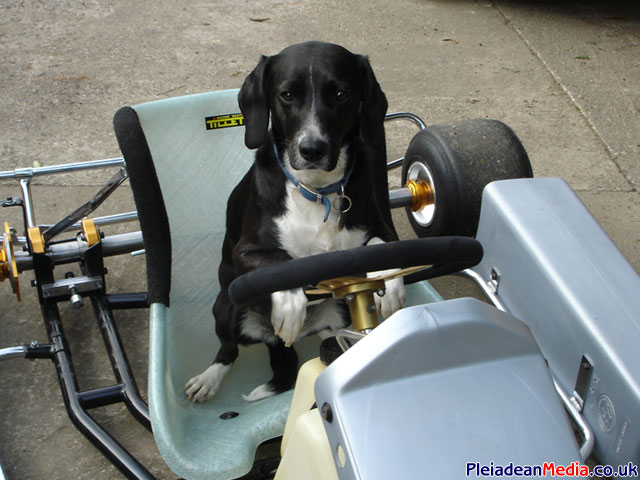 I bought this off eBay, not sure of the model but it is nice and shiny.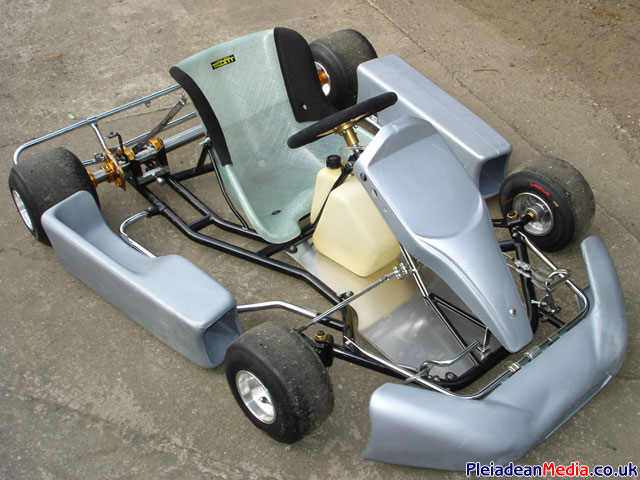 The nearly completed Solent mounting frame, it needs a support mount on the front and then painting. I've added shock mounts to help take out any unwanted vibrations when in use.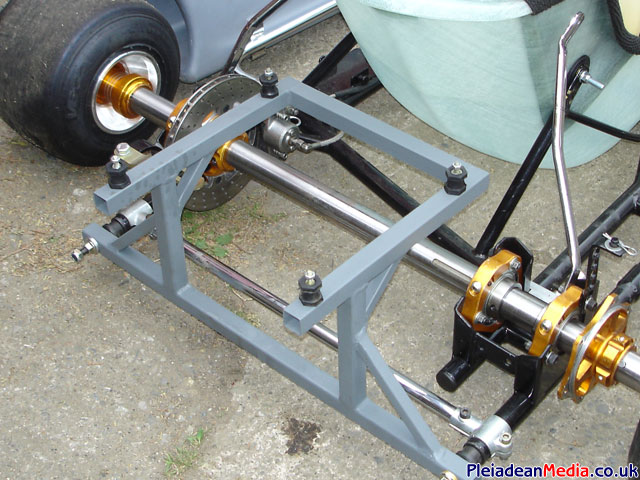 Engine is now mounted, minus an exhaust nozzle.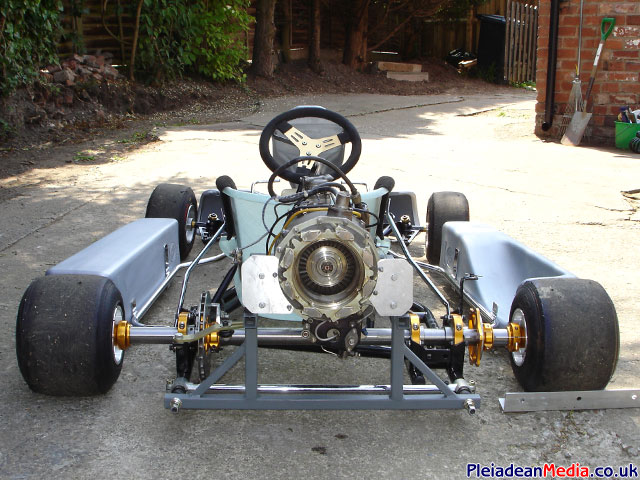 The aluminium rear engine supports can be clearly seen in this picture.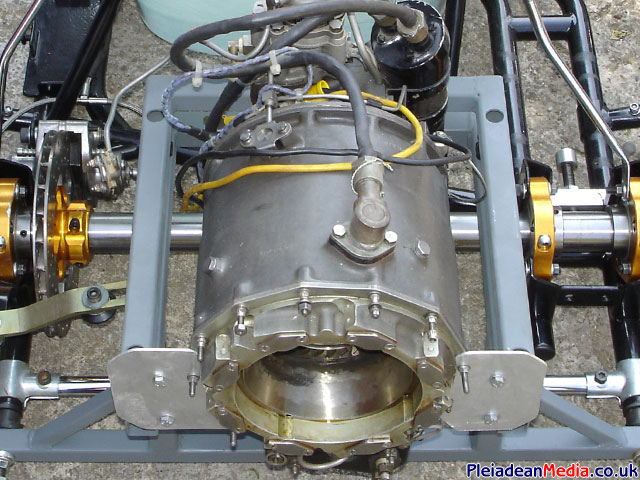 When run the engine can expand due to heat approximately 1 to 2mm, in length, this should taken up by the aluminium rear panels which will flex very slightly.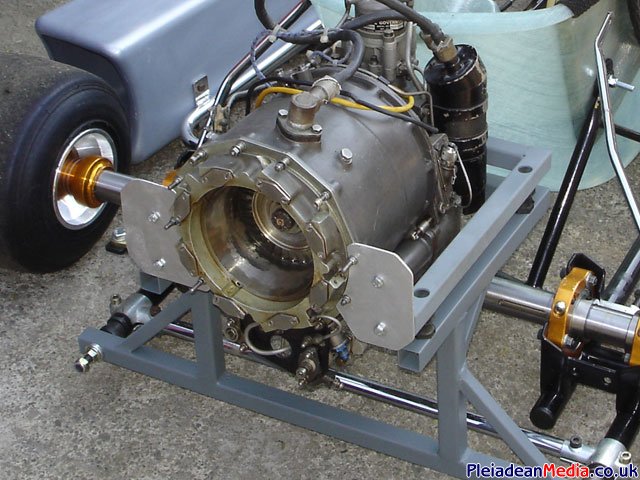 Side View,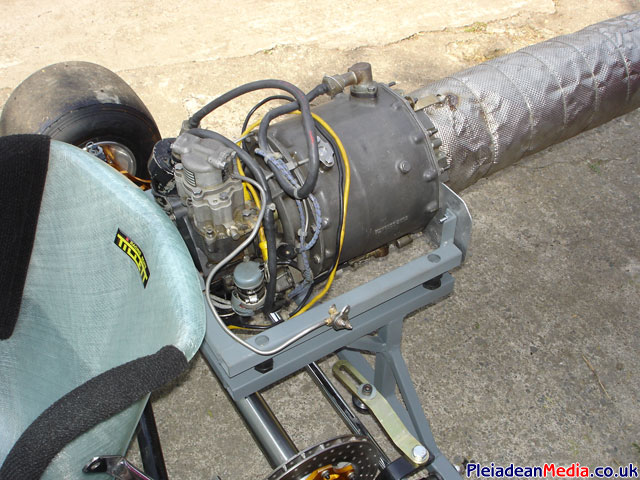 Looking at the action end directly.
Rear View with Mk1 exhaust nozzle mounted, this may well end up being an afterburner if all works out.