A classic Russian engine, electric start and fairly easy to get up and running.
The RU19a-300 is used on an Antonov AN-26 transport aircraft, built in behind the engine nacelles the turbine primarily acted as an APU, but when required it could throttle up and provide additional thrust for heavy lift off's of steep climbs.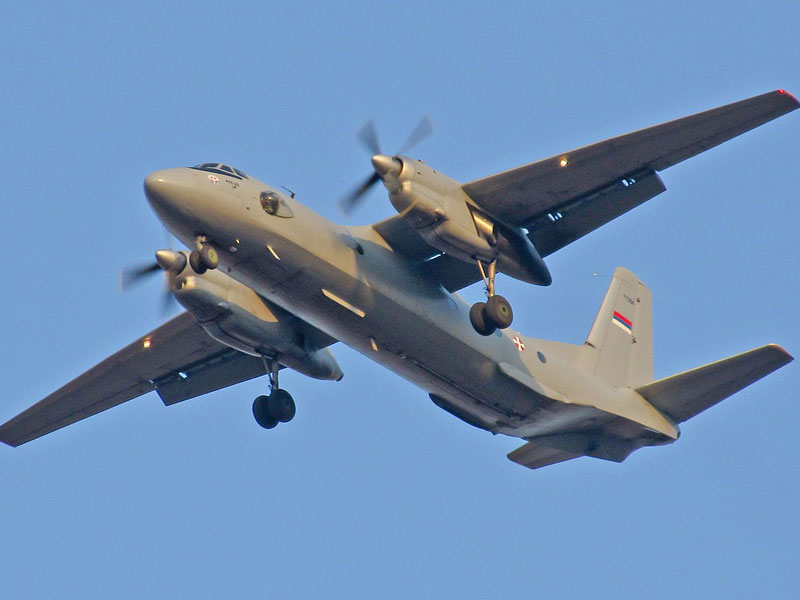 An RU19a-300 with the engine cowling removed.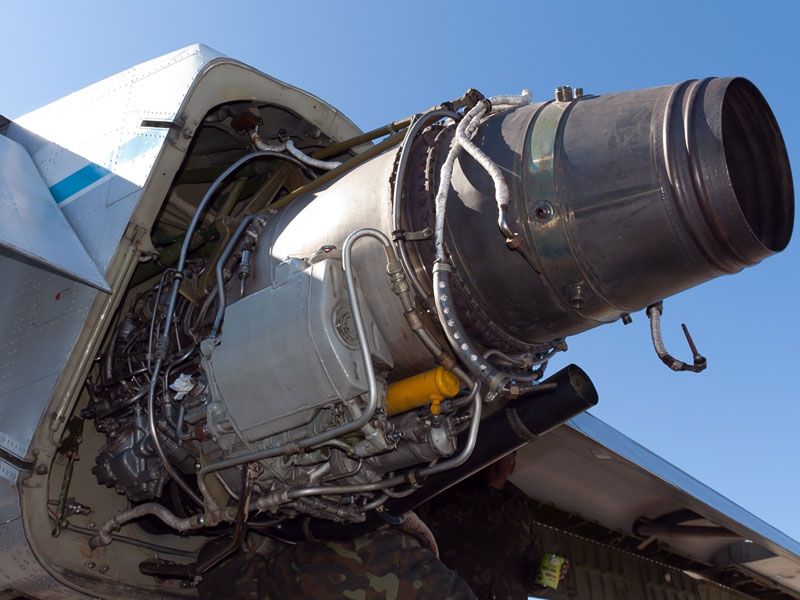 P and Y in Russian is apparently R and U, you learn something every day.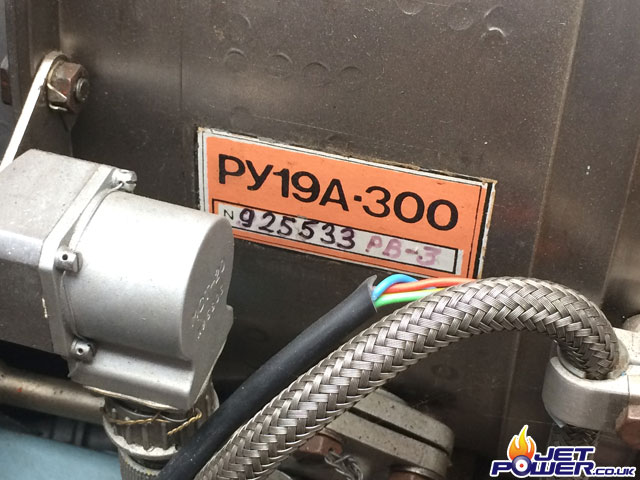 The engine utilises an air bleed system, when the RPM reaches about 86%, (which I need to check) the air band around the compressor section closes to avoid compressor stall, this band is actuated by the solenoid seen in the picture below.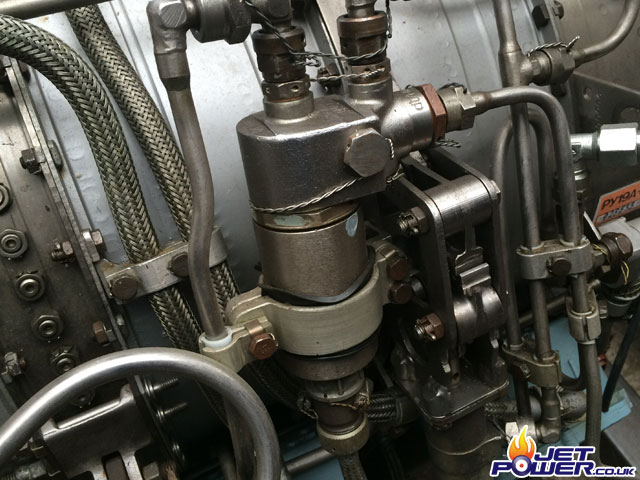 The air band can be seen centre picture below, not that exciting to look at.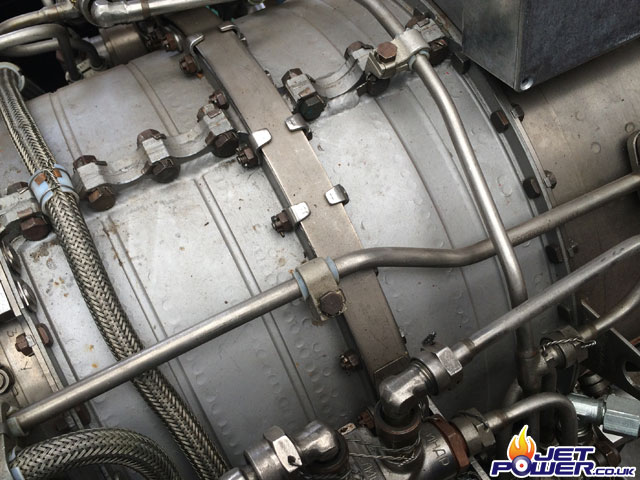 Air band actuating piston.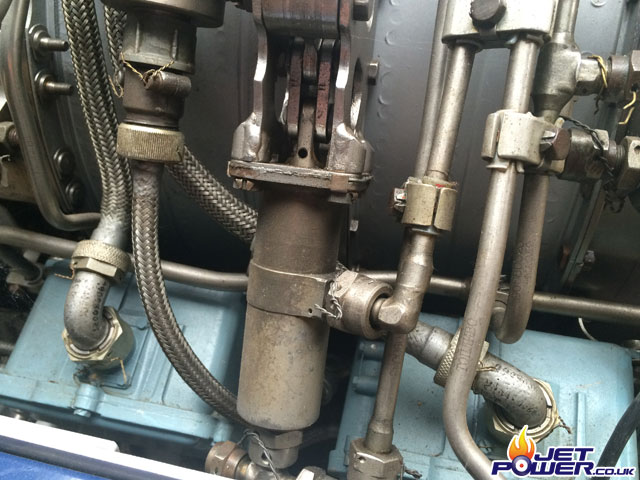 Torch igniter / fuel inlet cover.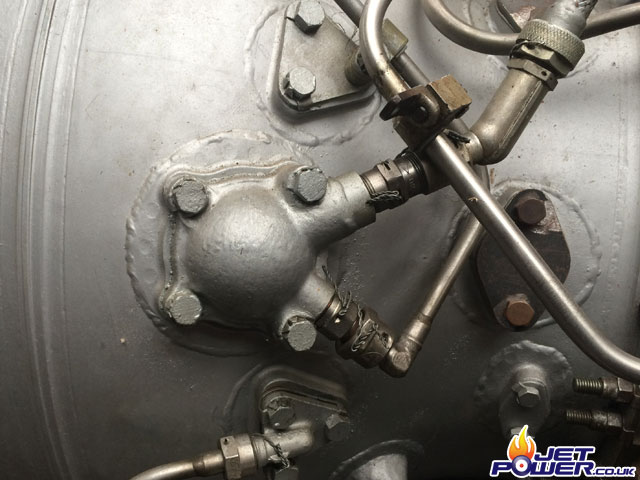 High frequency igniter box.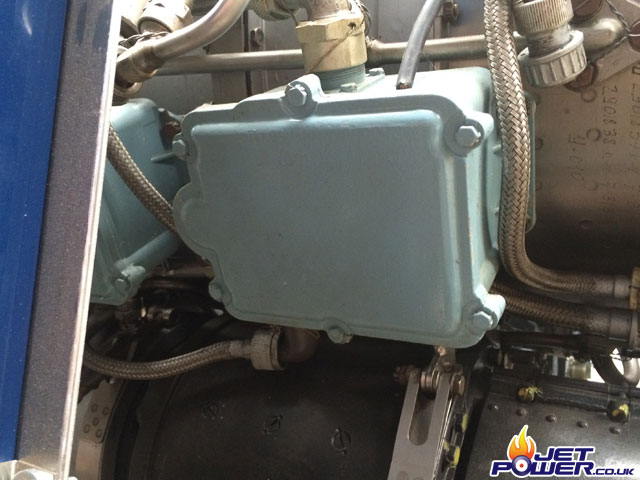 Starter generator, I'm only using this as a starter.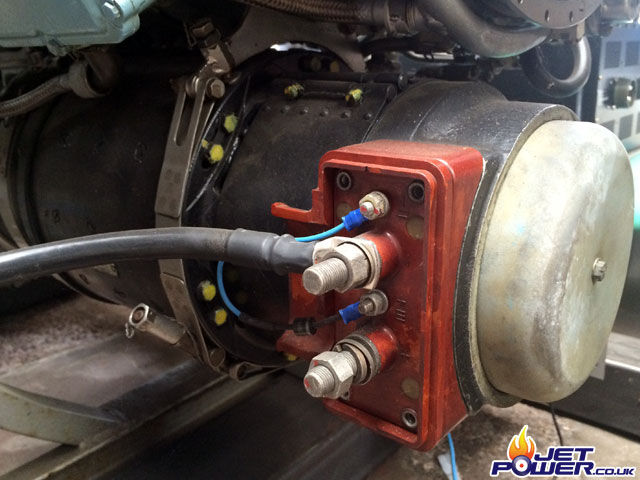 Catch tank.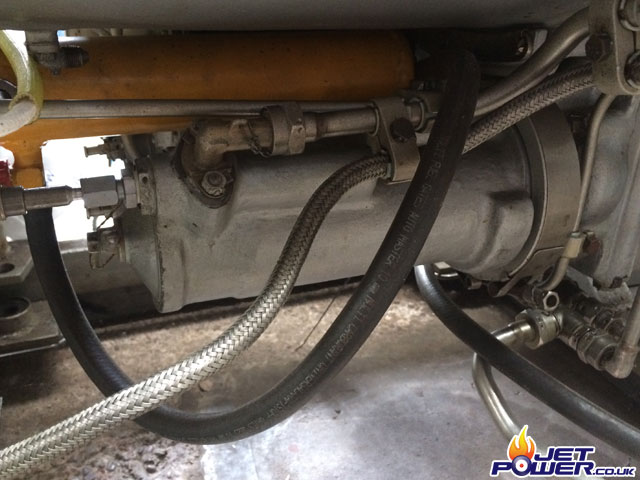 I know what two of these solenoids do, no idea about the others, must be aircraft accessory related?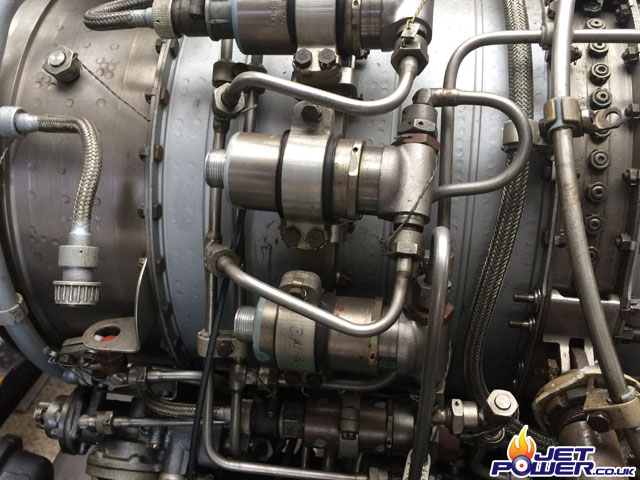 Combined throttle and HP fuel cock.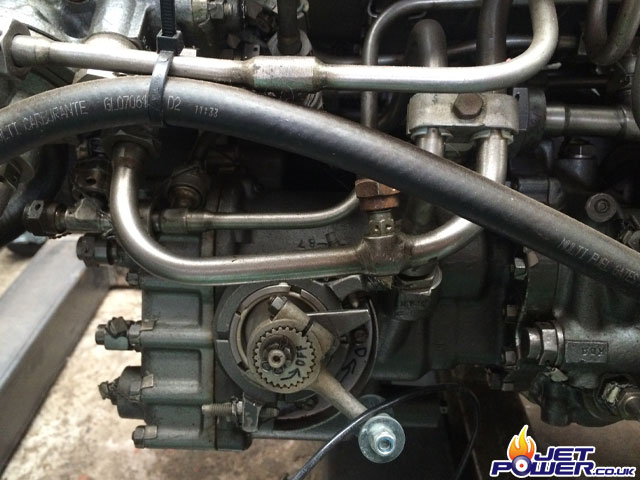 Part of the fuel control system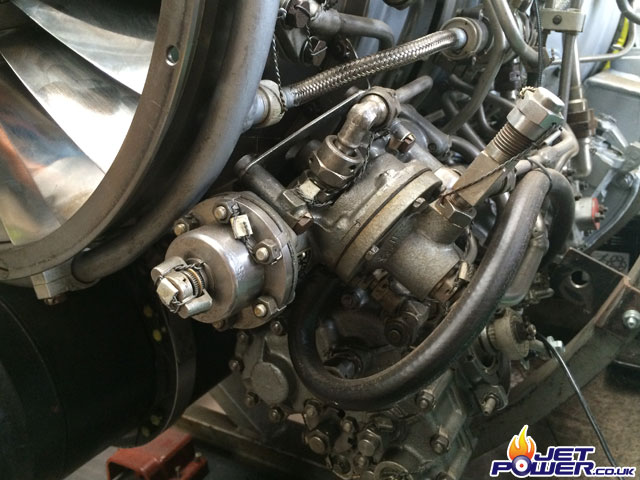 Fuel Control Unit.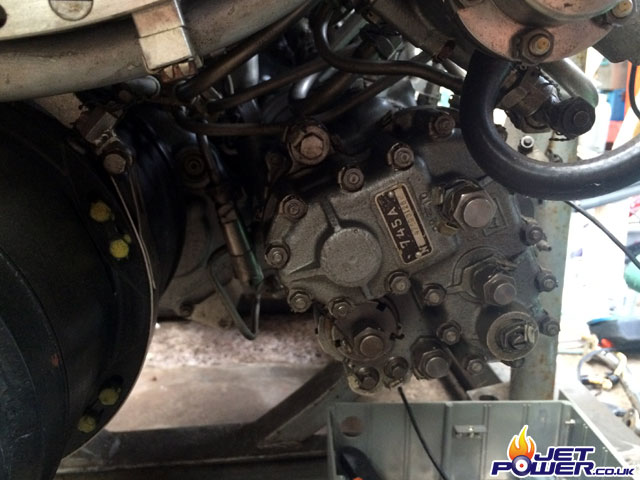 Oil Tank.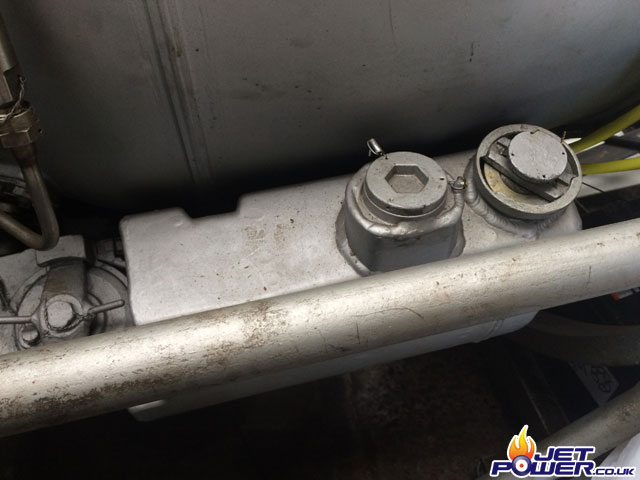 Turbine wheel and exhaust spike.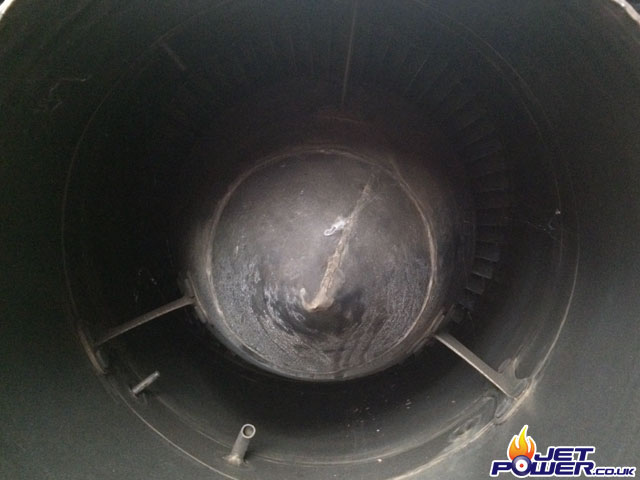 Engine mounting bracket.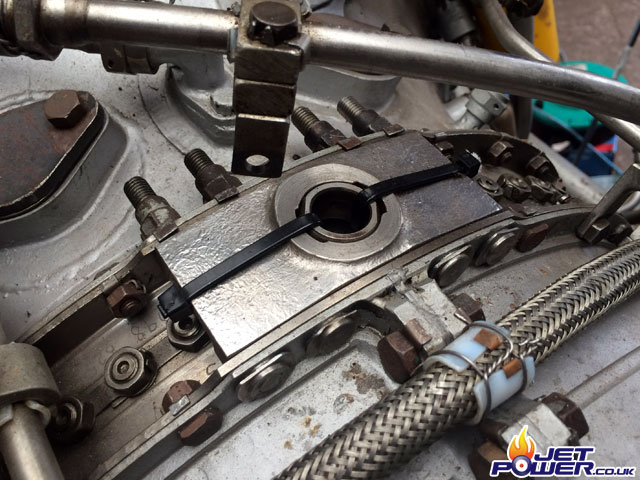 Top view of the RU19a.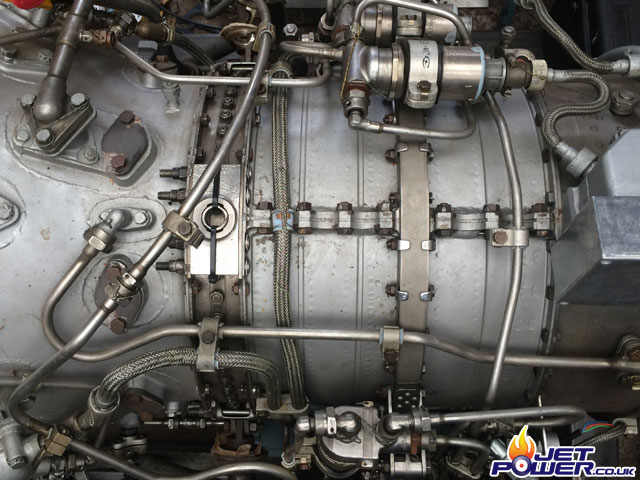 Ian & Jon overseeing the first run of this particular engine.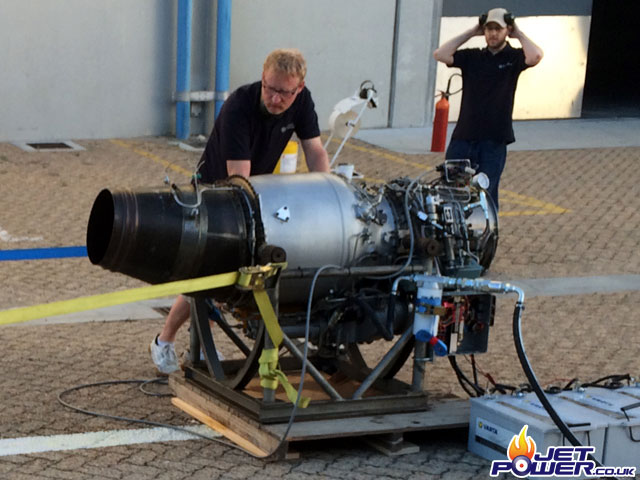 Strapped down and ready to go.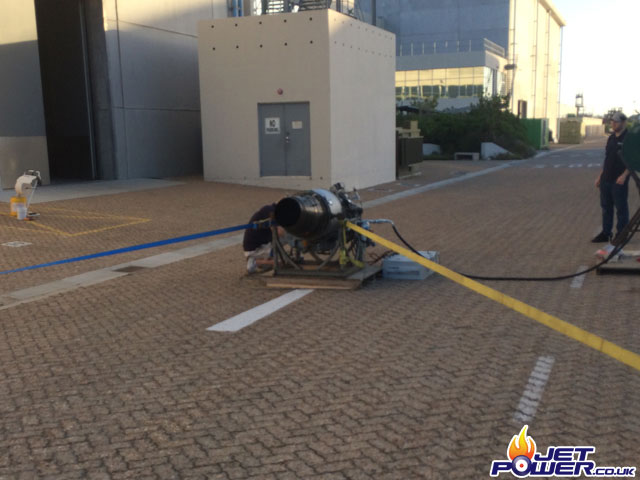 Video of the first run along with a water in to the exhaust special effect test.
Shiny view of the compressor and intake dome.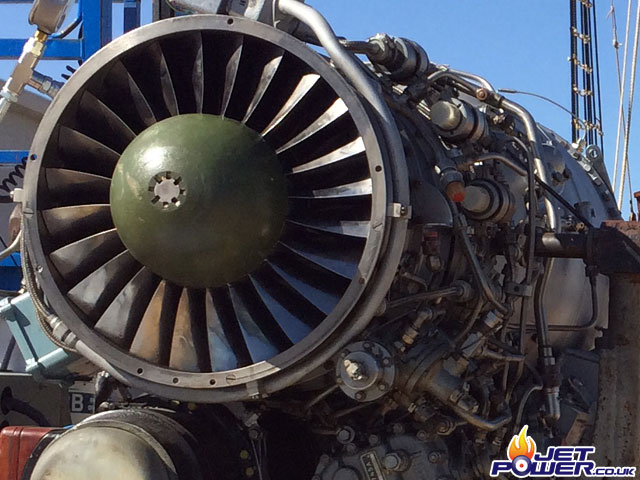 Top front view of the engine.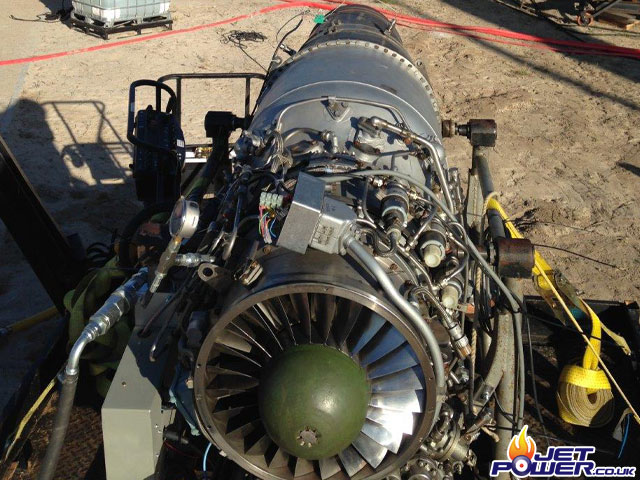 Looks like the RU19 is being used for a film effect.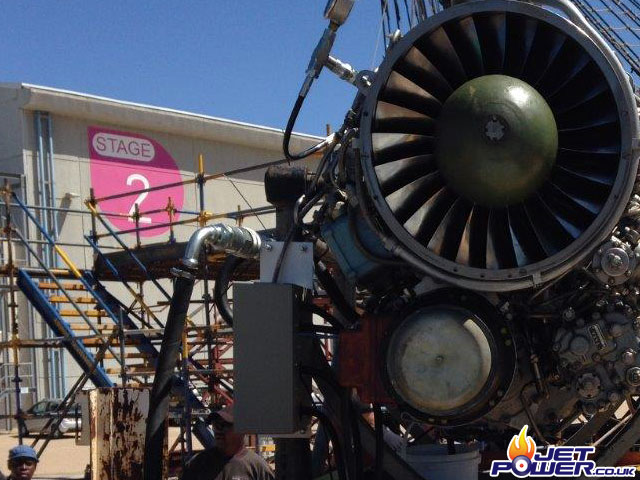 Compressor close up.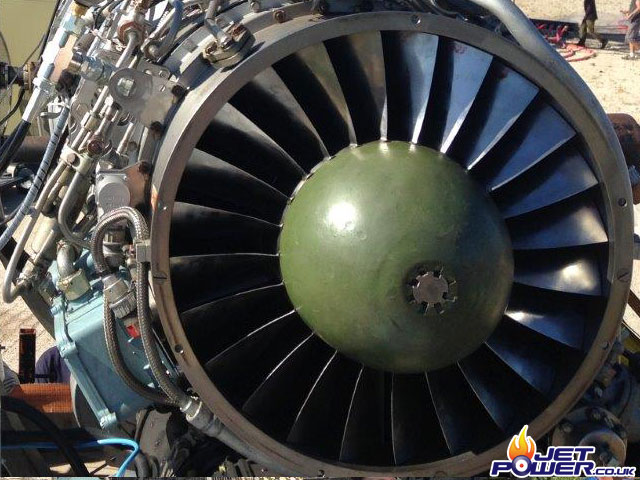 Water injection in action.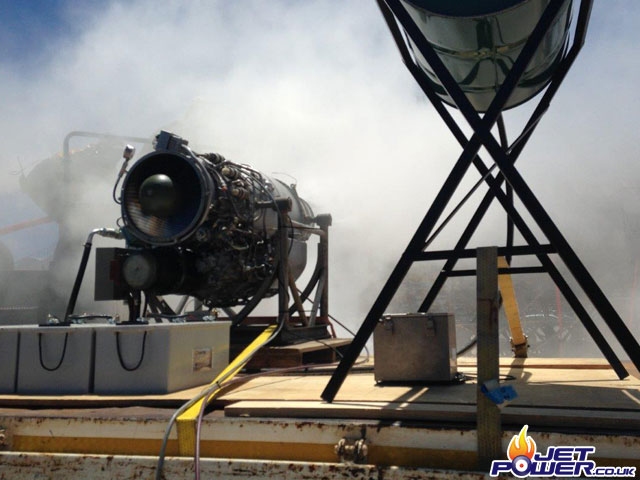 The scissor lift enables the engine to get to the correct operational height.
Water injection on the engine and smoke atmos added by using a conventional microlight fan.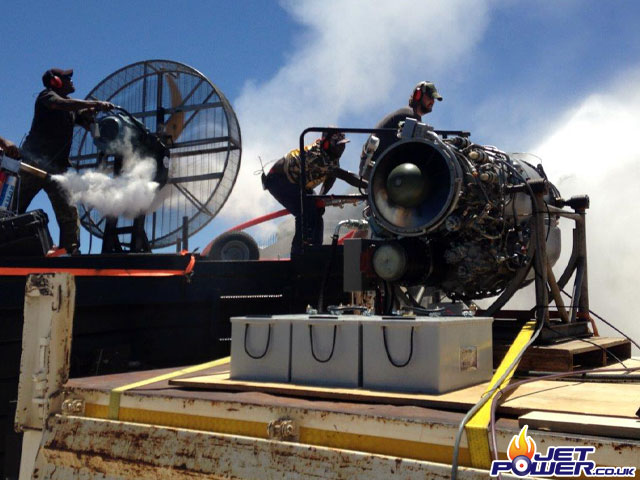 High quality custom fuel tank.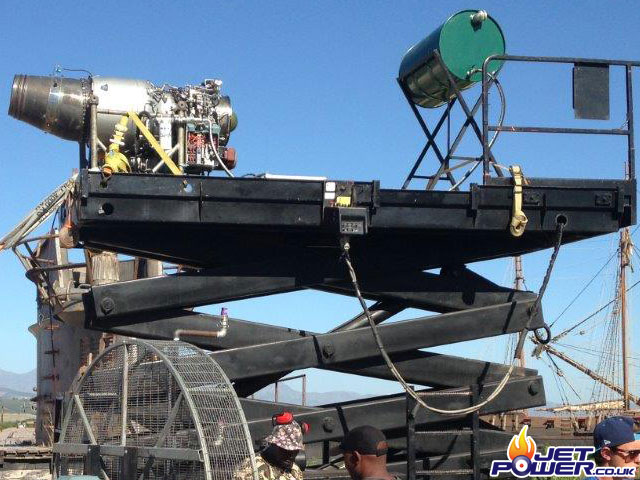 Secured RU19 on the scissor lift.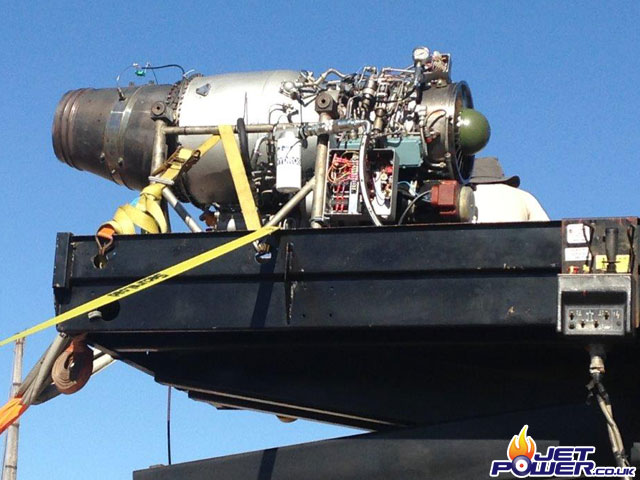 A white sheet was placed over the fuel tank to help keep it cool in temperatures of up to 45 degrees C.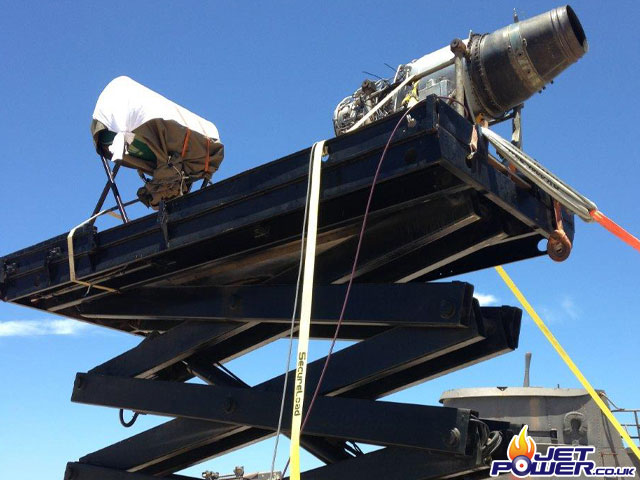 Silhouette of the water creating the storm scene as required.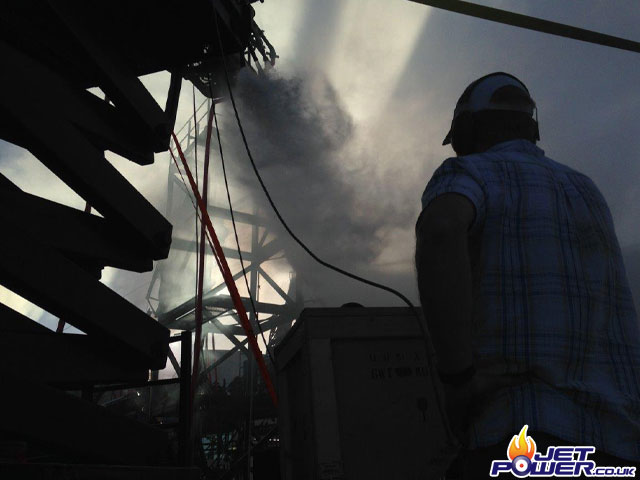 More water injection.
At one point I had three RU19 engines, one was sold and now I have two. The other engine is a M701, this is covered elsewhere on this website.